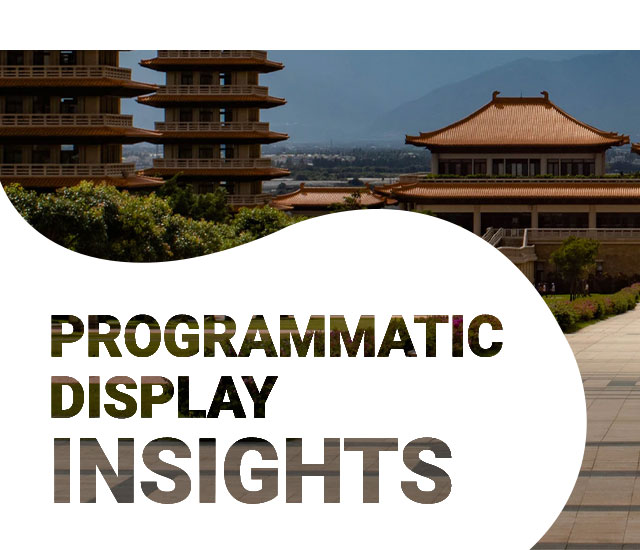 Programmatic Display News & Insights
Baidu is the biggest search engine in China with 76% of the local search market. We discuss 10 features of Baidu ads to help you target a Chinese audience.
Over the past 2 years, many new social media platforms have been launched for the Chinese market. These platforms aim to compete with the established social media giants in China: WeChat and Weibo.