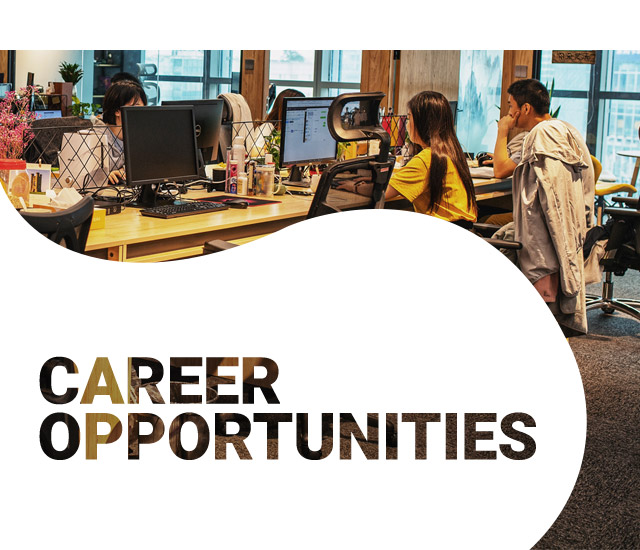 Grow your Career at The Egg
Here at The Egg, you're given freedom, autonomy, and accountability. You get the opportunity and trust to figure out how to approach and solve a problem. That goes for everyone—from juniors on up.
But with this freedom comes ownership and responsibility. This is a busy place.
Our people originate, breathe life into, and champion fresh ideas, creativities, and efficiencies. Eureka! moments are what we're all about.
Results-driven and development-focused, we are always looking to turbocharge our team by recruiting and retaining top talent.
We want every client who deals with us to have a positive experience, and we need the right people to make that happen.
That's where you come in—if you're deeply analytical, willing to go the extra mile, dedicated to growth, and committed to upholding our culture and ensuring client success.
LIKE WHAT YOU SEE? WHY DON'T YOU JOIN OUR TEAM?!