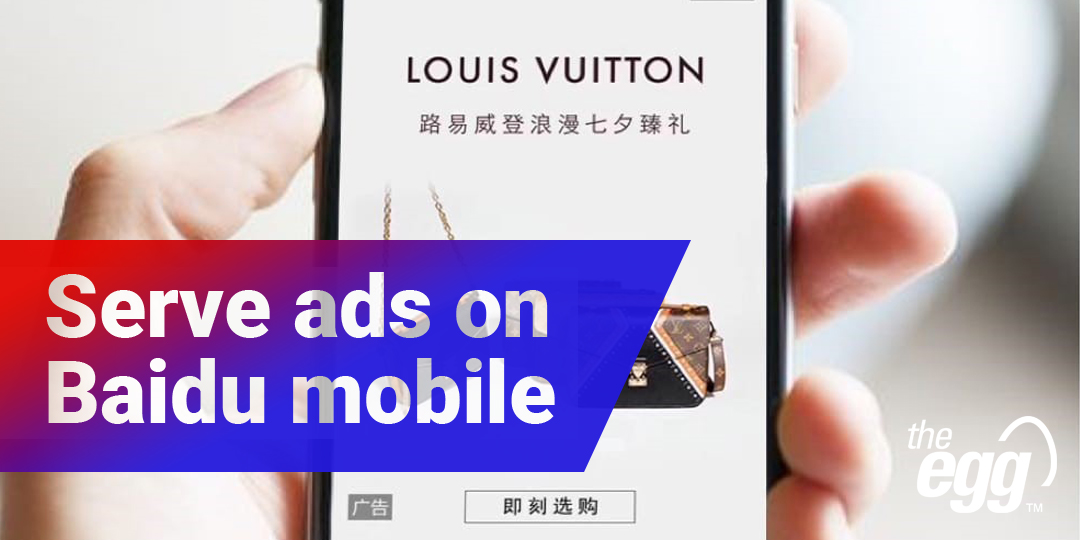 Baidu open-screen ads leverage the high-quality traffic that exists on Baidu and thus gives brands strong exposure to the Chinese market.
Here, we discuss how your open-screen ads display on Baidu mobile and give some examples of successful Baidu open-screen ads.
Your Baidu open-screen ad can be displayed on mobile as follows:
Baidu Open-Screen Ad: Mobile apps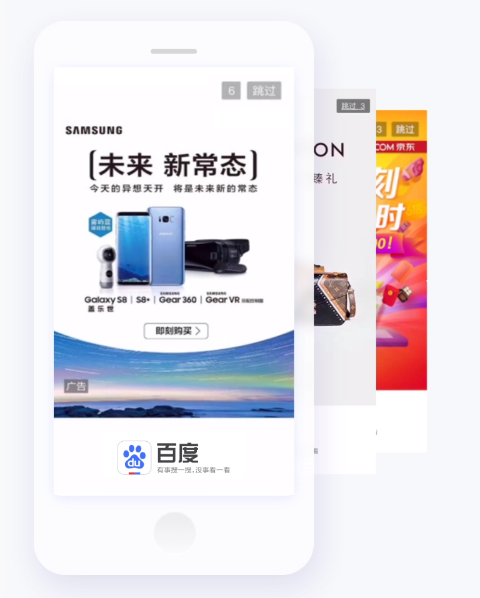 Strong coverage of tier 1 and 2 cities
Age: <25
Coverage: 56.2%
App installations: 600,000,000+
Daily active users: 100,000,000+
Baidu Open-Screen Ads: Product apps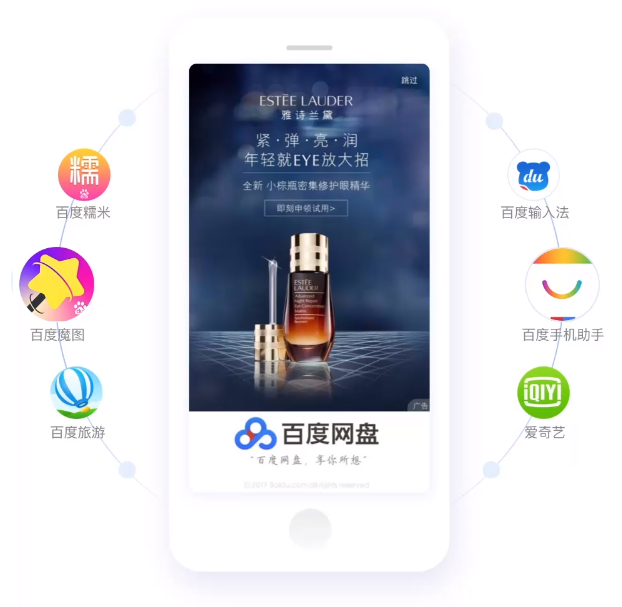 Resources are well-selected by Baidu
App installations: 520,000,000+
Wide coverage and strong exposure
Baidu Open-Screen Ads: Successful examples
Mercedes-Benz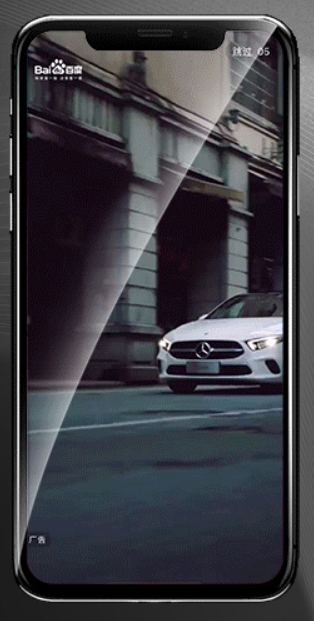 Purpose: New car launch
Launch: July 2019
CTR: 8%
Burberry
Purpose: Brand activity
Launch: July 2019
CTR: 7%
Lufthansa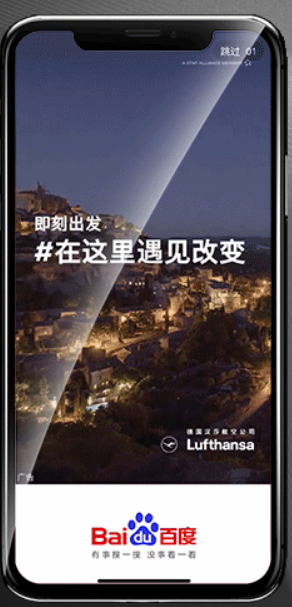 Purpose: Brand promotion
Launch: April 2019
CTR: 8.5%
***
There are ample opportunities for brands to advertise through Baidu and gain visibility in the Chinese market—open-screen ads are just one of many.
Need help reaching the Chinese market through Baidu PPC?
Learn more here about how optimize your character and content limits for Baidu Search.
WeChat launched its new group mini program: WeChat Circle, an interest-sharing community. Learn more.
Learn more about Baidu MCC here.
Discover key features of the newly updated WeChat Search.