An Intro to Audience Targeting with Baidu Mobile PPC: Open-screen ads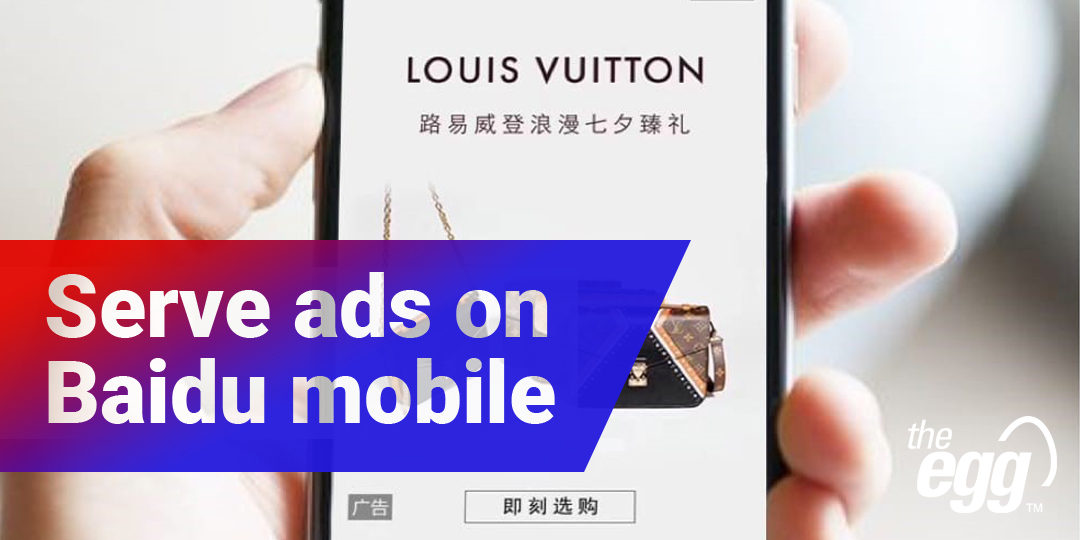 Baidu open-screen ads leverage the high-quality traffic that exists on Baidu and thus gives brands strong exposure to the Chinese market.
Here, we discuss how your open-screen ads display on Baidu mobile and give some examples of successful Baidu open-screen ads.
Your Baidu open-screen ad can be displayed on mobile as follows:
Baidu Open-Screen Ad: Mobile apps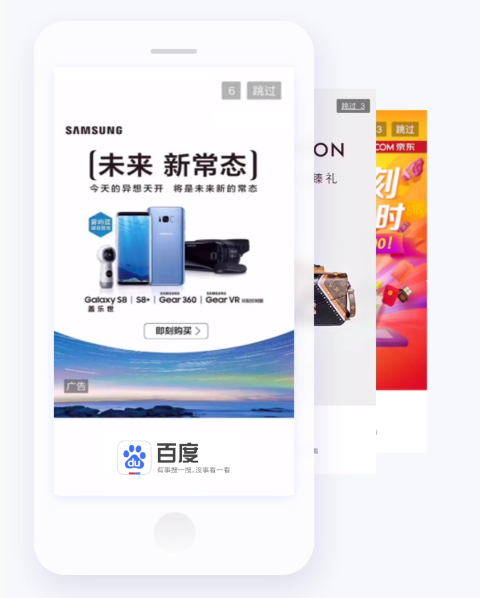 Strong coverage of tier 1 and 2 cities
Age: <25
Coverage: 56.2%
App installations: 600,000,000+
Daily active users: 100,000,000+
Baidu Open-Screen Ads: Product apps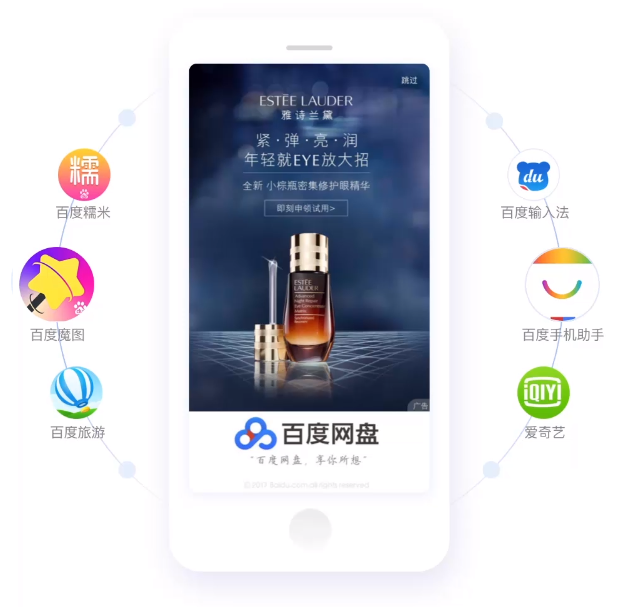 Resources are well-selected by Baidu
App installations: 520,000,000+
Wide coverage and strong exposure
Baidu Open-Screen Ads: Successful examples
Mercedes-Benz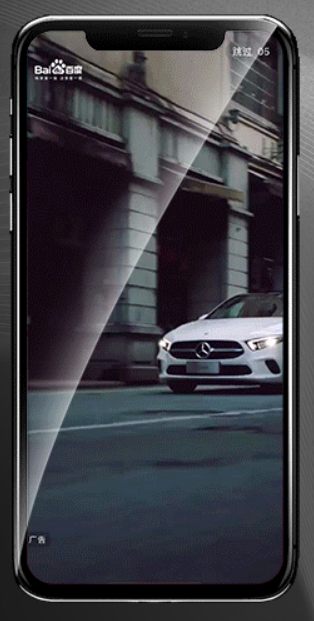 Purpose: New car launch
Launch: July 2019
CTR: 8%
Burberry
Purpose: Brand activity
Launch: July 2019
CTR: 7%
Lufthansa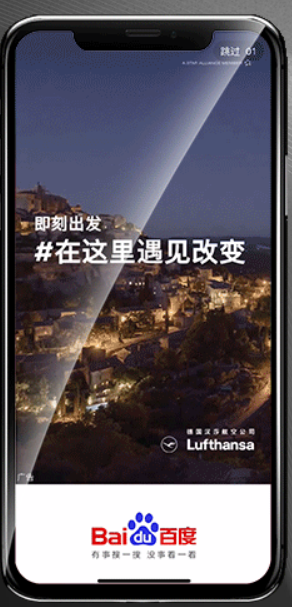 Purpose: Brand promotion
Launch: April 2019
CTR: 8.5%
***
There are ample opportunities for brands to advertise through Baidu and gain visibility in the Chinese market—open-screen ads are just one of many.
Need help reaching the Chinese market through Baidu PPC?