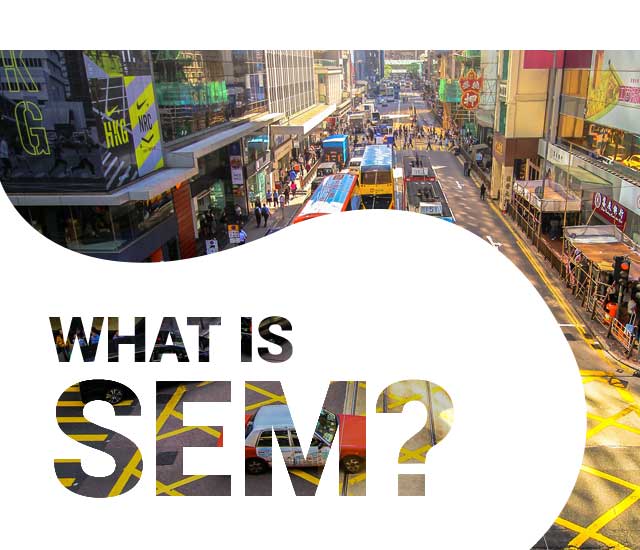 Search engine marketing (SEM) comprises myriad online paid advertisement channels. Typically, this involves bidding for specific keywords, both branded and non-branded, to deliver the greatest conversions for a given budget.
SEM, commonly referred to as pay-per-click (PPC), is powerfully effective in maximizing the visibility of your web properties.However, that power becomes greatly compromised when PPC campaigns are executed poorly—delivering high costs but low conversions.
But that's where The Egg's SEM agency team comes in!
We have extensive experience executing highly profitable paid campaigns globally and across the Asia-Pacific region. Our approach to SEM encompasses all areas of the process:
Account set-up across various platforms
Keyword selection
Ad copywriting
Ad launch
Bid management across time zones
In-depth performance reports
Data Science. Smart Automation. Competitive Edge.
ACCOUNT SETUP
We have extensive experience in account set-up across various markets, platforms, and languages.
AD LAUNCH
Once the keyword selection and ad copywriting has been finalized, The Egg supports you in all aspects of launching your campaign, including campaign tagging for effective analysis further down the road.
KEYWORD SELECTION
Keyword research and selection are essential in securing the optimum ROI for your campaign budget.
BID MANAGEMENT
Our SEM management doesn't stop at the ad launch, but includes ongoing monitoring and adjustment of budgets, bids, and negative keyword lists, ensuring that every marketing dollar invested is being made to work hard.
AD COPYWRITING
Our team comprises many languages, allowing you to leverage both our market-level experience and copywriting capacity.
ANALYSIS + REPORTING
The cornerstone of our service is open communication on your campaign's performance. We share monthly reporting and action plans, so you are never left in the dark on how your budget is used.
We have extensive experience across a whole host of search engine platforms. With that said, we consider ourselves strongest across: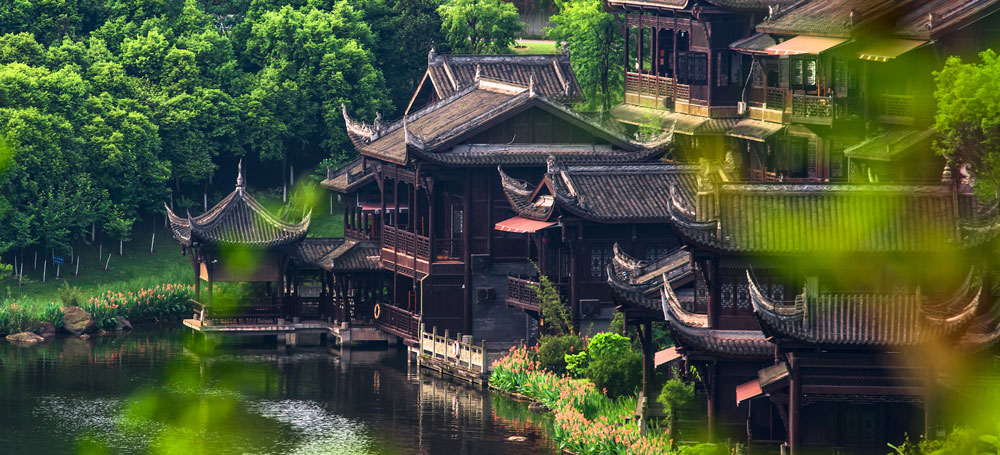 China is a market with huge user aptitude yet a vastly different cast of search engines. The Egg has extensive experience running campaigns on Baidu, Qihoo 360, and Sogou.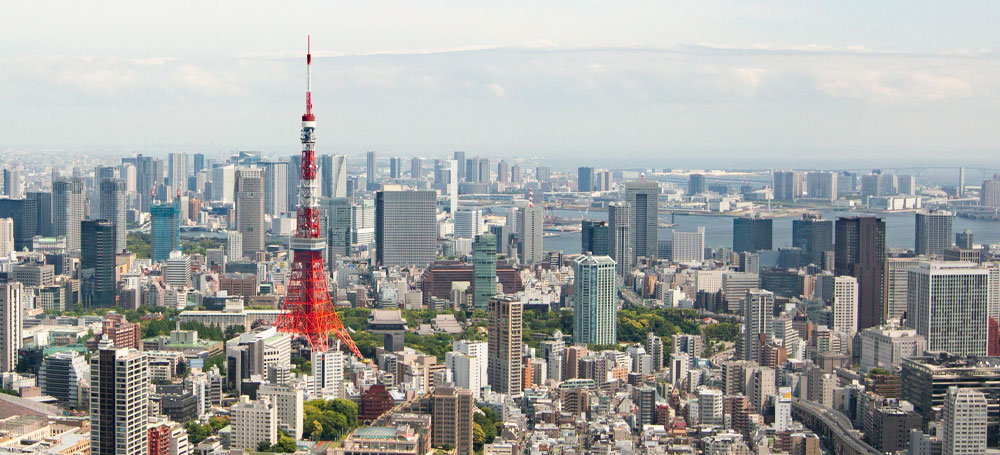 Japan is a fascinating paid search market where global players Google and Yahoo! dominate. The challenge for effective campaign management is understanding the nuances of the Japanese language.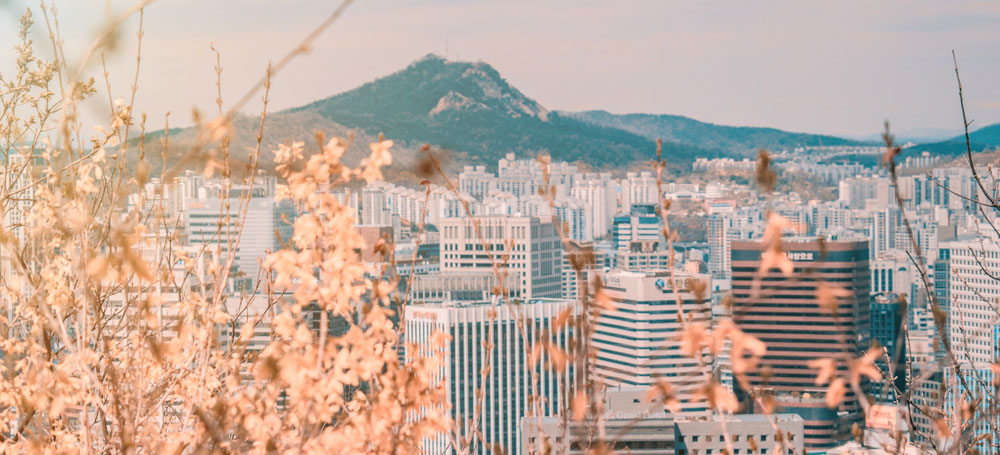 With an internet population of 42 million and Naver as the local market giant, Korea represents both an attractive search market and a relatively untapped one.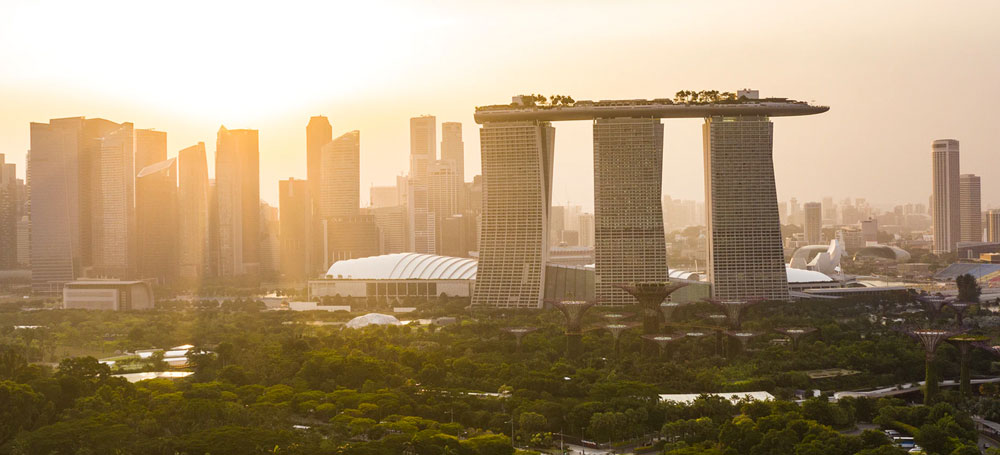 There is a deeply competitive and socially diverse global search landscape. To succeed requires native language capabilities, an understanding of cultural nuance, and a data science approach.
Trusted by world-renowned brands