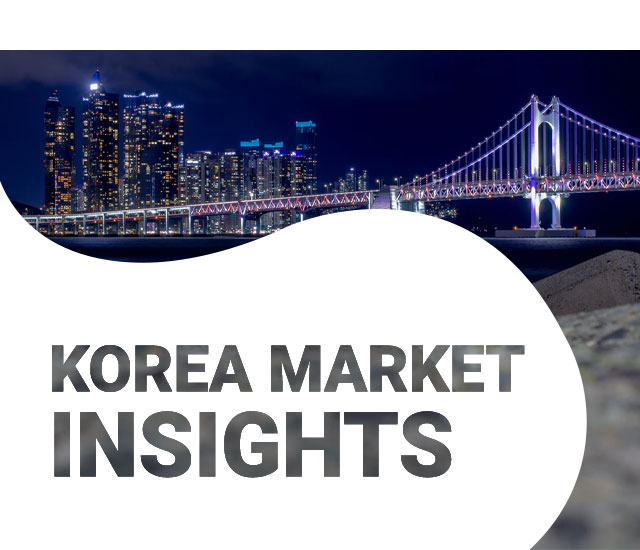 Korea Digital Marketing News & Insights
Travel marketers: Join a free webinar on the diverse customer journeys of Japanese, Korean, & Chinese travelers.
Discover the best paid search medium for your digital marketing efforts in Korea: Naver Ads vs Google Ads.
Increase brand and product visibility in the competitive South Korean market.
Learn how to blend data from Naver Search Ad API and Google Ads API using Python code.
This article discusses Naver Search Ad API to help digital markets automate their processes for Naver PPC.
Increase visibility and awareness in the Korean market