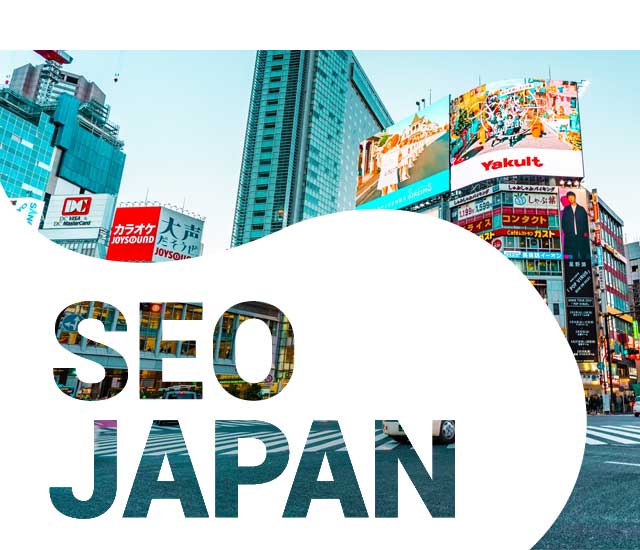 The world's 3rd largest GDP and behind only the US and China when it comes to internet penetration, Japan is a key market for brands looking to increase their exposure in Asia. However, Japan presents unique language and cultural challenges that require local expertise to overcome.
We understand the nuances of the Japanese search market.
Our Japanese SEO team, based in both Japan and Hong Kong, enables you to leverage local expertise, cultural know-how, and native language capabilities, helping you break into the lucrative Japanese search market.
As an agency we support your Japanese SEO strategy with:
Native Japanese SEO specialists
Localized keyword research
Account setup on Yahoo! Japan
Optimized content creation
Link outreach
Analysis and reporting in English
Building your Best Strategy for SEO in Japan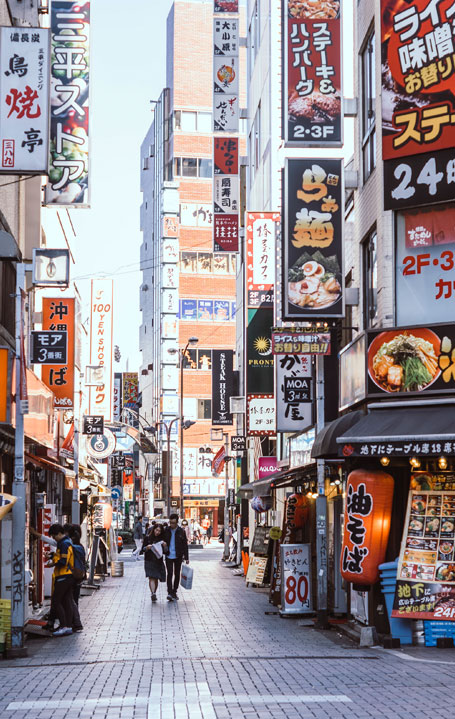 FAMILIAR PLATFORMS
Since the Google/Yahoo partnership in late 2010, Google has expanded its control of Japanese search, occupying a share of over 90% of the market. With search results on Yahoo! Japan now powered by Google, Japanese SEO has become a touch more straightforward, but the necessity for localization remains.
HYPERLOCALIZED STRATEGIES
EXPERTISE
With a team in Japan, we are able to keep abreast of both search and user behavior trends, allowing you to focus your efforts in the right areas.
LANGUAGE
Understanding the 4 Japanese scripts and Japan's general trend towards politeness is fundamental to executing content marketing efforts that connect with Japanese users.
TECHNICAL
From keyword research to content creation, we support you in crafting topical content that is read, consumed, and actionable by your target audience.
Digital Marketing across Asia
Each market in Asia comes with unique search engines, language challenges, and user habits. Navigating these environments requires local and digital expertise for strategies that convert.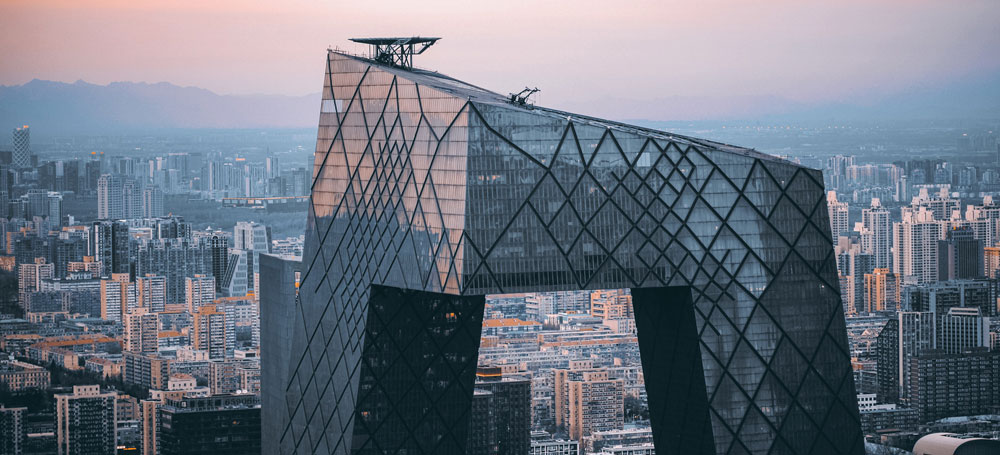 China has 828 million internet users captive on a unique array of exclusively Chinese search engines and social media.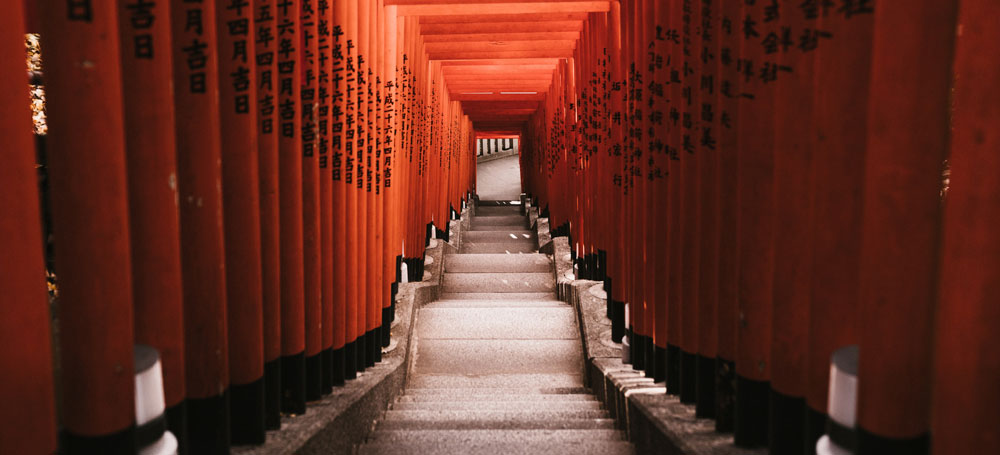 Japan's familiar platforms grant brands unparalleled access to its 119 million internet users and USD $82 billion e-commerce market.
Trusted by world-renowned brands