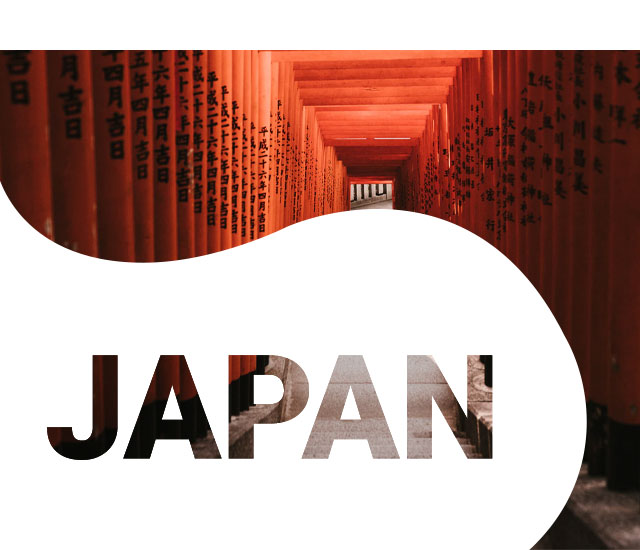 Japan: A LUCRATIVE DIGITAL ENVIRONMENT
Japan hosted the 2020 summer Olympics in 2021. And in preparation for the world stage, Japan rapidly built infrastructure to support the Games and host a remarkable influx of inbound tourism.
Interestingly, Japan offers some familiar faces in the search market: Google and Yahoo! lead the way as search platforms, with Google occupying over 74% of the market and Yahoo! Japan's search results powered by Google. Japan's familiar platforms grant international brands unparalleled access to its 119 million internet users and $82 billion e-commerce market.
Hosting one of the world's most beloved sporting events, Japan opened its borders to international business in ways never before seen, creating a frenzy of economic activity.
And with a consumer trend toward westernization, Japan is promising for international brands. Products and services that may not yet exist in Japan, but that are popular in western markets, have the potential to explode, particularly in fashion, beauty, gaming, and technology—industries that thrive in Japan.
While the search platforms may be familiar to global brands, the top social platform, Line, may be less so. With functions for messaging, gaming, photos, videos, followers, and more, Line boasts 78 million users as a captive audience in Japan.
Across search and social, we help brands reach Japanese consumers, understanding the messages that connect, the languages they use, and the platforms they prefer, allowing international brands to focus on the areas that matter.
A NATION OF TRADITION AND INNOVATION
A traditionally collectivist society that holds deep values of honor and respect, Japan is becoming more individualized and globalized, with Millennials changing the way that Japanese society views work-life balance, family, and innovation.
People are having fewer children, travelling more, and engaging online in record numbers through Japanese-language games, apps, technologies, and social media. Japanese people are also enjoying a relatively new freedom of individual expression. Tapping into these trends calls not just for localization, but also personalization of customer journeys and marketing efforts.
Customizing content strategies, understanding the 4 Japanese written scripts, and leveraging Japan's general trend towards politeness and individualism is fundamental to connecting with Japanese users.
From keyword research to content creation, we understand these nuances and help brands target the right keywords and audiences to minimize spend and maximize ROI in the lucrative Japanese market.
Digital Marketing in Japan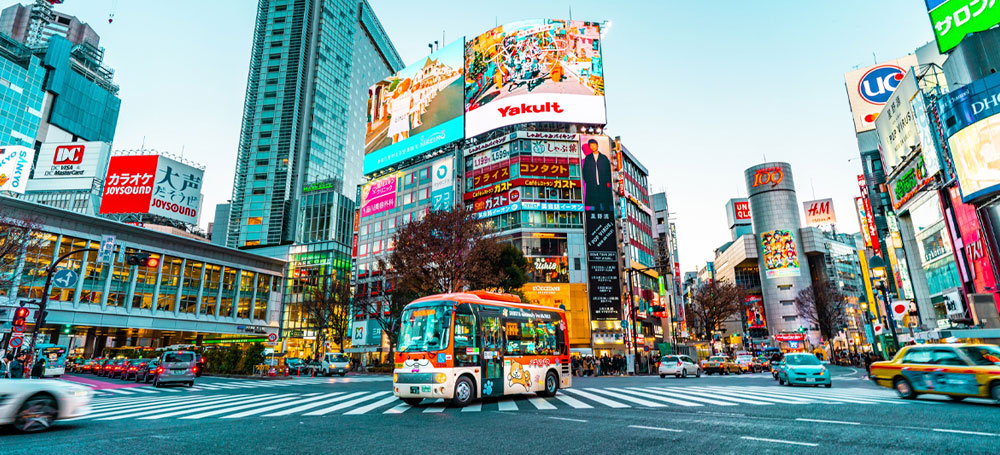 Our team in Tokyo combines their innate understanding of the Japanese market with SEO expertise to spearhead your brand presence in Japan. We make Japanese SEO accessible to global companies through seamless client communication in English.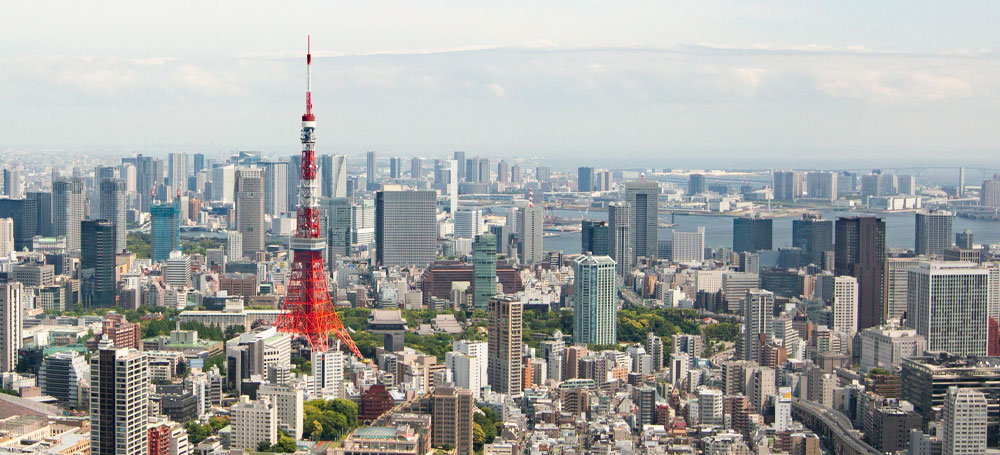 Japan is a fascinating paid search market where global players Google and Yahoo! have established themselves as part of the search fabric, such that the challenge for effective campaign management is understanding the nuances of the Japanese language.
Trusted by world-renowned brands