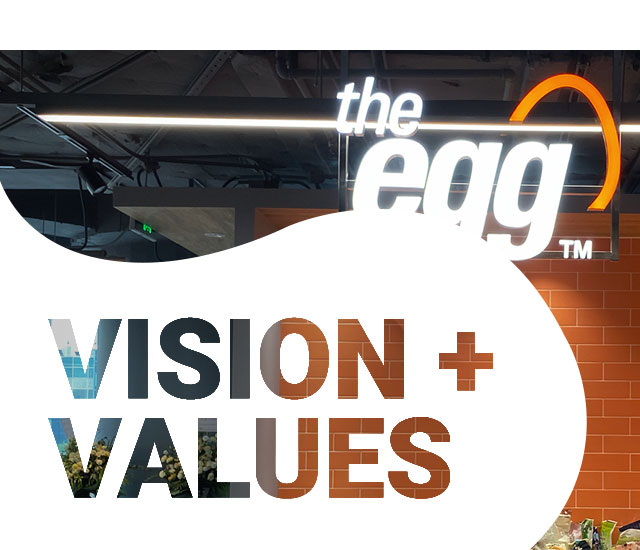 Digital Marketing Across Asia
There are 2+ billion internet users in Asia. That's almost equal to the rest of the world combined.  
This means that brands who target Asia without mastering digital will miss unprecedented profit potential.  
However, each Asian country comes with unique search engines, language challenges, user habits, and cultural norms. This is impossible to navigate without local and digital expertise. 
And that's where The Egg comes in.
Harnessing Asia's diversity and bridging cultural gaps not just between East and West but between distinct Asian regions, The Egg localizes brand messages and digital strategies across vastly different national markets, online platforms, and consumer demands.  
With offices across Asia and 60+ digital specialists native to those diverse locales, The Egg provides practical SEO, SEM, and social solutions for powerhouses like Expedia, Salesforce, The Economist, and Shiseido.  
Regional, independent, and therefore nimble by design, we help you grow, compete, and succeed in Asia.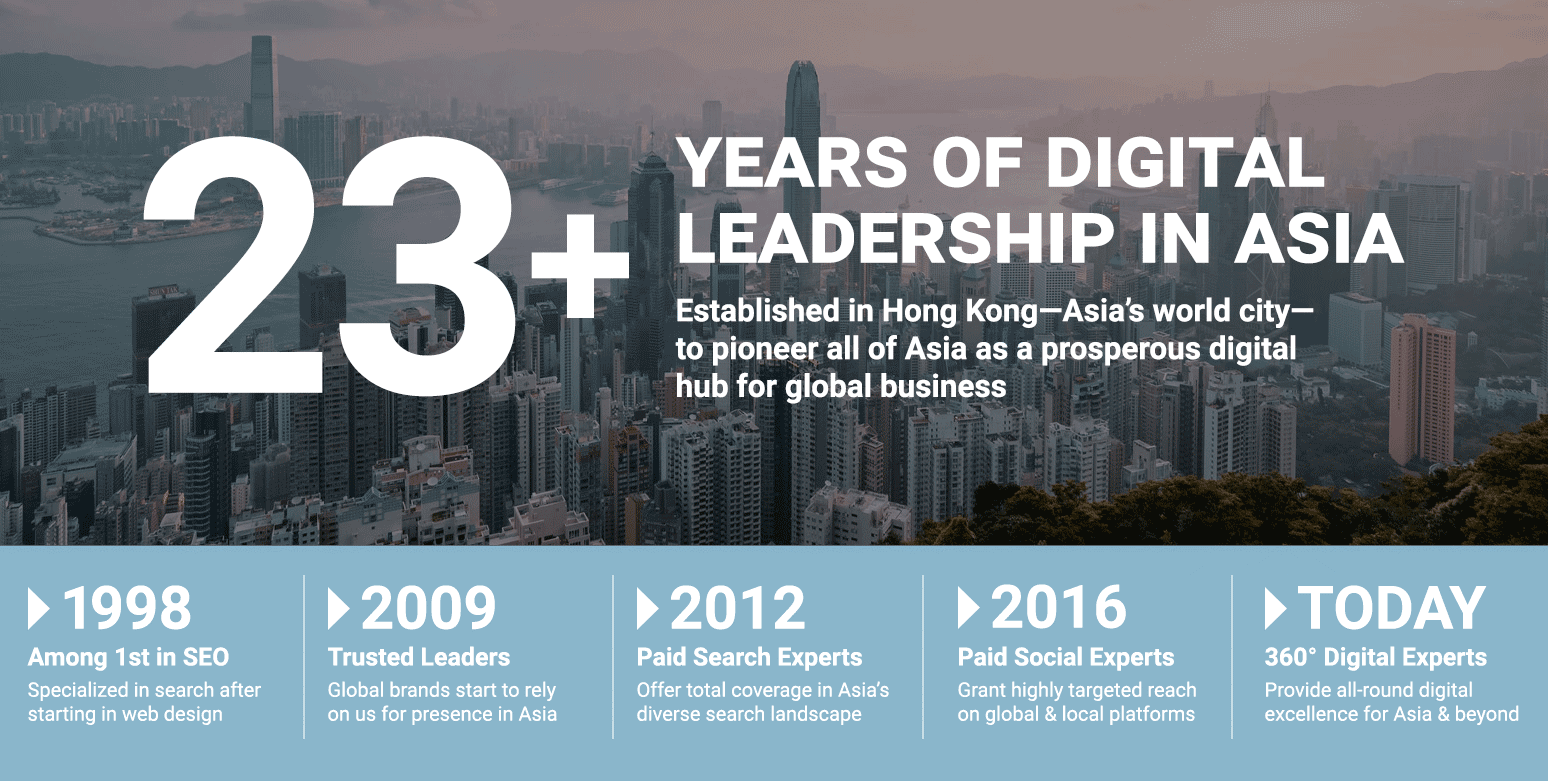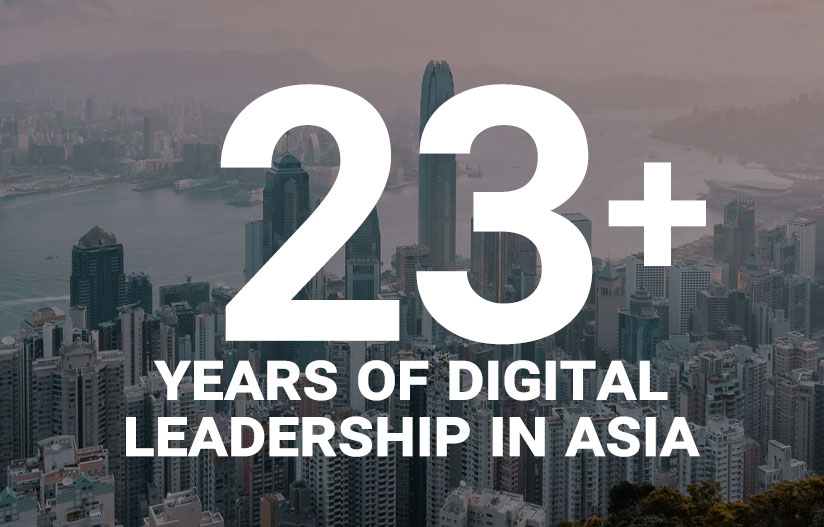 A simple, single egg epitomizes our values

As a company, we are a birthplace for ideas. As a team, we bring those ideas to life, fostering an environment that supports ideation, originality, creativity, and—most importantly—people.
This has led to the in-house creation of intellectual property and technology that optimizes analysis across global search engines, maximizes media-buying capabilities, and enhances content ideation.
With a forever-curious mindset, we use data science, robust experimentation, and informed strategy to iterate and innovate.

For us, growth means constantly evolving. And we believe in the power of one—one flash of brilliance, one ambitious person—to affect change. We actively nurture this power by promoting it from within.
In fact, most of our management started with us at the inception of their careers, growing into the leaders they are today and molding The Egg along the way.
We recruit and retain talent based on the potential we see in people to grow.

We have a deep respect for all life and for the world in which we live.
Whether it's offsetting our carbon footprint, supporting recycling programs, or encouraging a healthy lifestyle, we aim to minimize our negative impact on the planet and maximize our positive impact on people.
This extends to the decisions that we make in our daily business.
We put our values to work, selecting clients and hiring colleagues whose values align with ours.
We work together to contribute to ethical and eco-friendly business practices while serving the entrepreneurial spirit.

Perfection means being fixated on refinement. And we practice this in how we design our team, culture, and company.
We value the people we work with. We trust their integrity and prioritize their success. This results in a culture of happiness, transparency, and sustainability. We hire people who are honest, have a strong work ethic, and who don't just fit our culture, but further it.
The perfect design also extends to who we are as an agency: intentionally independent, which allows us to be truly nimble and regional. With space to strive for perfection free from the bureaucracy of a conglomerate agency, we create a competitive advantage for our clients to succeed in Asia.
Digital Solutions. Business Growth.
Whether your focus is on long-term organic growth, short-term conversion optimization, powered-up social presence, or a mix of all things digital marketing, we can help you compete and succeed in Asia.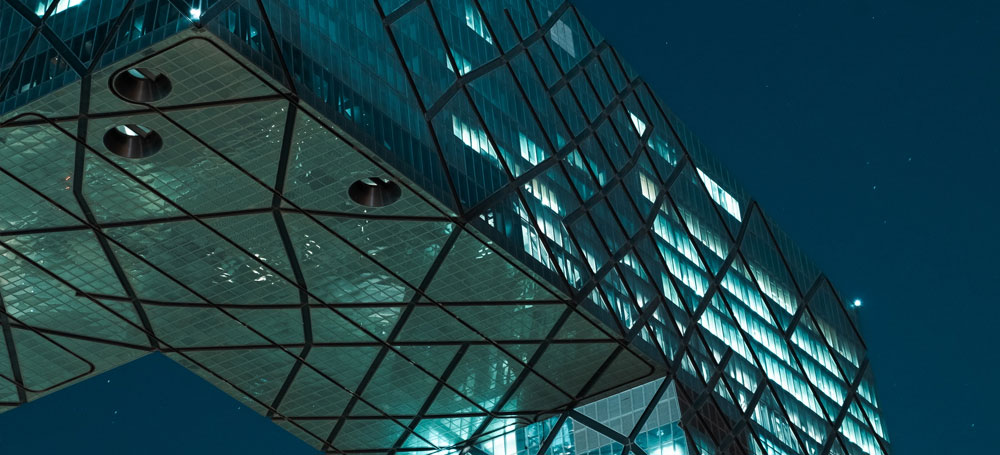 Attract organic traffic, build brand awareness, and capture quality conversions from across Asia.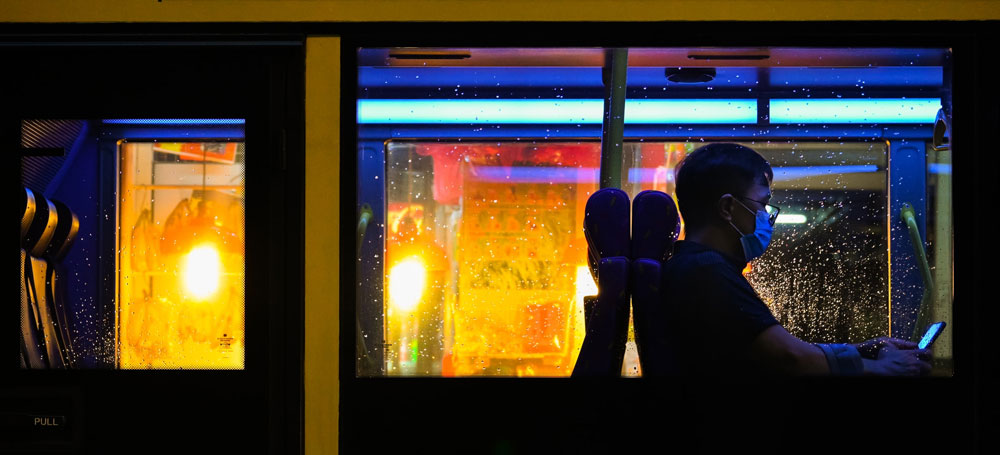 Establish a strong social presence in new markets among Asia's high-spend, tech-savvy audience.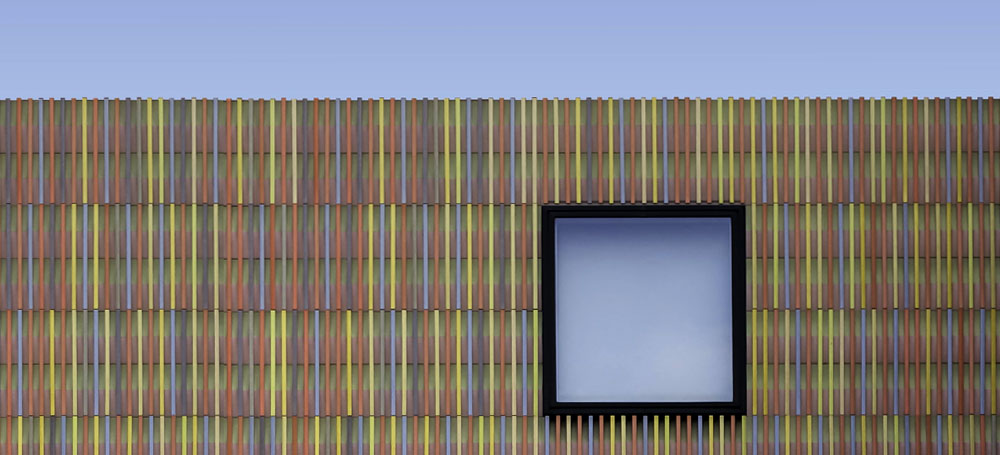 Deliver targeted ads and marketing value where it counts on Asia's unique platforms.
Trusted by world-renowned brands