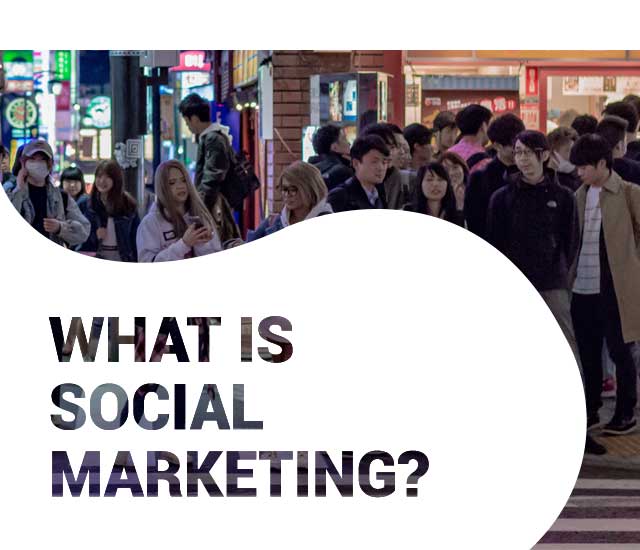 Using social media to grow
Social marketing gives you prime real estate right where your customers are highly engaged every day: social media. Our social media marketing services help you reach and engage Asia's billion-plus social media users across mobile, desktop, and tablet who are active and willing to spend.
We can build your brand across Asia's unique and myriad social media platforms:
Influence. Inspire. Engage.
ORGANIC SOCIAL MANAGEMENT
Building long-term relationships takes a consistent and unified approach. We help throughout the entire social lifecycle, from pushing paid promotion to ongoing engagement. 
PAID SOCIAL MANAGEMENT
Social media platforms offer high engagement and refined targeting, making it easier than ever to get in front of potential customers. 
EXTENSIVE REPORTING
Performance is only actionable when results are analyzed and reported correctly. Our team of digital marketing specialists helps to convey on-the-ground realities and strategies that drive performance. 
PLATFORMS SUPPORTED
We have extensive experience across a whole host of social platforms. With that said, we consider ourselves strongest across:

Social Media Marketing across Asia & Beyond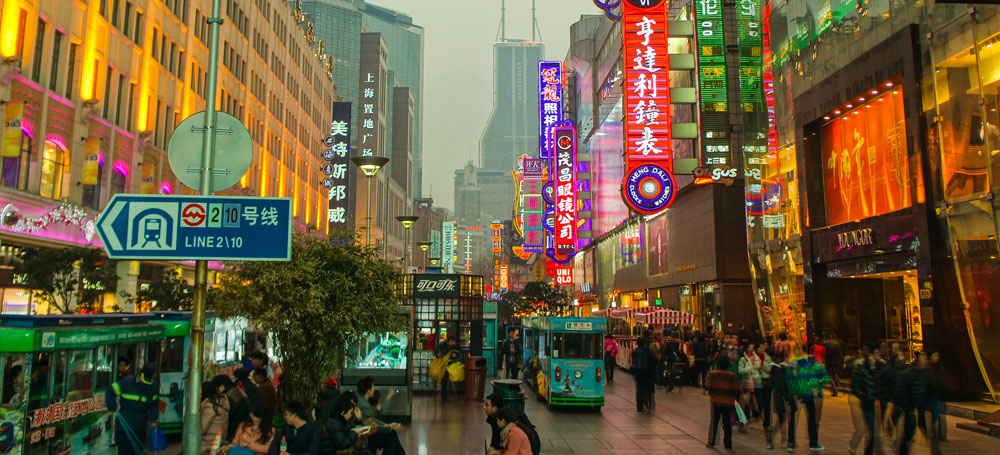 We believe that every brand should be operating paid social in China. With Weibo and WeChat, you have access to the largest internet and spending demographic in the world.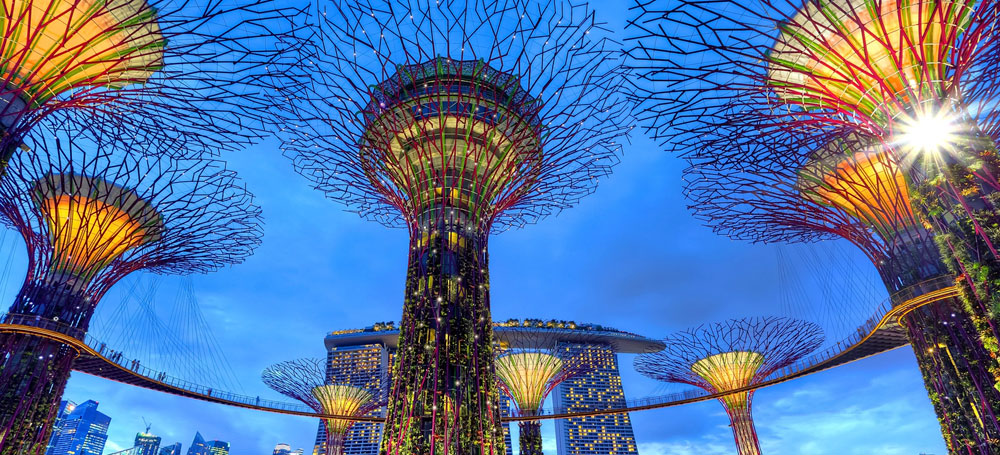 Social media has taken over the world. It's penetrated every country, and it connects us on a global scale. If brands aren't on social, they can't truly connect with their audience around the world.
Trusted by world-renowned brands