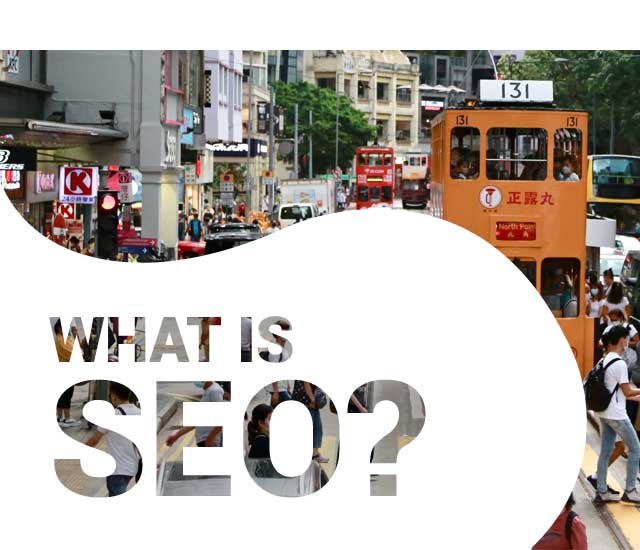 Search Engine Optimization
Search engine optimization (SEO) is the data-driven, people-powered art of aligning your digital presence with human need to boost content quality, site traffic, and ultimately brand strength.
As the key to organic visibility, SEO harnesses a brand's online assets to meet true search intent and give users the content they want—when, where, and how they want it.
From a technical and data-centric perspective, we help you develop a comprehensive SEO strategy that matches your target audience's search intent to strengthen rankings, traffic, and visibility.
As SEO specialists, we ensure currency and leadership in the latest SEO developments and technologies. This allows us to deeply analyze your entire digital presence and help your brand flourish through search:
SEO audit
Keyword research
Competitor analysis
Site structure & content
On-page & off-page SEO
Link outreach
Customize. Localize. Optimize.
SEO AUDIT
Auditing your site gives you a deeper understanding of its overall health, which is critical to identifying and rectifying issues that can hold you back if not addressed. We will help you analyze your site data and curate a targeted list of improvements to achieve the greatest SEO benefit.
KEYWORD RESEARCH
Content is critical to any SEO project–but content is only correctly aligned to user intent if we first understand what users are searching for.
We will help you reach your target markets and decipher true search intent through extensive keyword research, which includes:
Optimizing search volume against keyword difficulty
Localizing content to your target market's semantic search terms
Matching your brand messaging with search intent and ensuring your content connects with audiences across the diversity of Asia
Competitor Analysis
Understanding your competitors and challenging their keywords and content strategies helps you win space on the SERP. We can surface and optimize against your top SEO competitors based on your core keywords.
Site Structure & Content
Content marketing leads the way in digital marketing. Many brands, however, struggle with how best to integrate supporting content without becoming a full-fledged publisher. We help you create SEO-friendly site structure and content that converts.
On-Page & Off-Page SEO
There are technical SEO factors that can make or break the ranking of your pages–and ultimately the visibility of your brand in Asia. These include metadata, robots.txt, backlinks, and more.
As a trusted SEO agency, we have extensive experience in technical SEO:
Multi-market B2B and B2C
Multilingual site management and localization
SEO and web analytics, including Google Analytics, Google Search Console, Baidu Webmaster Tools, Naver Webmaster Tools, and more
LINK OUTREACH
How important are links in SEO? Search engines place significant value on strong, semantically relevant backlinks to your site. We help you create the best backlink strategy to boost your brand SEO.
We have extensive experience across a whole host of search engine platforms. With that said, we consider ourselves strongest across: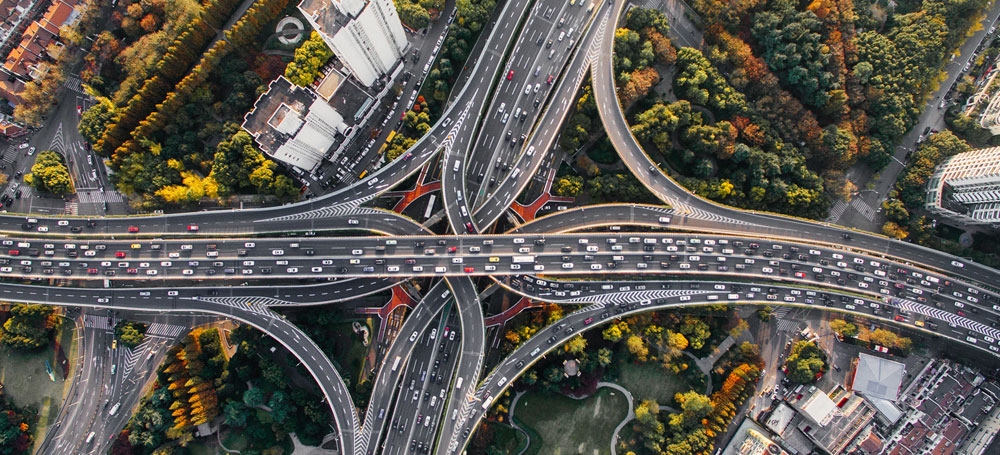 With a team of specialists on Shanghai and Guangzhou, The Egg can help you tap into the China market with a custom SEO strategy that drives brand awareness and conversions.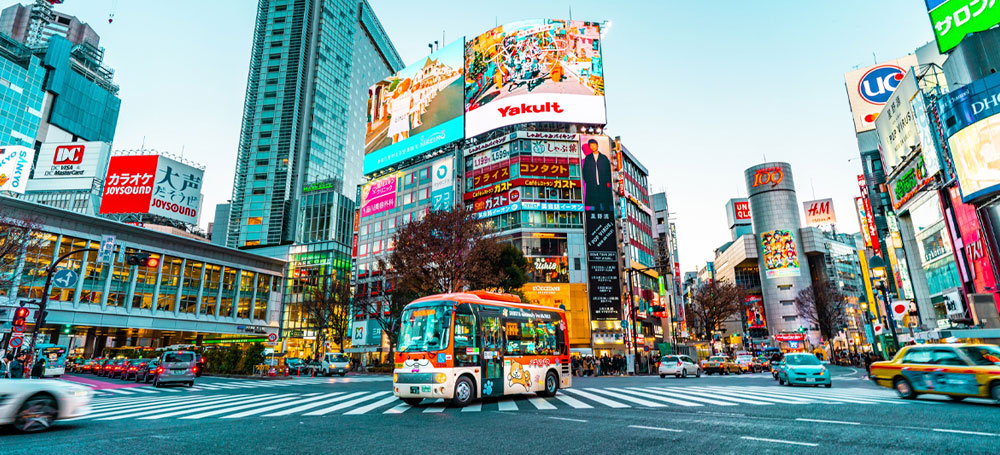 Our team in Tokyo combines their innate understanding of the Japanese market with SEO expertise to spearhead your presence in Japan, making Japanese SEO accessible for global brands.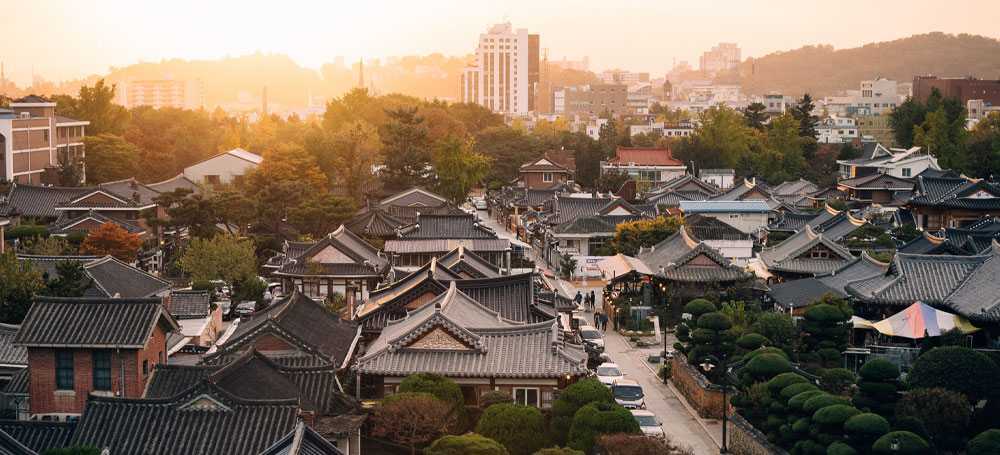 Search culture and user patterns differ greatly in Korea. Our team of Korean marketers can develop a custom SEO solution to cater to the unique characteristics of the market.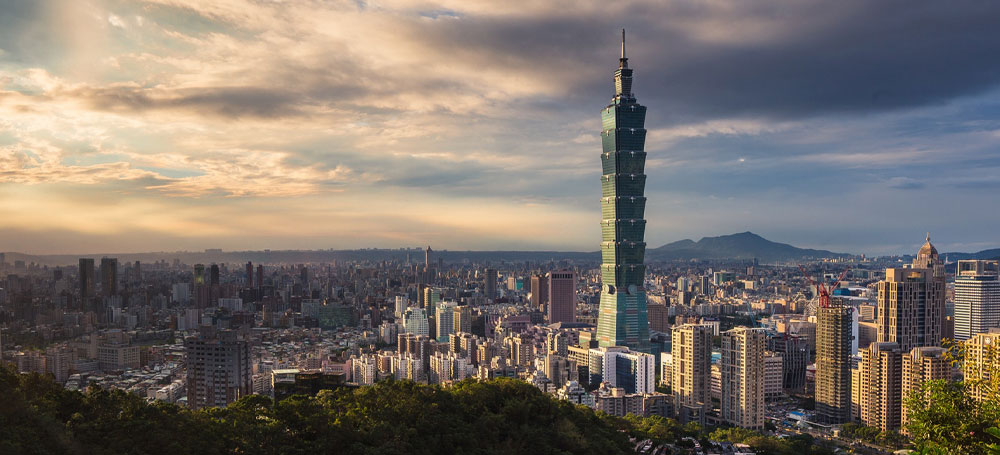 Our multilingual, multicultural team in Hong Kong helps you manage your online presence across regions through one point-of-contact to bring the cutting edge of SEO to your brand.
Trusted by world-renowned brands