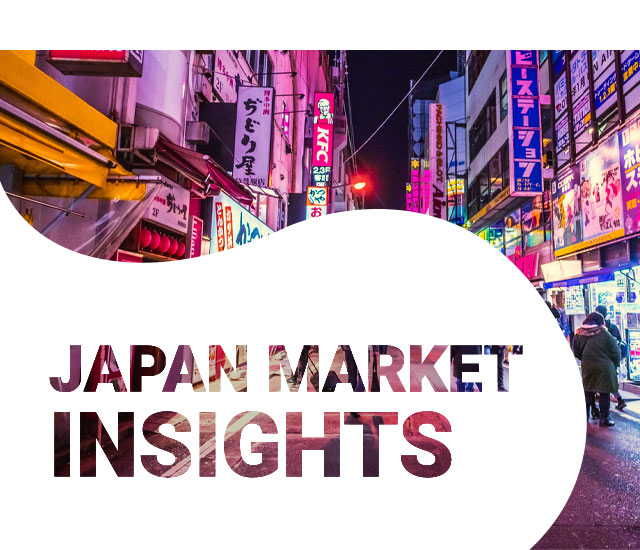 Japan Digital Marketing News & Insights
Travel marketers: Join a free webinar on the diverse customer journeys of Japanese, Korean, & Chinese travelers.
Key takeaways from the Yahoo! Japan Search Awards 2018 to help you understand a little bit more about Japanese search trends.
Learn about some of the internal and external Yahoo! SERP features to help you understand the characteristics of Yahoo! Japan and target Japanese users.
Optimize your SEM landing page for Japan by following some of our best practices, and improve your overall performance on Google and Yahoo! ads.
The LINE Ads Platform may be the most effective tool to increase brand recognition in Japan. This beginner's guide uncovers the most popular SNS in Japan!
If you're looking to do paid search advertisement in Japan, Google AdWords, and Yahoo! Promotional Ads may be effective channels to drive traffic to your website. Since Google and Yahoo! Japan have approximately 10 billion pageviews combined (according to 2012 finding), there are plenty of opportunities for all types of products and services that you provide.
Since the inception of modern search engines, when users had a certain search query in mind, they would type…
People in Japan are more inclined to engage in online activities than watch television or read newspapers. Since 2014,…