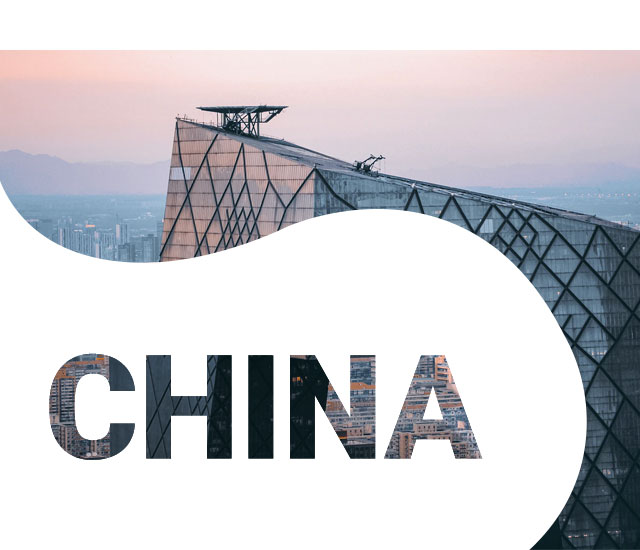 China: A LAND OF DIGITAL OPPORTUNITY
ANCIENT CIVILIZATION. ADVANCED CULTURE.
China is one of the world's oldest civilizations. But today Chinese consumers are among the world's most sophisticated and highest spending, making digital marketing in China forever in flux. Google has long been forgotten, Facebook is virtually non-existent, and local players are constantly jockeying for consumer loyalty and market share. And with many Western platforms banned in China, international brands often face a steep learning curve. But the investment is worth it.
China has 828 million internet users captive on a unique array of exclusively Chinese search engines and social media. Brands capable of connecting with and selling to this significant audience base can elicit unprecedented profit potential.
China is a market where speed and innovation control how brands connect with Chinese people. Platforms, apps, business models, and technologies are constantly entering the market and adapting at a record pace unparalleled anywhere else in the world—think Silicon Valley, but China's boom feeds the demands of a population hungry for technology and 1.4 billion strong.
Keeping up with this speed of change requires eyes and ears on the ground. With digital specialists working in and native to China, not only can we help you create, manage, and optimize accounts on China-centric platforms, but more importantly we can help you better understand and connect with Chinese consumers.
THE APEX OF PUBLIC OPINION
Social media in China is where public opinion bubbles to life and unites people—it is where people can truly express themselves. While censorship exists, the ingenuity of Chinese people persists in that language shifts frequently and quickly to mitigate word filters.
And China has exceptional diversity within its borders. Strategies that target tier 1 cities will not match the demands of those that target other tiered cities and/or rural areas.
We hold a deep understanding of not only Chinese search and social habits, but also the vast cultural and linguistic differences and demands throughout the country. We put this understanding to work for our clients, ensuring that your marketing dollars are going into the right channels to build your brand.
Chinese platforms have distinct technical implementations and requirements. From font selection to server location, our team understands what it takes to create a successful site and social presence in the Chinese market.
TOP CHINESE SEARCH ENGINES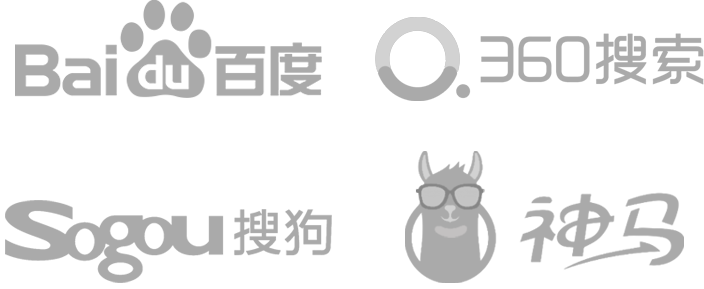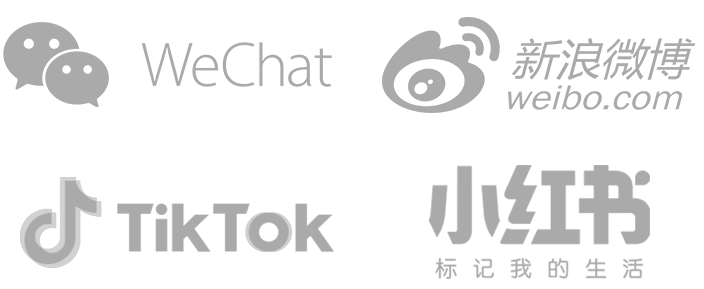 Trusted by world-renowned brands