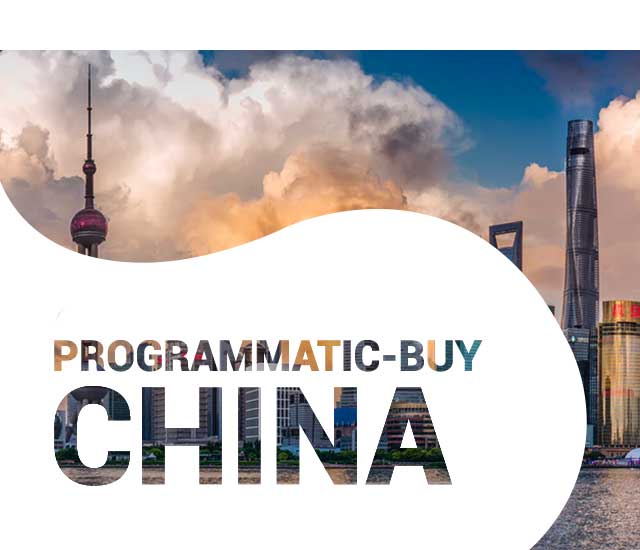 The Programmatic-Buying Landscape in China
The beauty of programmatic display in China is that brands can target audiences with unprecedented precision through real-time bidding that serves ads based on big consumer data.  
This big consumer data allows us to distinguish people with similar behaviours and serve ads customized to these people across myriad mediums and platforms. 
For example, brands can bulk purchase ad space to appear on multiple platforms before a consumer who is 18-25 years of age, who searched for ad keywords in the past 7 days, who is interested in cars and financing, who is expecting their second child, and who has recently stayed at the Four Seasons in Phuket. 
Chinese platforms, however, come with stringent restrictions for brands to open accounts. We help our clients navigate these requirements, leverage the right platforms at the right time, and bridge the subtle but critical cultural nuances that can make or break advertising revenue in China.
With agency teams based in Shanghai and Guangzhou, we understand the trends, opportunities, and complexities of Chinese consumer behaviour and have partnered with powerhouse platforms to give our clients unique access to this lucrative demographic.  
Leveraging this access, we provide programmatic display ad options designed and customized to help our clients grow, compete, and succeed in the Chinese market. 
Building your Best Strategy for Programmatic-Buy in China
UNIQUE PLATFORMS
As the #1 programmatic platform in China, iPinYou provides granular consumer data for advertisers to target audiences with precision. We have a strong partnership with iPinYou that our clients leverage for success in programmatic display in China.
HYPERLOCALIZATION
Leveraging the largest programmatic ad platform in China, we help advertisers integrate big data—including geography, device, interests, purchase history, purchase tendency, and more—to understand Chinese tourist interests and needs. 
From this, we create an effective programmatic media strategy, facilitating precise audience targeting based on user interests and behaviours and helping advertisers deliver the right message to the right audience at the right time in the most cost-effective manner.
TECHNOLOGY EXPERTISE
Real-time bidding
Automate the purchase of online advertising at competitive prices. 
Retargeting
Deliver ads to audiences who have engaged with your brand before. 
Optimization
Adjust budget, timing, media, and audience filtering.
AUDIENCE-SPECIFIC TARGETING
iPinYou allows advertisers to make targeting decisions based on insights gained from mass data. It supports real-time ad delivery optimisation through its programmatic algorithm and facilitates ad creative and delivery through data asset management. 
AI-DRIVEN STRATEGY
Through our partnership with iPinYou, we offer a robust and results-driven digital advertising audience taxonomy. This patented behaviour model analyses 8 data vectors:
Demographics

 

Personal interests

 

Buying propensity

 

Geography
Buying environment

 

Device data

 

Media interests

 

App interests

 
Demographics

 

Personal interests

 

Buying propensity

 

Geography

Buying environment

 

Device data

 

Media interests

 

App interests

 
TARGETING EXPERTISE
Audience Targeting
Deliver ads based on critical advertising taxonomy vectors. 
Geotargeting
Deliver ads to audiences in a precise location.
Media and device targeting
Target specific mediums, ad exchanges, devices, browsers, networks, etc.
iPinYou has a support team specifically for The Egg. Our bigger partnership with them means that our buying model is also bigger such that we can support clients with a lower media-buying budget than what iPinYou allows in a one-to-one advertising relationship. We understand what our clients do, and we understand what iPinYou does.
This means that we can align marketing strategies, feeding iPinYou information on what keywords are converting better in your SEM strategies, so that iPinYou can advertise to people who searched for those converting keywords. Your SEM strategy then works together with your programmatic-buying strategy to better achieve your broader marketing goals. 
Digital Marketing across Asia
Each market in Asia comes with unique search engines, language challenges, and user habits. Navigating these environments requires local and digital expertise for strategies that convert.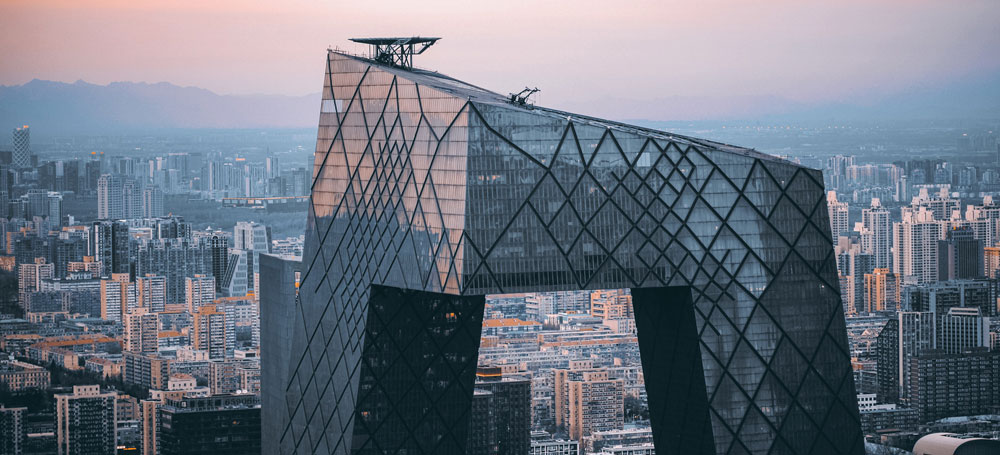 China has 828 million internet users captive on a unique array of exclusively Chinese search engines and social media.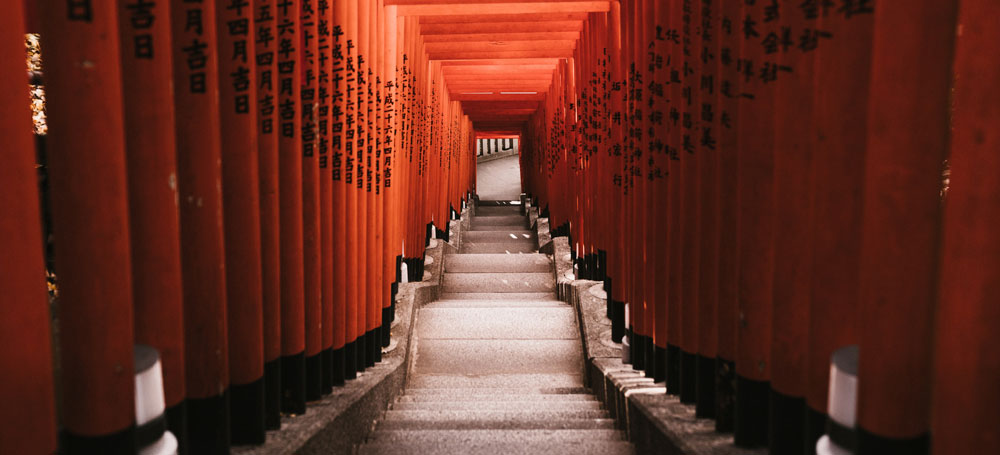 Japan's familiar platforms grant brands unparalleled access to its 119 million internet users and USD $82 billion e-commerce market.
Trusted by world-renowned brands