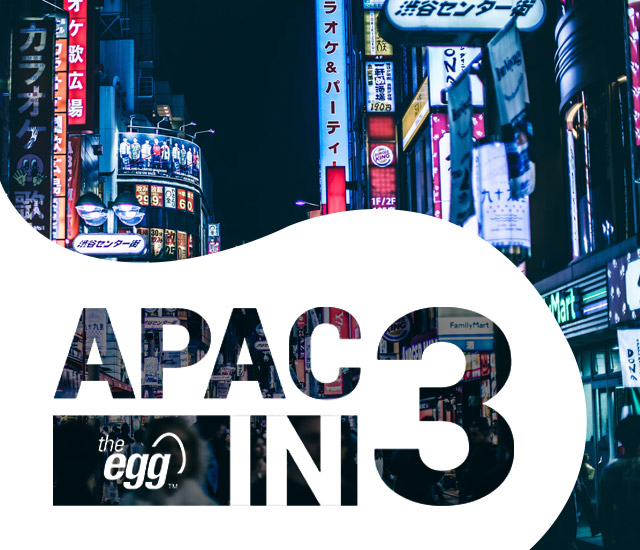 APAC in 3 – Video Series – Digital marketing across Asia
Targeting and localizing your digital marketing is critical to success in Asia. That's why we've put together APAC in 3, a special video series covering all things digital marketing in Asia.
Check out the 3-minute videos to learn about market trends, industry insights, and successful SEO, SEM, social, and display marketing strategies to build your brand across the diversity of Asia.