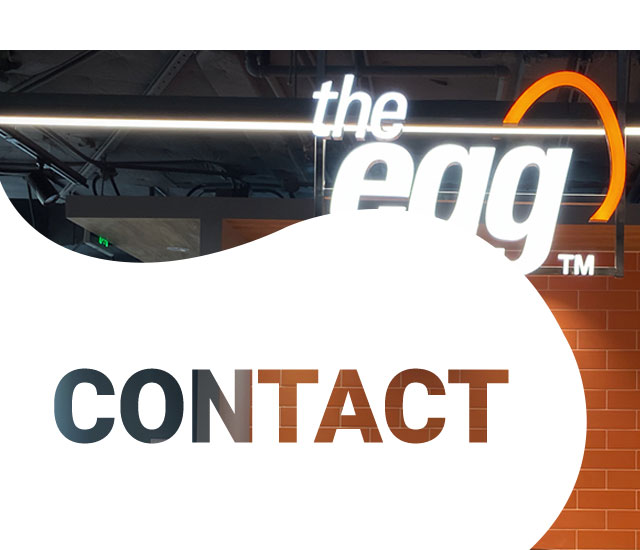 In addition to our head office in Hong Kong, our offices in China, Singapore, Japan, and Korea bring our team to 60+ digital marketing specialists, each bringing unique expertise in search, social, and other digital marketing disciplines.
We can provide services in Simplified and Traditional Chinese, Japanese, Korean, and English. This makes us the ideal one-stop shop for executing digital marketing campaigns on a region-wide basis.
For further details on how The Egg can assist you, please contact your local office or complete the form below.