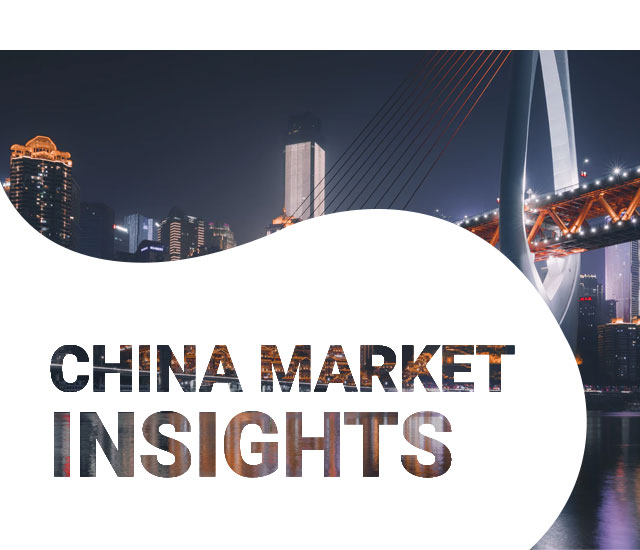 China Digital Marketing News & Insights
Learn some of the rules that your advertisements must follow in China.
Learn how to leverage WeChat's new features to increase exposure and engagement
Follow this guide on how to optimize your .cn domain migration for better speed, ranking, and authority in China.
Check out travel trends from China's Golden Week 2020
Dive into WeChat's latest report to understand China's developing digital markets.
Learn 5 account states you may face when activating your Baidu PPC account.
Use WeChat Scan in your WeChat Moments ads to allow for more creativity, interactivity, and engagement.