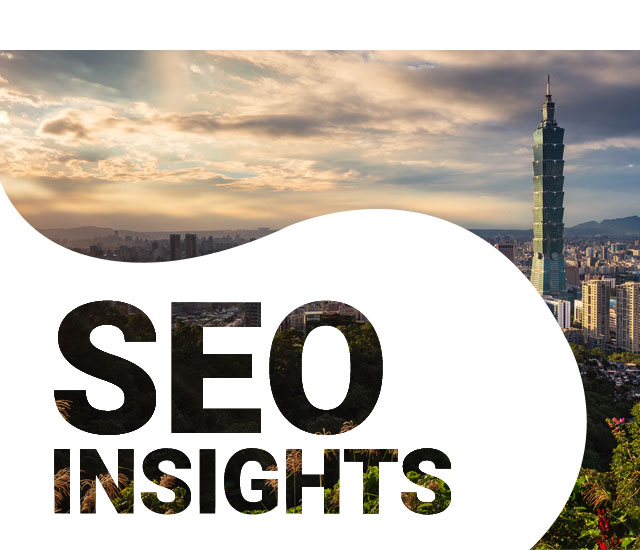 Discover 3 SEO tactics for brands to remain connected and competitive with their consumers.
Give your audience the best experience on your site and with your brand.
Follow this guide on how to optimize your .cn domain migration for better speed, ranking, and authority in China.
Learn 4 quick wins to optimize existing backlinks and find new backlink opportunities.
Learn how to set up and use Naver Webmaster Tools to improve your SEO in Korea.
Convert online search traffic to offline foot traffic through local SEO.