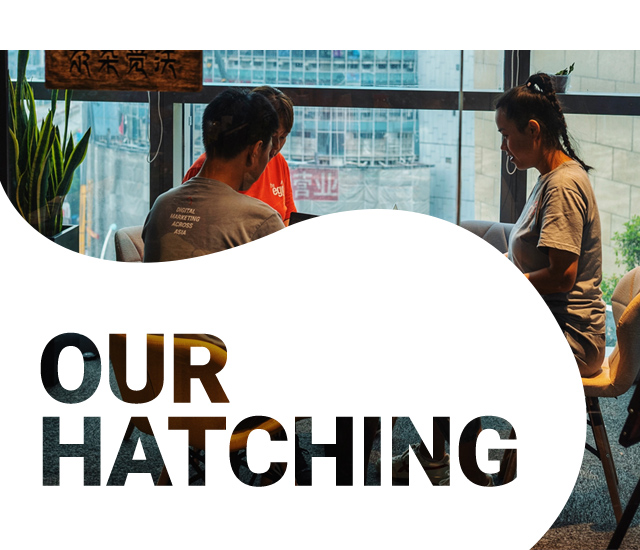 DEFINED BY GROWTH
The world leader in economic development, Asia is also a burgeoning powerhouse in the digital market, offering significant growth potential for global and regional brands to connect with Asia's massive, but diverse audience on its myriad platforms.
REFINED BY DIGITAL
Whether your focus is on organic growth, conversion optimization, social engagement—or a mix of all 3!—The Egg can refine your digital marketing strategies to help achieve your broader goals of brand presence and ultimately growth in Asia.
GATEWAY TO ASIA
Thriving on Asia's diversity, we help our clients localize their digital strategies across vastly different national markets, combining sector knowledge with technical expertise to deliver measurable results for our clients to grow, compete, and succeed in Asia.
Our History
We are small and independent by design, maintaining agility and a nimble spirit for 20+ years. And what a rich 20 years it's been!









Trusted by world-renowned brands