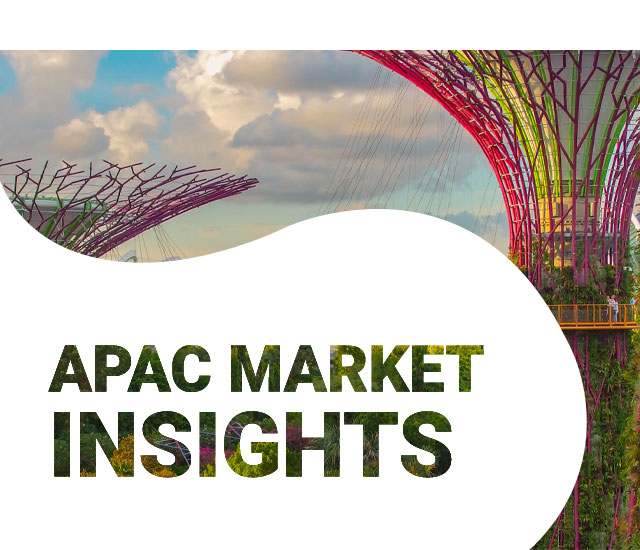 APAC Digital Marketing News & Insights
Discover 3 SEO tactics for brands to remain connected and competitive with their consumers.
Give your audience the best experience on your site and with your brand.
Learn 4 quick wins to optimize existing backlinks and find new backlink opportunities.
Convert online search traffic to offline foot traffic through local SEO.
Learn 5 marketing tips to cultivate tourism in Asia amidst global travel restrictions.
Discover how to optimize for drastically altered search intent as the world gets back to business.
Learn how to detect when your content is not showing on Google search results due to deindexation and the causes of deindexation.
Travel-retail marketers: Join our free webinar with Shiseido on digitizing to meet drastically altered Chinese traveler demand.
Here, we discuss thin content: what it is, how to identify it, and how to fix it.