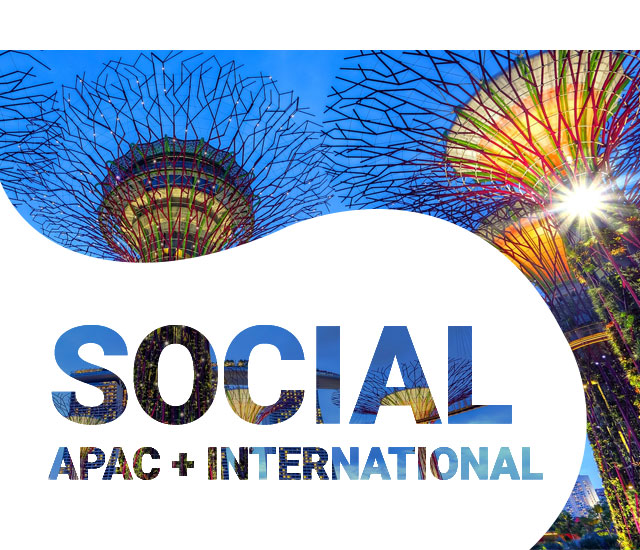 The International & APAC Social Landscape
Diversity defines the social media of our world. What dominates one locale may be non-existent in another.  
Across China, Korea, and Japan, and the world, The Egg agency offers experience and native experts capable of helping your brand connect with your target market. 
With both organic and paid social, the key is understanding your target market and how they are likely to interact with your brand.
As part of our social strategy, we understand where your target market is, how they are using social media, and how best to position your brand to connect with them effectively. 
Building your Best Strategy for Social Media Marketing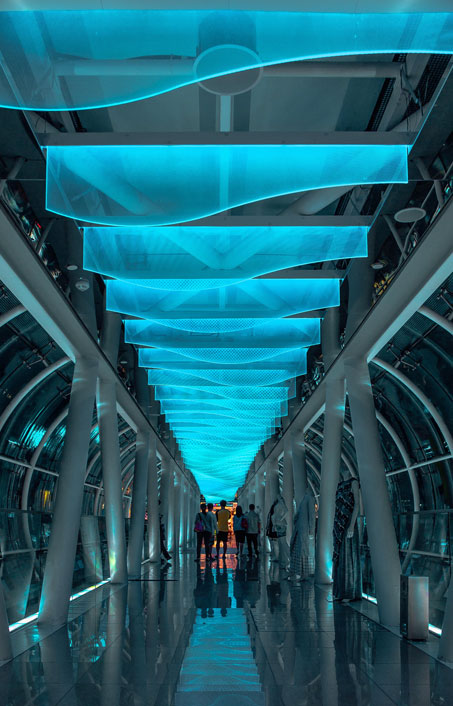 UNIQUE + FAMILIAR Channels
While Western markets tend toward the more familiar platforms of YouTube, Facebook, and LinkedIn, Asian markets also use local platforms, like Line, Naver, and Kakao. 
Our data science-backed social marketing approach allows you to leverage the right platform at the right time to reach your audience wherever they are in the world.  
HYPERLOCALIZED STRATEGIES
The diversity that defines our world can only be pierced with local expertise. Our social media specialists are native to the regional locales of Asia and fluent in English for markets outside of Asia, allowing brands to speak to their audience in their language and on their terms.  
The Egg understands consumer behavior, helping to ensure that your marketing dollars are going into the right channels to build your brand around the world through successful social media marketing. 
Platforms Supported
The Egg's Paid Social team has extensive experience assisting clients in:

Digital Marketing across Asia
Each market in Asia comes with unique search engines, language challenges, and user habits. Navigating these environments requires local and digital expertise for strategies that convert.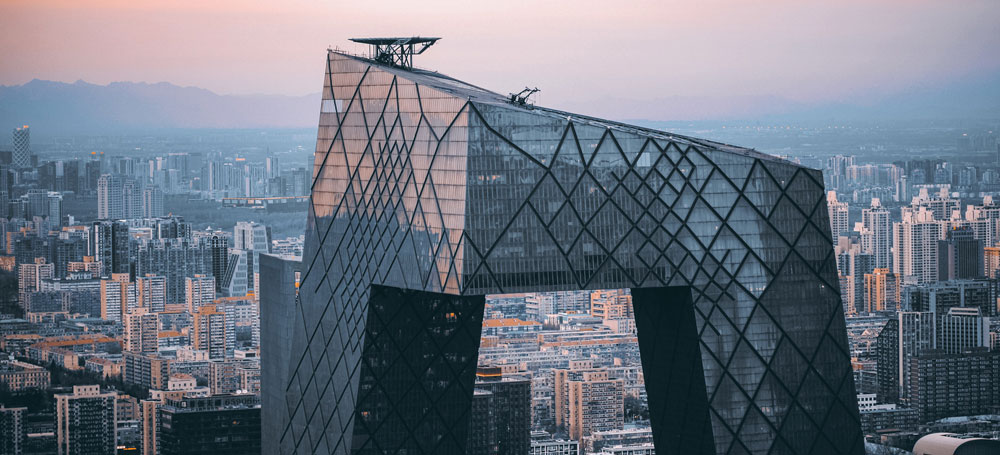 China has 828 million internet users captive on a unique array of exclusively Chinese search engines and social media.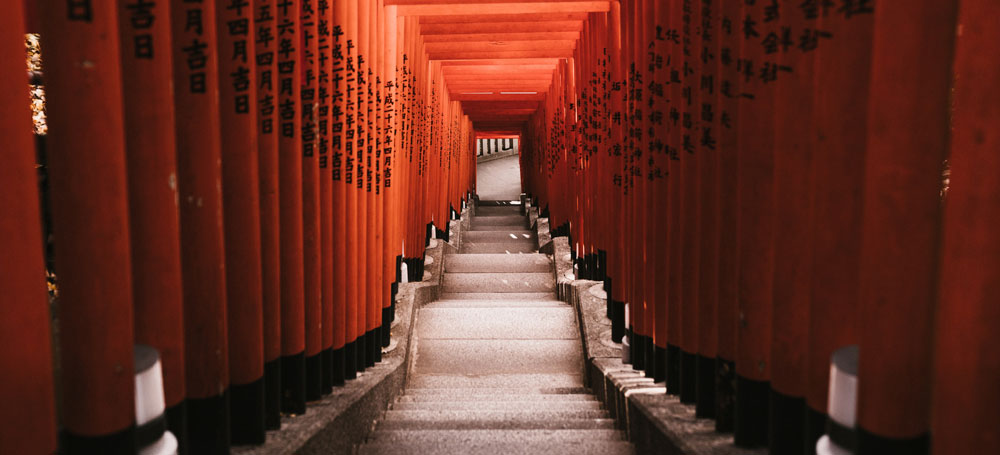 Japan's familiar platforms grant brands unparalleled access to its 119 million internet users and USD $82 billion e-commerce market.
Trusted by world-renowned brands