3 ways to expand your SEO keyword list in China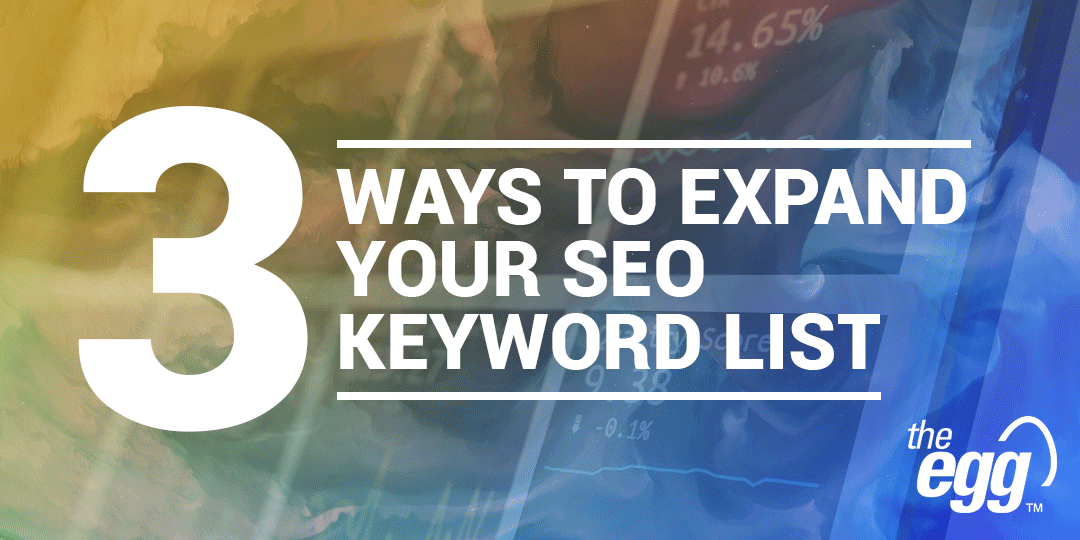 SEO helps improve your website's visibility and rankings on search engine results pages, making it easier for people to find you online. By optimizing your website for search engines, you can attract more targeted traffic to your site, thereby increasing the chances of converting them into customers.
3 ways to expand your SEO keyword list in China
Good SEO practices can help your business stay competitive in today's digital landscape and move ahead of your competitors. Investing in SEO can yield a notable return on investment over time as you persistently rank higher in search outcomes and lure more traffic.
After several years of continuous SEO initiatives, it becomes necessary to constantly expand your keyword library to gain more exposure and consequently more organic traffic. Here are three free ways to expand your keyword library for Baidu SEO.
Baidu search box
One of the simplest tools to expand Baidu SEO keywords is Baidu itself. When you are searching for specific terms in Baidu's search box, related topics appearing in the dropdown list—popular among Baidu users—can be a source of inspiration.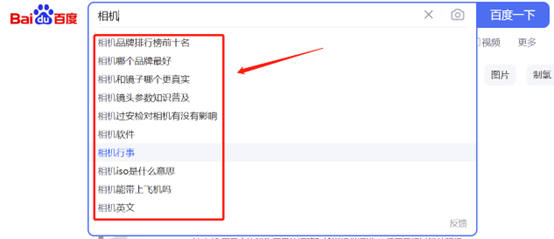 Baidu search suggestions
These keywords are often longer tail keywords, aiding you in targeting more specific audiences. Given their popularity in searches, they would have certain search demand and could be potentially useful if relevant. You can follow up with comprehensive keyword research to understand search volume, competition, SERP layouts etc.
Baidu webmaster tool
Sometimes, the best keywords to expand your SEO efforts to, are those you are already ranking but not performing optimally. These are "Striking distance" keywords that can generate quick wins with relatively low effort. To find them, you can use Baidu webmaster tool.
If you don't had a Baidu webmaster tool, please refer to HOW TO SET UP BAIDU WEBMASTER TOOLS and set up your own account. Following are the steps to get some keyword ideas with this tool.
Step 1: Log in to your Baidu webmaster tool.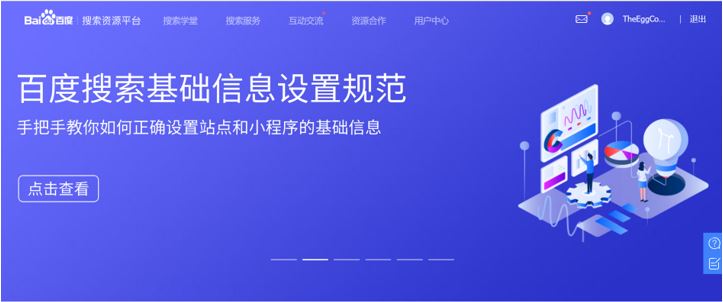 Step 2: Click the navigation option at the top labeled "搜索服务 > 数据统计 > 流量与关键词" (Search service > Site statics > Traffic & Keywords).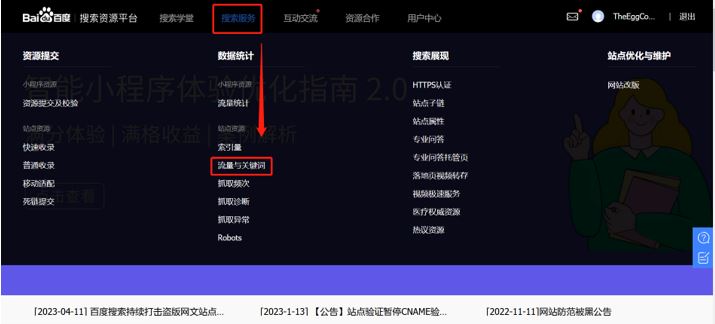 Step 3: Review the keywords that help your site gain impressions and clicks.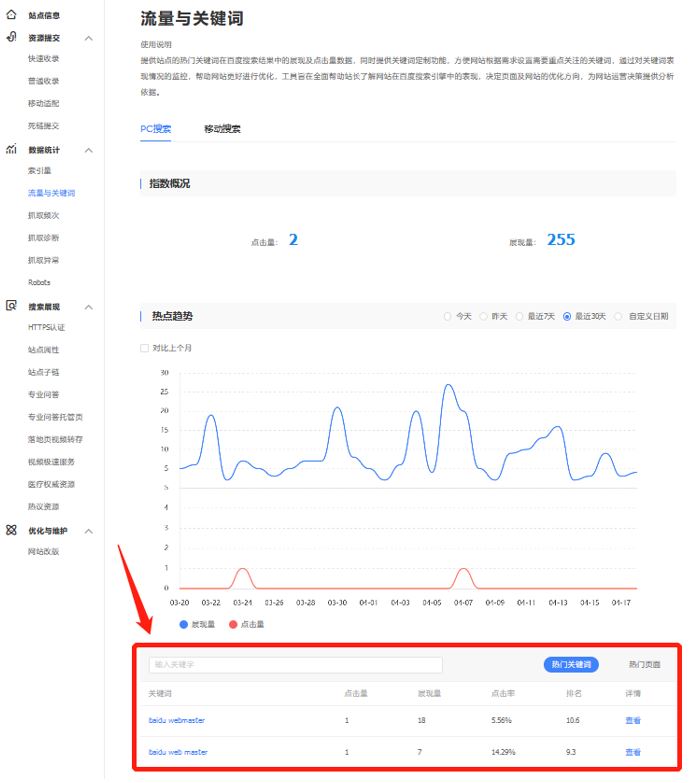 You can download the keyword details by clicking the button "下载表格" (Download form) below the table. Look for keywords with high impressions but received few clicks due to low organic ranking positions.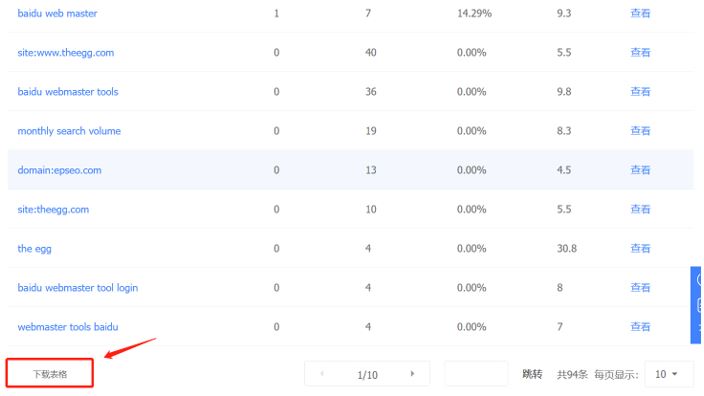 WANT DIGITAL INSIGHTS STRAIGHT TO YOUR INBOX?
Dragon Metrics
Dragon Metrics is a powerful SEO tool. It can perform a SEO audit for your site, track keyword rankings, monitor links, and most importantly, Dragon Metrics has a research module with an extensive library of keywords organized by topic, specifically catered to the China market & Baidu SEO.
On Dragon Metrics, follow below steps to research top keywords in your chosen topic.
Step 1: Log in your account.
Note: If you don't have an account, you can click the link at the bottom to get a 30-day free trail.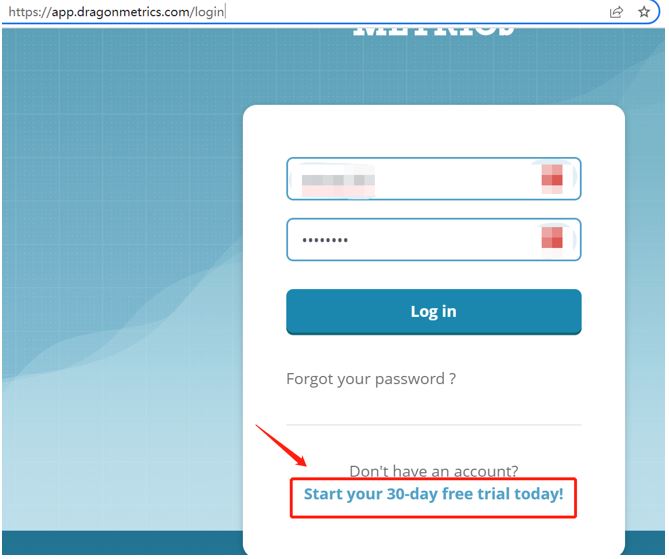 Step 2: Click "Research > Ranking > Keyword Gap" on the left navigation.

Step 3: Select the search engine "Baidu".
The actions differ depending on the choice. Since we are discussing Baidu SEO here, we take "Baidu" as an example.

Step 4: Type in your website and select the domain type, then click the "Go" button.
There are four types for choice: "Root domain", "Subdomain", "Subfolder", and "URL".

Step 5: Click on the "Research > Ranking > Top Keywords" path in the navigation bar on the left.

Step 6: Select the related category.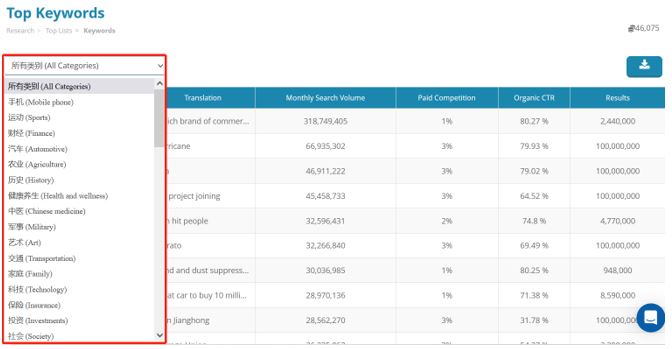 There are around 60 categories to choose from. Once you select the related category, a keyword list is provided with detailed information like Monthly Search Volume, Paid Competition, Organic CTR, and the number of search results. You can consider some of them as your SEO targets.
Once you have identified and selected the keywords to expand to, focus on creating quality content that engages your audience and fulfills their search intent. Don't rely solely on technical optimization, but strive for a balance between content relevance and technical best practices. While it may take time to produce quality content and results may not be immediate, every minor improvement and every keyword ranking increase is a step towards your ultimate goal. Be patient, and, most importantly, never stop learning and adapting to the evolving landscape of SEO.
Ready to maximize your digital marketing in China?