sign up to view our webinars
Sign-up to watch insightful webinars on today's digital trends and tomorrow's digital opportunities.
How do Asian travelers spend differently?
In 2021, it's projected that over 155 million people will travel abroad from Asia's top 3 outbound travel markets—China, Japan, and Korea—as the world moves into a new normal.  
The focus for travel marketing in Asia has long been on Chinese travelers; however, Japanese and Korean travelers also bring significant value.  
Balancing the risk and broadening your mix across Asia's top 3 outbound travel markets is critical for brand success. But each comes with unique search engines, social platforms, language challenges, cultural norms, and spending habits.  
Watch our on-demand webinar with Adrian Toy—a digital marketing leader who has been at the helm of brand giants like Melco Resorts & Entertainment, PUMA, Johnson & Johnson, and Bausch & Lomb—as we dive into building digital strategies that cater to the unique customer journeys of each market.   
Using the massive Chinese travel market as the benchmark, we'll compare and contrast how Japanese and Korean travellers spend at each stage of the marketing funnel to help you maximize your overall return on digital marketing investment.  
Key Takeaways
Key trends in 

traveler

 

behavior

: User habits, purchasing influences, and 

buying

 patterns

 

Seizing market potential in Asia's top travel markets: How 

travelers

 engage and spend

 

Areas for hope: Pent-up demand and digital opportunities

 
Speakers: Travel + Digital Industry Leaders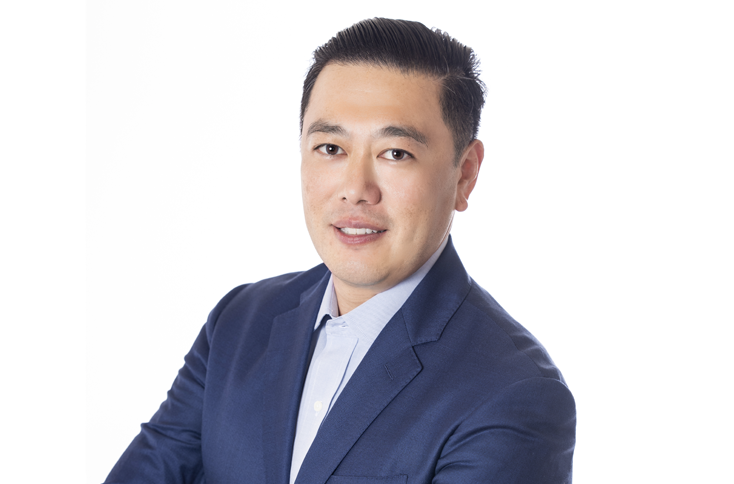 Director, Neon Leaders
Adrian is a strategic marketer focused on customer experience to drive change in a business. He has held marketing and digital leadership roles in APAC on both the agency and client side for companies, including GE, Johnson & Johnson, Universal McCann, and PUMA. He was most recently the Vice President Digital for Melco Resorts & Entertainment, where he drove digitization of the consumer experience. Adrian consults to clients and specializes in agile marketing, digital transformation, social media, ecommerce, martech, and CRM.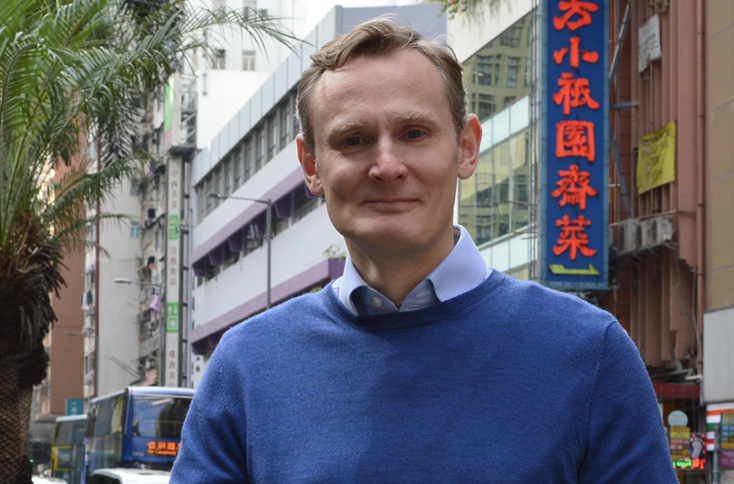 Managing Director, The Egg
Richard is the founder and managing director of The Egg, Asia's leading independent digital agency. With offices across Asia and 60+ digital specialists native to those diverse locales, The Egg provides practical SEO, SEM, and social solutions for powerhouse global brands across vastly different national markets, online platforms, and consumer demands. Born in the UK, Richard has lived in Asia for 25+ years, establishing the company in Hong Kong in 1998 and leading it into the successful multinational firm it is today.