WeChat Update June 2021: Livestream, Messaging & Content Features Over "618" Festival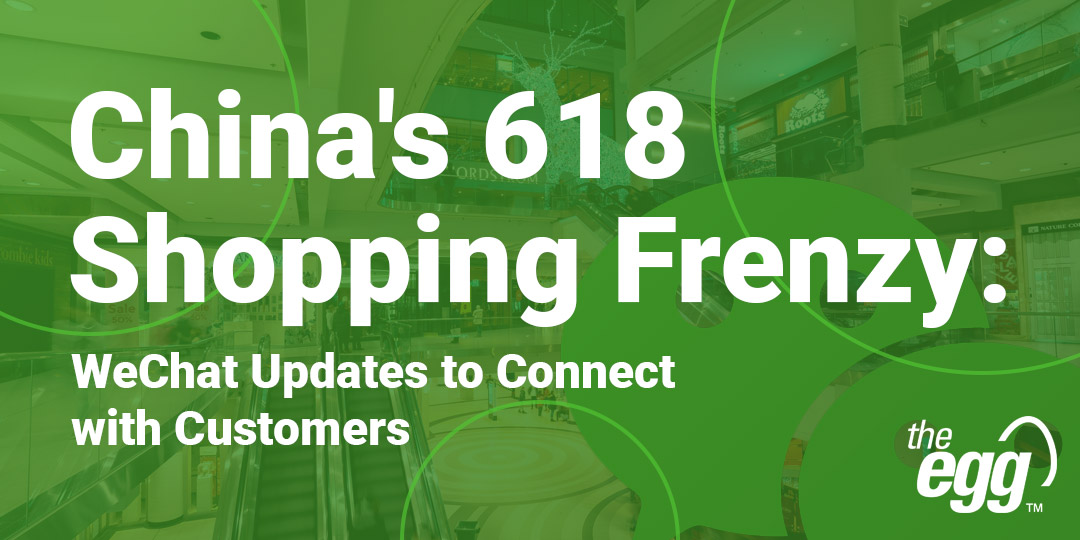 China's 618 Shopping Festival, known locally as "618", is one of the biggest annual shopping festivals in China ("Double 11" is the other)—sparking massive consumer spending starting in mid-May and peaking around June 18. And this year was no exception.
In fact, over 6.59 billion parcels were dispatched across the country during "618" this year, far surpassing the volume recorded in 2019 by an astounding 84.16%.
While this shopping frenzy has long been prevalent on China's e-commerce giants like Alibaba's Taobao/Tmall, Jingdong, and Pinduoduo, the meteoric rise of social selling has compelled brands to promote and sell on WeChat—to its 1 billion active users.
So, let's explore 3 of WeChat's latest updates (as of June 2021) to discover how they help brands sell to the world's largest consumer market.
WeChat Update #1: New Livestream Notifications
China's revival of domestic tourism and retail in 2021 has coincided with the rising popularity of livestreaming, so much so that the duration of livestreaming content across WeChat Channels rose by a whopping 601% over May Day 2021.
To capture this viewership, WeChat now allows official account holders to send auto-messages to followers as a shortcut to that brand's livestreaming content.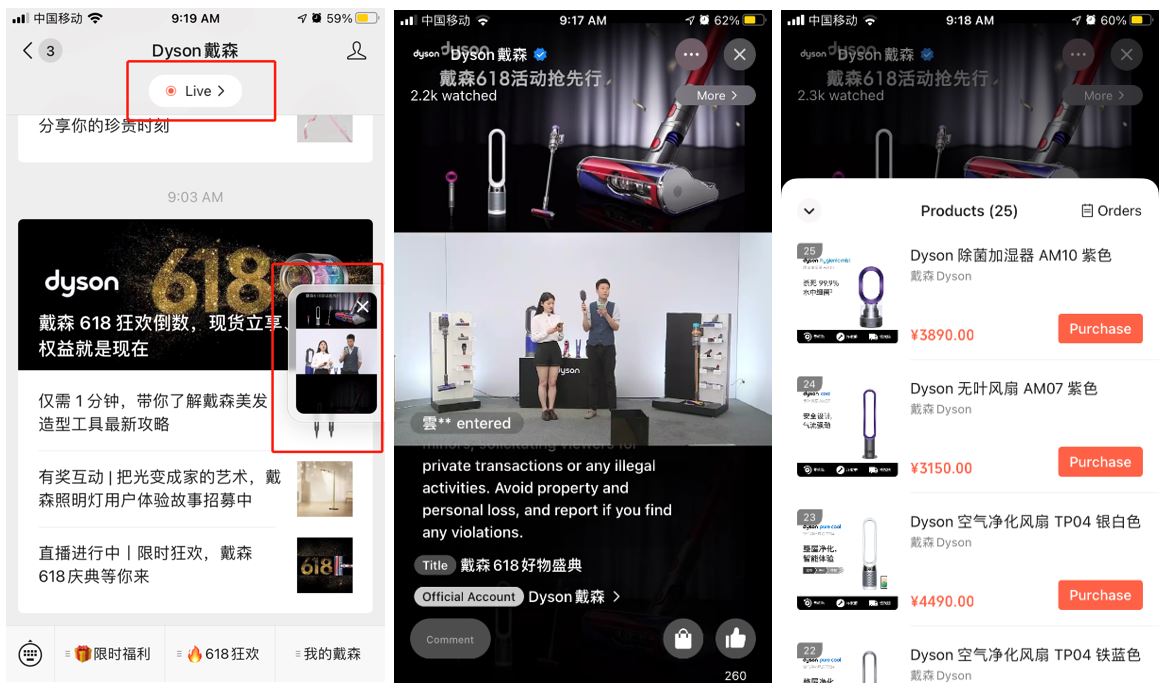 WeChat interface: Users can simultaneously watch livestreams and shop or interact on a brand's official account
WeChat Update #2: New Regulations for Customer Messaging
On WeChat, brands have the ability to chat with users on the condition that a special user action is triggered on the brand's official account.
Once that special user action (see below) is executed, WeChat sends a piece of code to the brand's development team who can then send customized messages to users. This is done by making a JSON POST request with a customer service API—an effective means for processing manual messages and providing a more engaging user experience.
The special user actions are as follows:
Send a message to an official account
Click a menu bar on an official account, of which there are two interactions that can trigger two-way customer messaging:

When users click a landing page trigger (posts, images, links etc.) *
When users receive and scan a QR code

Follow an official account
Scan a QR code on an official account
Make a successful purchase
(*) Regarding triggers, brands can choose from two WeChat setting configurations: Users who clicked either will or won't receive a notification letting them know they'll be messaged shortly. You may wish to set this to 'on' to engage your followers immediately post-message in case the API-generated messaging is delayed.
Note: WeChat updates this user actions list based on the operating status of its official accounts. The maximum number of customer messages that can be sent also varies depending on the different triggers, and an error code will pop up when the maximum is reached.
However, due to mounting user complaints about receiving too many promotions and follow-up messages, WeChat rolled out new regulations (effective June 2021) and predefined timeframes for customer messaging based on user actions.

WeChat's new regulations for customer messaging
WeChat Update #3: New Copyright Protocol Extended to Videos and INTERNATIONAL Accounts
Previously, content posted on domestic WeChat accounts could be tagged as "original". This essentially protects content creators and brand from copyright infringements.
With the June 2021 update, both domestic and international WeChat accounts can now leverage this protocol, coverage that has also been extended to include videos.
So, whenever an original video is reposted or shared by another WeChat account or user, the source of that video—generated in the backend of the host's account—automatically appears above the post as a label once it is approved by WeChat.
From a marketing perspective, the labels that link back to the content's source not only protect it from copyright—they're also a sizeable source of high-quality traffic from other WeChat accounts!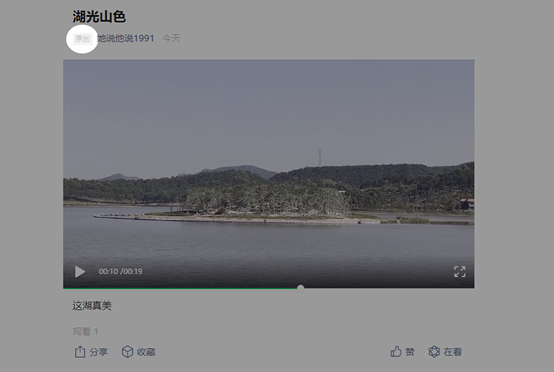 WeChat interface: The "original" label above the video validates it is the original version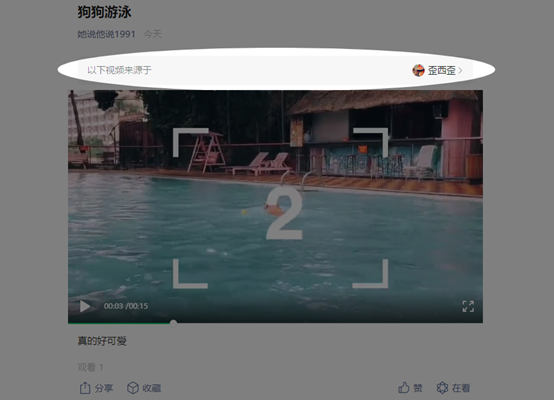 WeChat interface: A clickable label with the original source of the video appears above a reshare
***
With e-commerce booming, it's particularly important to stay up-to-date with WeChat's updates for its official accounts platform so that you can maximize your engagement with its behemoth userbase.
Ready to maximize your digital marketing in China?