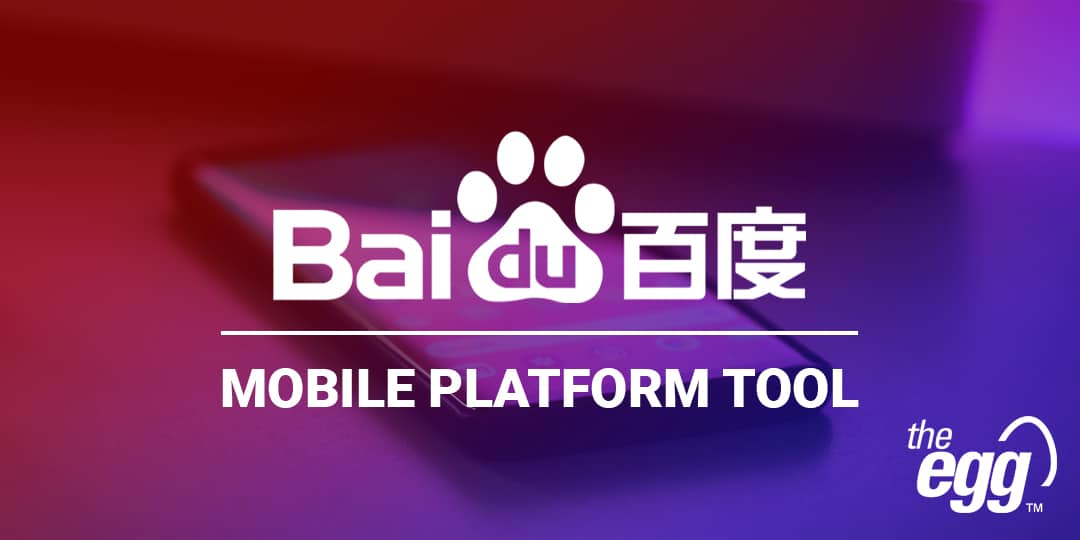 As we all know, people are increasingly using their mobile devices to search the internet. According to the latest China Networking Development Status and Analysis Report, 98.6% of people used a smartphone to access the internet in China in 2018.  
It has become critical for sites to perform well in mobile search. In China, this is particularly important on Baidu, which commands the country's largest search market share.  
In this article, we discuss how to set up your Baidu Mobile Platform tool in 4 easy steps to improve your mobile SEO performance. (In fact, we see that optimizing for mobile also helps sites rank higher on Baidu desktop!) 
Before you setup the Baidu Mobile Platform tool, you should:  
1. Set up your Baidu Webmaster Tools. 
2. Verify your target site in Baidu Webmaster Tools. Only the site owner can get the site verified on the Baidu Mobile Platform tool. 
After this is all setup, congratulations, you can start your Baidu mobile journey—just follow the steps below! 
1. Login to Baidu Webmaster Tools.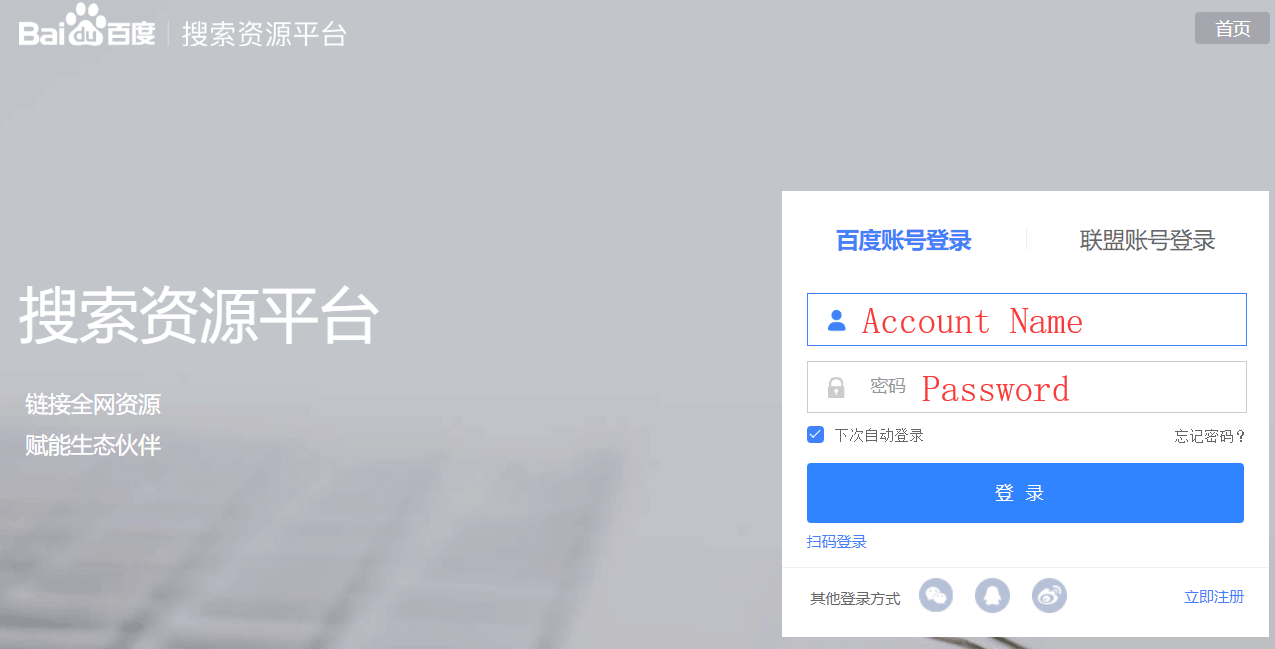 2. Click 移动专区 (mobile area).

3. Click the blue button to start your verification. It will redirect to XiongZhangHao (Bearpaw Account) page.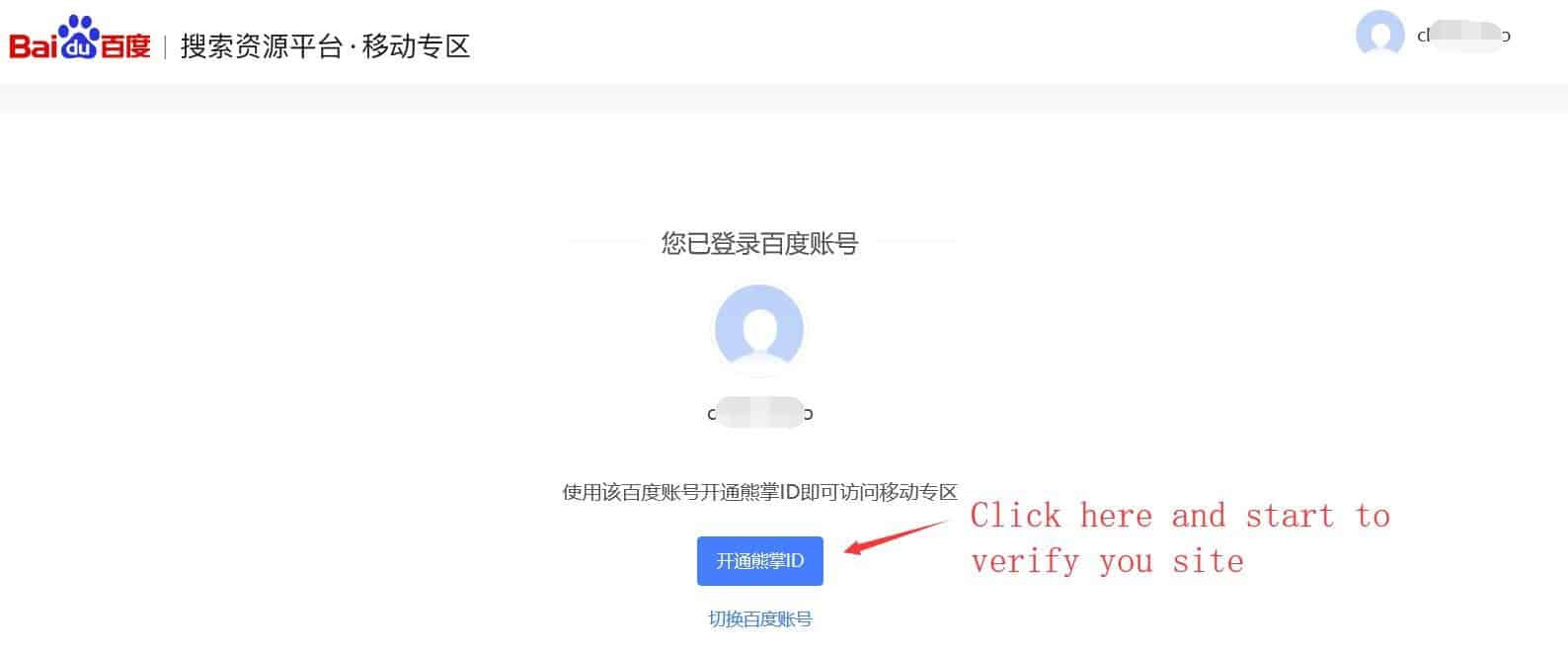 4. Choose from one of five options to categorize your site:
个人

(

p

ersonal

)

 

T

his

option is for

specialist

s

, opinion leader

s

, critic

s

,

individual

media

representatives

, website owner

s

, etc.

 

媒体

(m

edia

)

This option is for

traditional media

sites,

like

a

news website, magazine, radio station, TV station, etc.

企业

(c

ompany

)

This option

is for company

sites

to share

news, product

and service information, industry insights,

etc. 

政府

(g

overnment

)

This option

is for government

sites

.

 

其他组织

(

o

ther

o

rganizations

)

This option

is for

sites associated with

hospital

s

, school

s

, charit

ies

, etc.

 
Once you've chosen the appropriate option, submit the required materials to setup your account. You will need to provide different materials for different options. Stay tuned for another article in which we'll discuss the different account requirements in detail.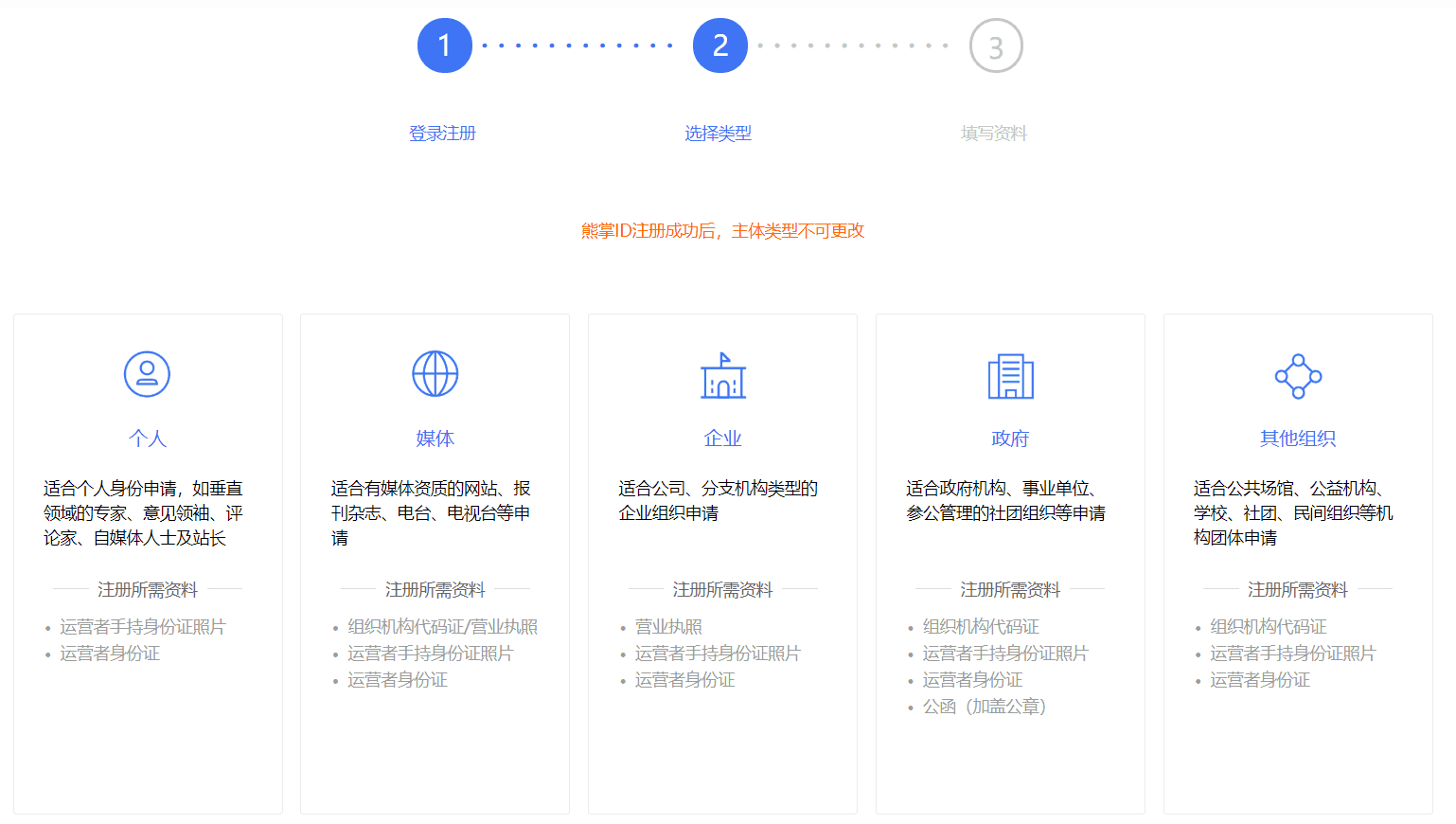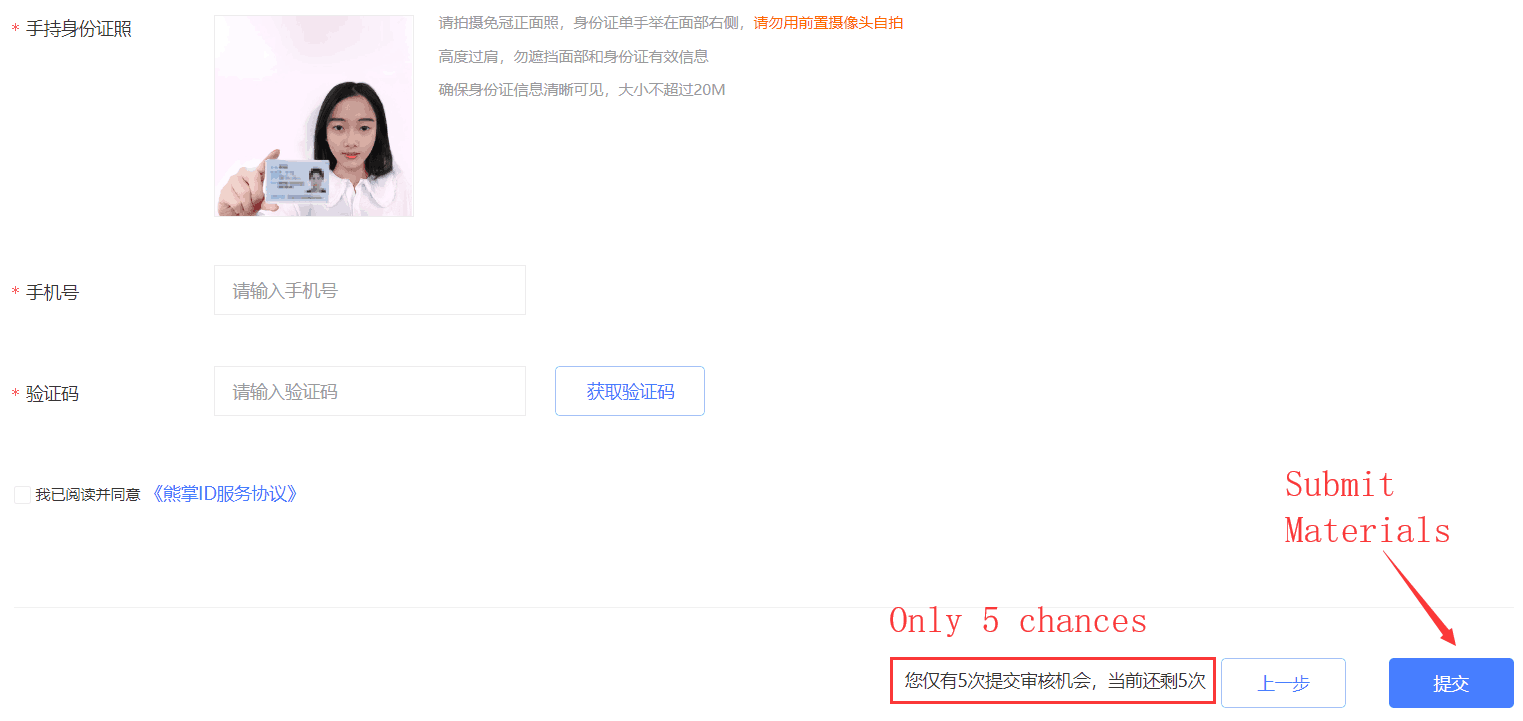 Note: You have only 5 chances to submit your materials to Baidu. Please make sure your materials are correct before you submit them, and no advertising words are in the tool name or in the slogan. 
Once you're setup, you can link your website to the tool, which will help Baidu index your webpages faster and improve your mobile rankings. Stay tuned for another article on how to link your website, WeChat, and Weibo accounts to the Baidu Mobile Platform tool.
Need help optimizing your site on Baidu and targeting the Chinese market?