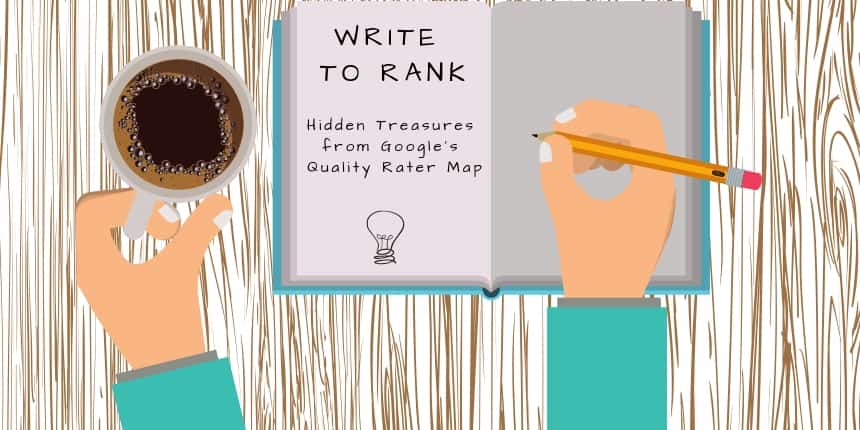 Who knew that Google's search algorithm gets quality checked by actual humans (and not robots or aliens or magic elves)? And in an unprecedented move, Google released its full Search Quality Raters Guideline.
Using this guide, raters assess site quality so that Google can assess search quality. It's important to note that raters do not affect your live ranking. Rather, raters are but one metric in Google's search quality experiments.
However, the guide itself is an oracle into Google's quality and ranking algorithm. Thank the SEO stars! From this guide, we can reap hidden treasures on how to write content that ranks higher on Google's search results page.
We've put together a series, analyzing and leveraging the guide to help you build your own treasure trove of quality content that ranks well on Google. Check out the articles below to learn more about meeting user needs (part 1), improving page quality (part 2), establishing authority and trust (part 3), and 10 key takeaways (part 4):
Write to Rank – Part 1 – Needs Met Ratings
Write to Rank – Part 2 – Page Quality Ratings
Write to Rank – Part 3 – EAT for Your Money or Your Life
Write to Rank – Part 4 – Top 10 Tips for Writing Quality Content
We can help you optimize your content and rank higher on Google.