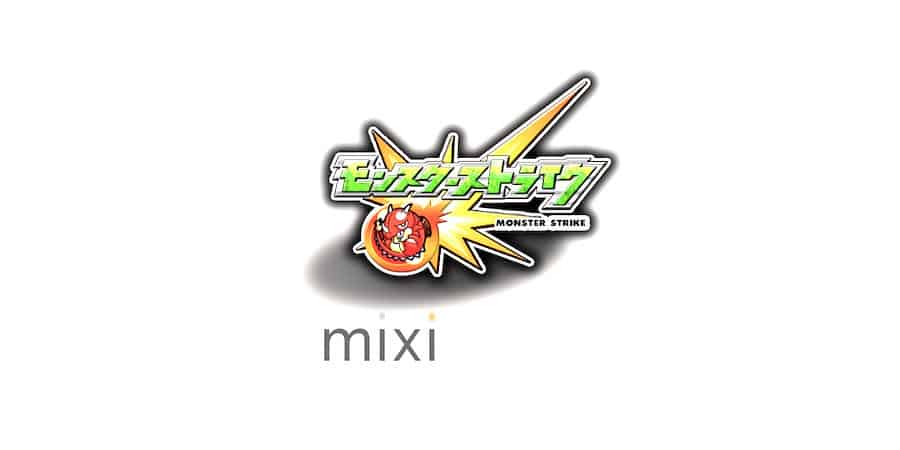 It is widely known by now that Mixi lost the battle for being the most popular Social Network Service (SNS) or Social Media Platform in Japan to global and local giants, such as Facebook, Twitter and Line. However, with its latest financial success thanks to the mobile app 'Monster Strike', Mixi seems to rise again, but this time on a different playing field.
Mixi was founded back in 2004, at the same time as Facebook in the US, and managed to be the leading SNS in Japan for the first couple years. However, as we have shown previously, Mixi constantly lost popularity in its home country due to the stiff competition from Facebook, Twitter and Line, and started to invest in other areas, such as mobile apps.
These investments and new orientation towards different products in Q2 2013 seems to pay off in a big way now. The launch of Mixi's mobile app game 'Monster Strike' is the single reason of Mixi's comeback. It not only managed to rank No. 1 in the iOS and Android app stores, but also surpassed the games of Japanese social gaming giants DeNA and GREE.
According to Mixi's investor relations page, shares went up by 900% at the end of last year, and another 90% this month. Whether this recent and huge success of Mixi will also spill over to the social networking business remains to be seen. However, it is more likely that after this reorientation, Mixi will rather follow this new lucrative business than trying to restart an already lost battle in the field of SNS and leave the victory to the global social media players.