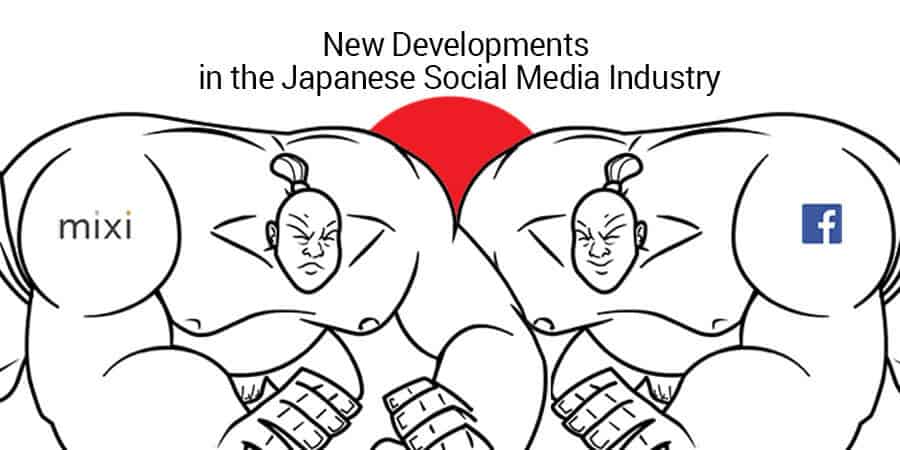 Over the past two years, Facebook has risen to become Japan's most popular social network service (SNS), leaving the nation's former market leader Mixi in its wake.
In order to keep up with the US social networking giant, Mixi added new functions such as corporate pages to its services. However, Japanese user subscriptions to Facebook have continued to rise – until now.
According to statistics from Socialbakers and Cereja Technologies it appears that the number of Japanese Facebook users is diminishing rapidly.
After user numbers peaked at 17 million in December 2012, recent reports have demonstrated that the figure has decreased to 13.8 million this month.
Analysis from different sites suggest that Japanese Facebook users are growing tired of what has been dubbed the "mememe" culture of users' Facebook timelines; this is a term coined by the mass media to accurately describe modern youth culture and their obsession with social media sharing. This is an indulgence which is often frowned upon in Japan.
Another issue widely criticized by Japanese Facebook users is the social network's policy of using real names. The policy contrasts with other SNS in Japan which allow the use of pseudonyms and nicknames.
Mixi have assigned a new CEO, Yusuke Asakura, to try to capitalise on Facebook's outflow of users in Japan by restoring the struggling social network to its former glory.
The Japanese SNS's power shuffle was followed by an announcement that the network is investing in two start-up businesses to diversify its assets.
Although it remains to be seen whether Mixi's efforts will succeed in attracting Japanese social media users away from Facebook, there is no doubt that their timing has been impeccable, and might well see the platform ascend once again to become Japan's leading social media site.