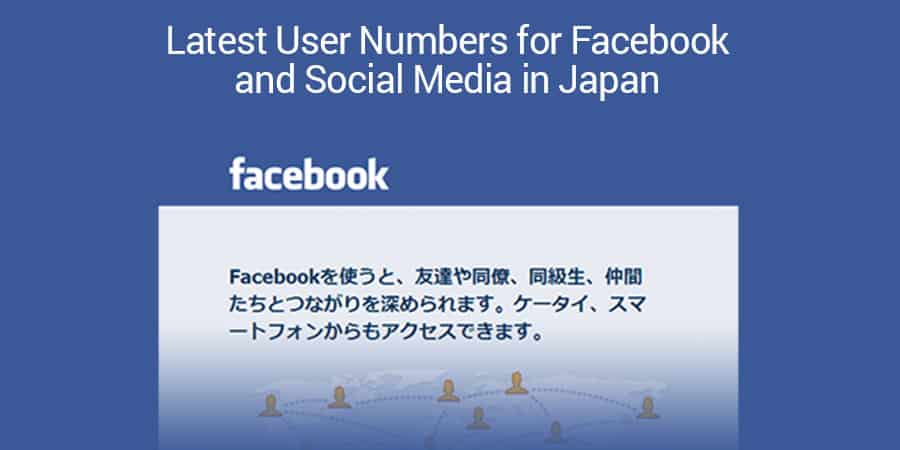 Atsushi Iwashita, Managing Director of Facebook Japan, shared his insights regarding the latest user numbers and future strategy of the second biggest social network in Japan.In an interview with The Nikkei, he stated that the number of monthly active users on Facebook was around 21 million as of the end of June 2013.
Around 86% (18 million) of these users access Facebook via their mobile phones, topping the global average of 71%.
This also exceeds the 8 million monthly mobile users Mixi has, Facebook's biggest competitor in Japan. The number of mobile users accessing Facebook on a daily basis is 72%, which is also much higher than the global average of 57%.
Companies that regularly cite Facebook user figures such as Cereja Technology Japan, usually refer to the numbers provided by Facebook's own ad tool, which is not always the most reliable source.
In May, the tool displayed user numbers of less than 14 million, signposting that support for Facebook could be fading in Japan due to the growing popularity of Naver Line.
In the coming year, Iwashita plans to swiftly double the workforce of Facebook Japan and to start advertising campaigns including TV advertisements with the goal of increasing fans, users, revenue and influence in the Japanese SNS industry.
It remains to be seen whether this will help to keep the international social networking site competitive with more local platforms.