Weibo launches new social app: Oasis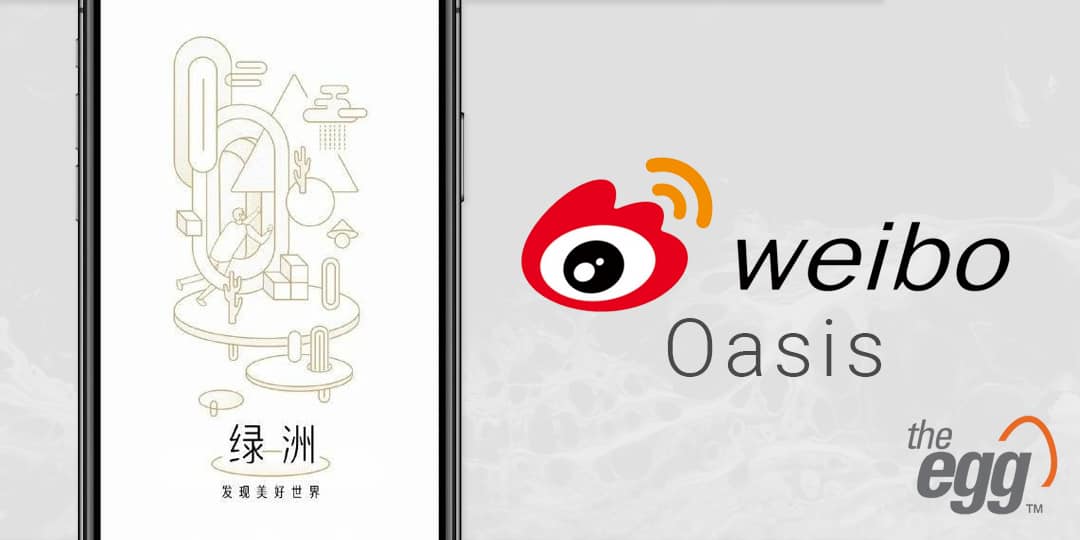 In early September, Wang Gaofei, Sina Weibo CEO, invited his Weibo followers to join Oasis.
Oasis is Weibo's answer to Instagram and has a content-driven model like Xiaohongshu (Little Red Book), a major social and ecommerce app in China.
Originally, the app's logo was similar to a graphic design from a studio in South Korea, so Oasis was temporarily removed from the app store.
But now it's back!
And people are wondering: What is this new app? How is it different from other social apps? Could it be my key to entering the social market in China?
Let's find out!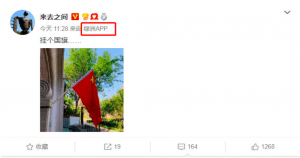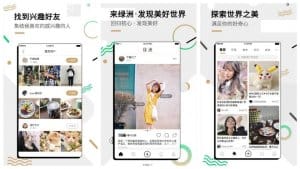 Oasis: An image-based fashion and lifestyle platform
Weibo describes the Oasis app as a high-fashion and lifestyle social platform for young people.
Oasis lets users post, share, and edit pictures and videos with a variety of filters, as well as add featured tags to their content. It also encourages users to explore new experiences and products from all over the world by following others and interacting with their posts.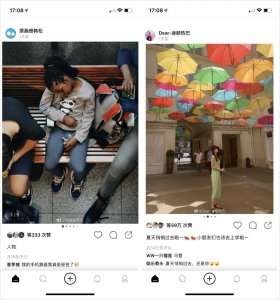 Oasis: A timeline for sharing content
Oasis is primarily used in timeline mode for sharing content with friends and followers. The search bar can also be used as a discovery bar, which is divided into channels for apparel, food, travel, beauty, sports, etc.
And Oasis is integrated with Weibo—posts can be published at the same time on both platforms, and the number of likes on the two platforms is exactly the same.
Oasis: A scoring system called Water Drops
There is a "Water Drops" button on the upper right corner of your personal homepage. It's a points system within the app, and points can be accumulated by inviting registrations and posting updates.
A "Water Drop" can be exchanged with products offered in the "Water Drop Mall." Oasis will also launch a membership system, in which users can reward their favorite bloggers and vote him/her to the "Top Bloggers" rank.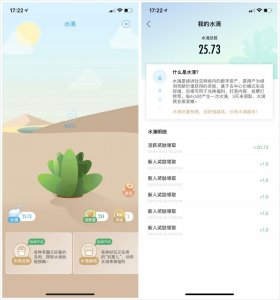 Oasis: Sina's social e-commerce platform
Recently, Taobao's livestream and Weibo's e-commerce livestream were integrated. Essentially, KOLs can livestream on both platforms at the same time. Of course, however, Weibo still wants its own social e-commerce platform—hence, Oasis.
With a content layout similar to Xiaohongshu, Oasis plays on users' interests and compels them to impulse purchase. But as the app is still in its testing period, we will have to wait to see its commercial and marketing value.
WANT TO BREAK INTO THE SOCIAL MARKET IN CHINA?