WeChat Update: New Interface, Video Visibility, WeBeans, & More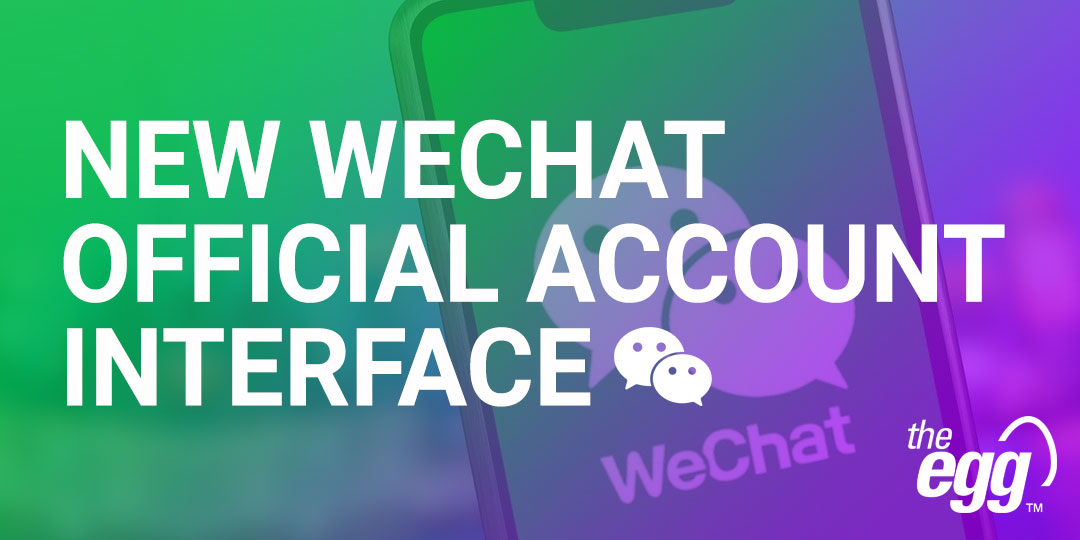 At the end of 2020, WeChat rolled out a new interface and updated features for official brand accounts.
In the same update, WeChat increased the visibility of video content, improving overall UX, as livestreaming booms.
Per the update, WeChat encourages users to not only watch but also create video content. This hints at WeChat leaning towards becoming more of a sharing platform going forward, where it would focus on livestreaming and social trends.
Here, we dive into WeChat's most recent update so you can better understand WeChat marketing in China.
WeChat Update 1: New Profile Interface on the WeChat Official Account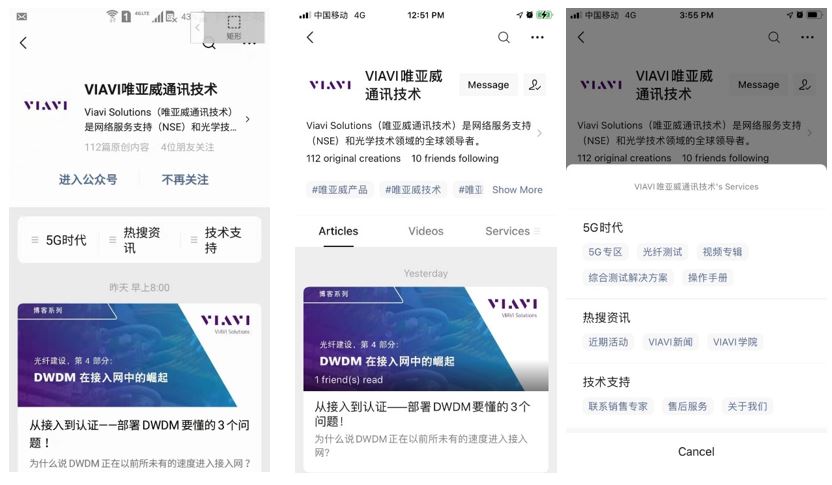 Before (left) versus after (middle) the WeChat profile interface update, and the new expandable menu section under 'Services' tab (right)              
Here are some visible changes:
The menu bar now shows 3 categories:

Articles
Videos
Services (which now has an expandable menu section)

The 'View' and 'Unfollow' buttons have been replaced with topic hashtags
'Message Account' and 'Unfollow' buttons have moved to the right of the account name
WeChat Update 2: Q&A (读者讨论) Feature Removed

WeChat's new Q&A feature before it was removed
WeChat's Nov 2020 update introduced a new Q&A feature, compensating for the omission of a comments function for accounts set up after Dec 2018. However, Tencent recently removed it without an official explanation.
As a result, brands have been unable to engage with users directly through comments. To circumvent this shortcoming, some brands have acquired accounts that were set up before Dec 2018 and moved their data there.
WeChat Update 3: More Accessibility to Video & Live Channels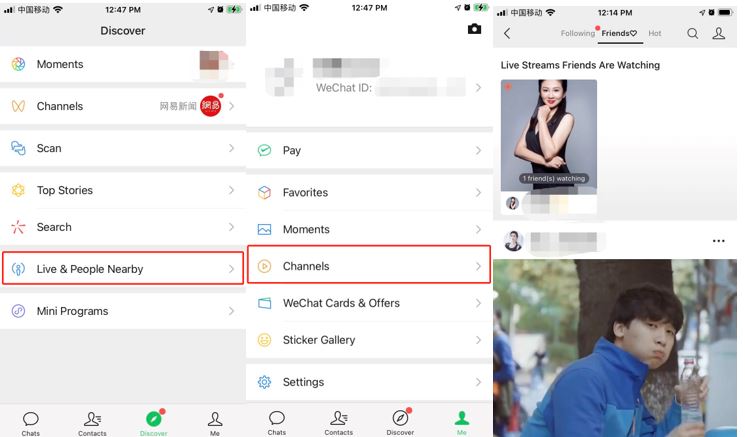 WeChat's new interface with updated clickable options
In the current version of WeChat, you will notice that the 'People Nearby' button has updated to show 'Live & People Nearby'. Additionally, there is a new function for adding 'Channels' under the 'Me' tab. So, once your WeChat friends watch livestreams, these will appear at the top of your channels page too.
Amidst a general shift of user behavior towards video consumption, these changes highlight Tencent's encouragement of user-generated video content in 2021.
WeChat Update 4: WeBeans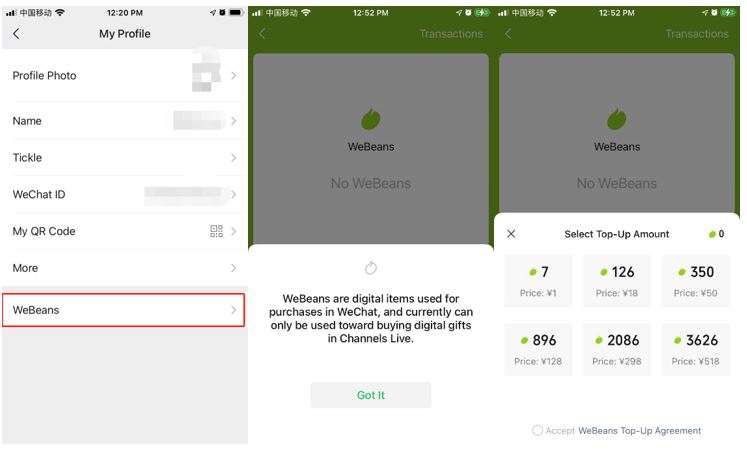 WeChat's new WeBeans menu page with top-up options (far right)
In this update, WeChat also launched WeBeans—digital coins used for purchases on the app.
With 1 Renminbi (¥RMB) interchangeable for 7 WeBeans, users can select a top-up amount of their choice. So far, WeBeans can only be spent on digital gifts in Channels Live.
***
With livestreaming e-commerce booming on video platforms, especially in China, Tencent is further integrating video with WeChat and will surely expand on these updates in the future as video consumption continues to grow.
Are you ready to market on WeChat?