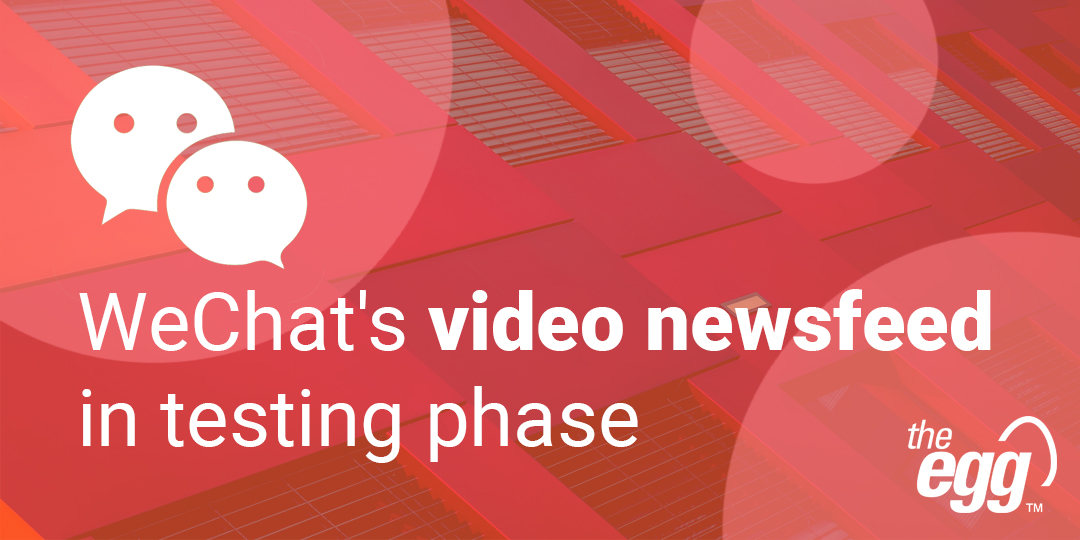 Recently, some users may have spotted a new Channels bar under the Moments tab on their WeChat.
This is a new short video newsfeed that WeChat is working to integrate. It is still in the testing phase so not yet launched platform-wide.
Here, learn more about the new feature and how it can help you market in China.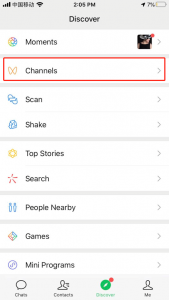 Video Display
In Channels, the videos display in a single column newsfeed format. The system recommends videos algorithmically. Essentially, if your WeChat friends like a video, it will show as a recommendation for you.
Video account owners can post a 1-minute video or up to 9 images (with character limitations).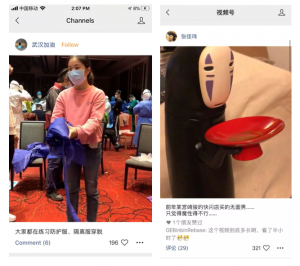 The video description can include articles from the WeChat official account.
Interaction
Users can repost, comment on, and like the videos as well as like someone else's comments. The video shows how many of your WeChat friends have liked it.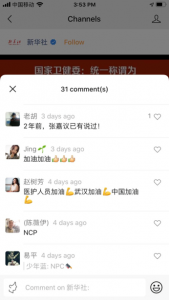 Video Account Search
There is a search bar at the top of the screen for users to input keywords to find relevant videos and accounts.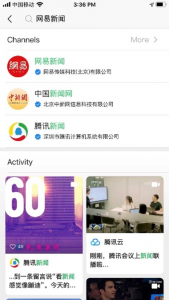 Video Account Profile
Each account has its own profile with a description, verification badge, and a timeline of all the posted videos from that account. But note that there is no search feature on the profile.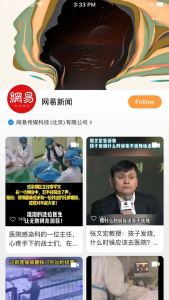 How to apply?
The video channel is still in the testing phase. You can send an email to [email protected] to inquire about joining the testing phase. Tencent will send you a QR code and an invitation code.
Follow Tencent's instructions to fill and provide their required information, and you'll be on your way to getting a verified WeChat video account.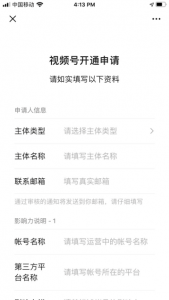 We found that Channels put under the Moments, we think it will be main item in the future. For Tencent, they would like to catch the short video social trend to against TikTok, Kuaishou short video platforms. For brand marketer, brand can apply a Tencent video account for video content marketing while brand has a WeChat official account for static content marketing.
Need help marketing in China?