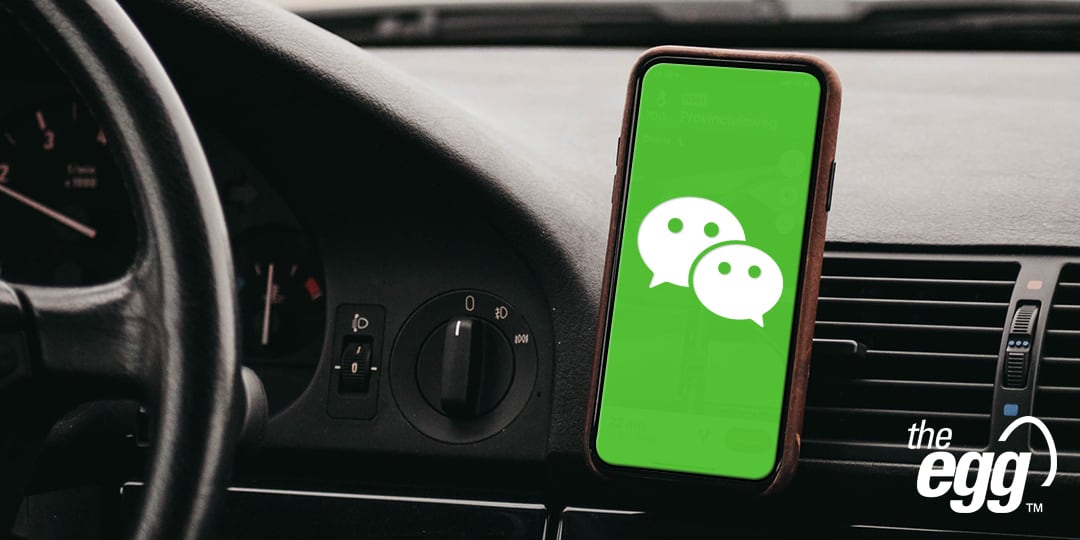 At the 2019 Tencent Global Digital Ecosystem Summit that was held on May 22, 2019, Zhong Xuedan, vice president of Tencent Auto Intelligence (TAI), revealed that Tencent is integrating WeChat into new cars in 2019.
Based on multiple driving scenarios, Tencent has developed key features to facilitate usability, such as:
Full voice-command interaction
Custom steering wheel button for WeChat
WeChat-activated navigation
Bluetooth-phone connection with driver's smartphone
Automatic on/off switchas the driver enters and exits the vehicle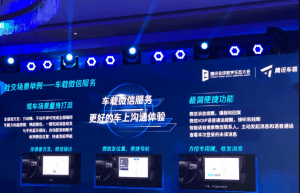 Image source: ifanr
Using the TAI system, drivers will be able to send/read WeChat messages by voice input/output, search target contacts, pinpoint a restaurant by giving a simple voice instruction, and more.
Zhong Xuedan said in-car WeChat is just one of many solutions in its ecological IoV (Internet of Vehicles) program. Through in-car WeChat, Tencent is building a digital connected vehicle ecosystem.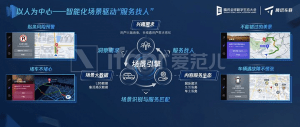 Image source: ifanr
The ecosystem will also provide convenience services, such as helping drivers find a nearby petrol station, parking lot, charging station, etc. Drivers will get real-time service information, such as oil prices, promotions, parking spaces, and charging station status. Drivers can use WeChat's auto-pay system to pay for these services without getting out of the car.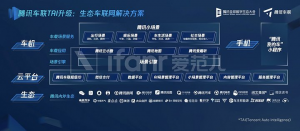 Image source: ifanr
Tencent announced that it has deals with 19 automakers under the TAI banner. In all, 45 new vehicle models will be rolled out with IoV systems. The tech company has also gathered more than 300 third-party partners to join in as well.
Tencent's new IoV ecosystem and in-car WeChat app will bring new opportunities for brands to reach and build sales in a captive audience of connected vehicle drivers.
Need help reaching your target audience on WeChat?