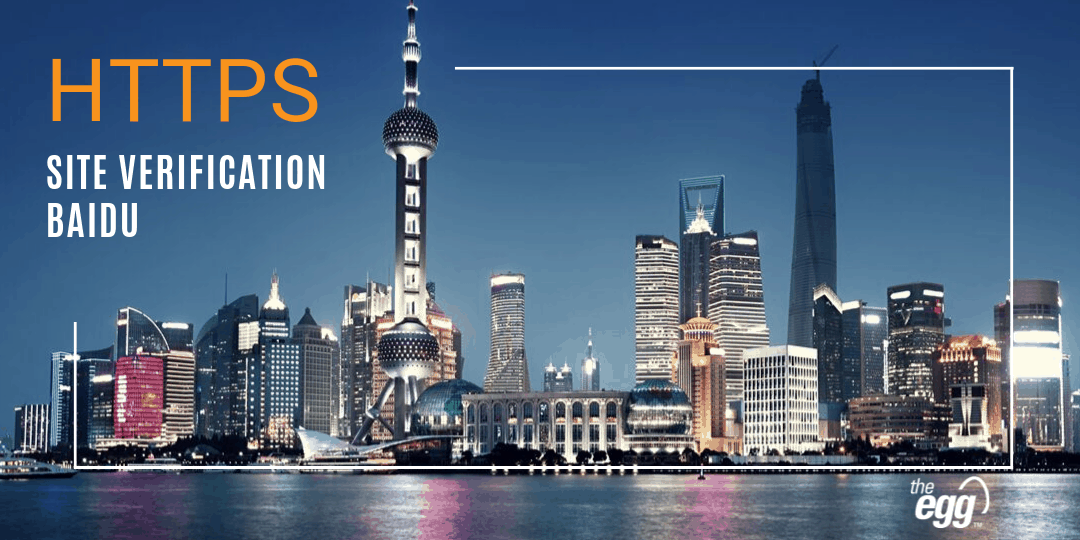 Considering the advanced security, most site owners upgrade their websites from HTTP to HTTPs.
In addition to providing users a safer website, this action is also encouraged by Baidu.
Need help optimizing your site on Baidu and targeting the Chinese market?
Baidu prefers an HTTPs website over an HTTP one if the sites have equal quality in all other respects.
So, verifying your HTTPs site will help you achieve your goal of ranking higher on Baidu.
Below are 4 easy steps to verify your HTTPs site on Baidu.
2. Log in to your account: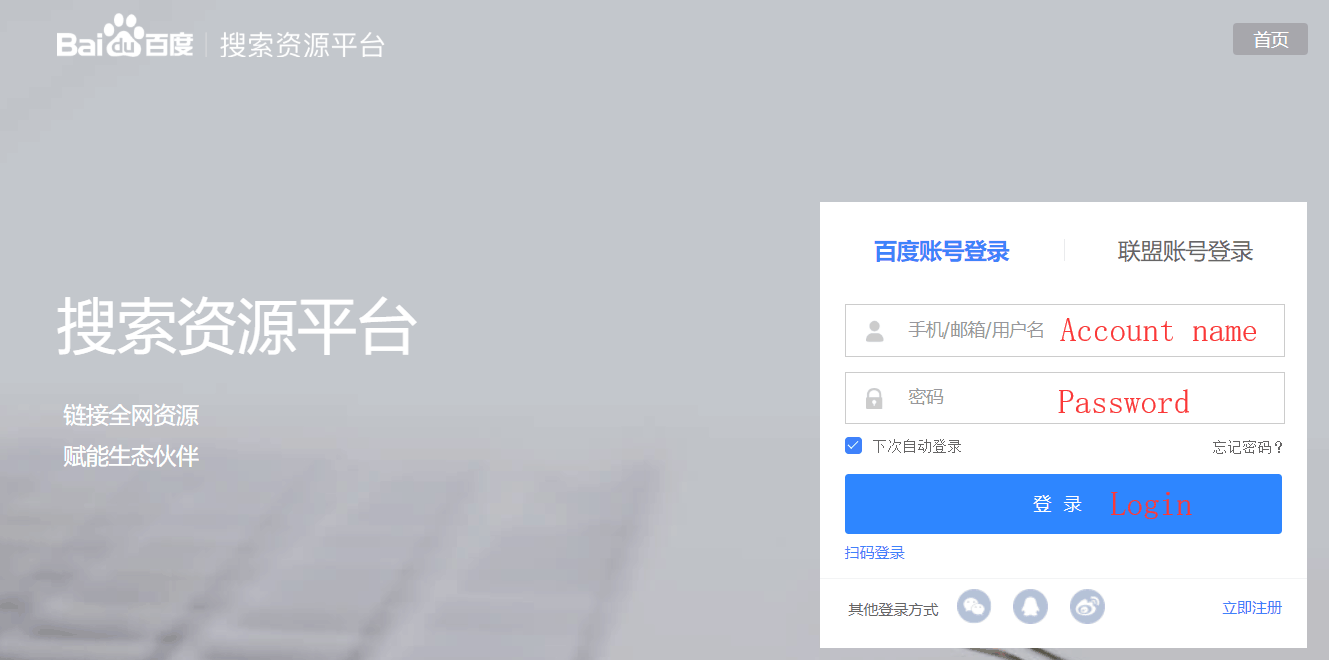 3. Select the site you want to be verified: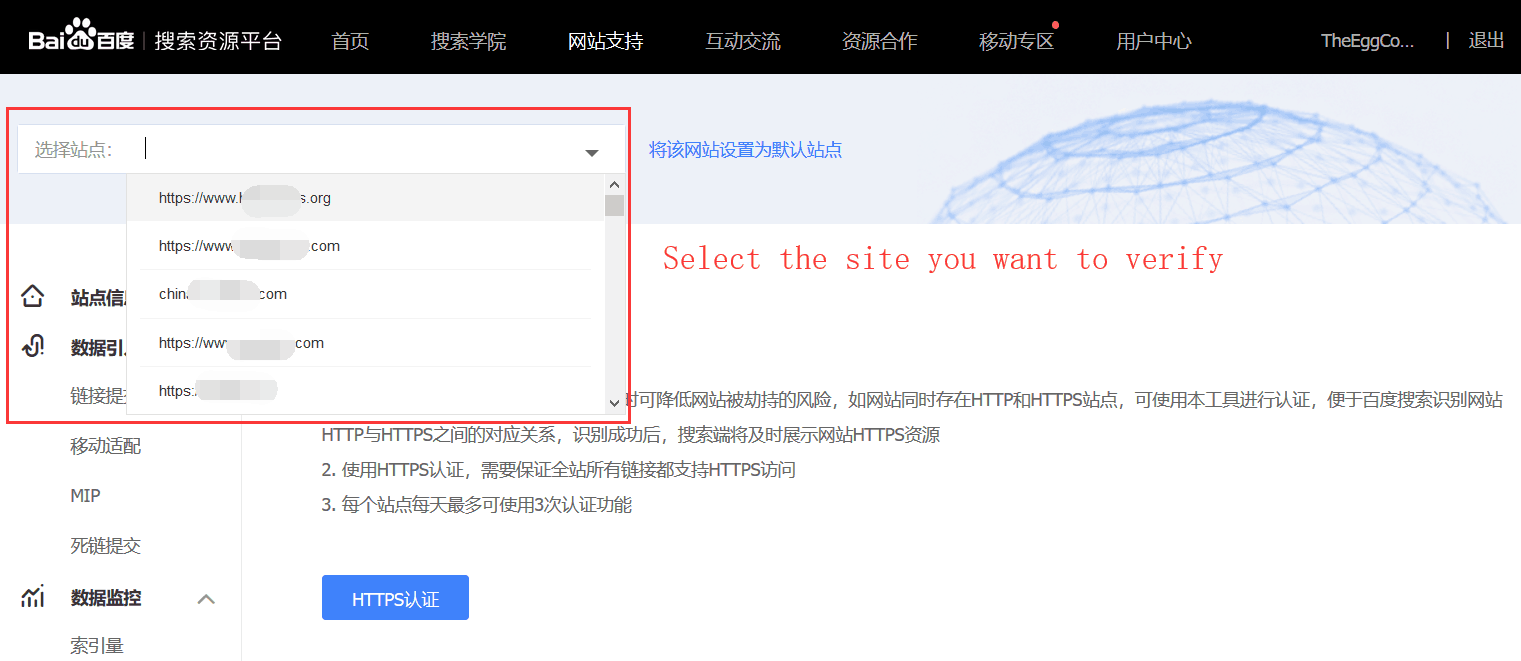 4. Click the blue button to start the verification: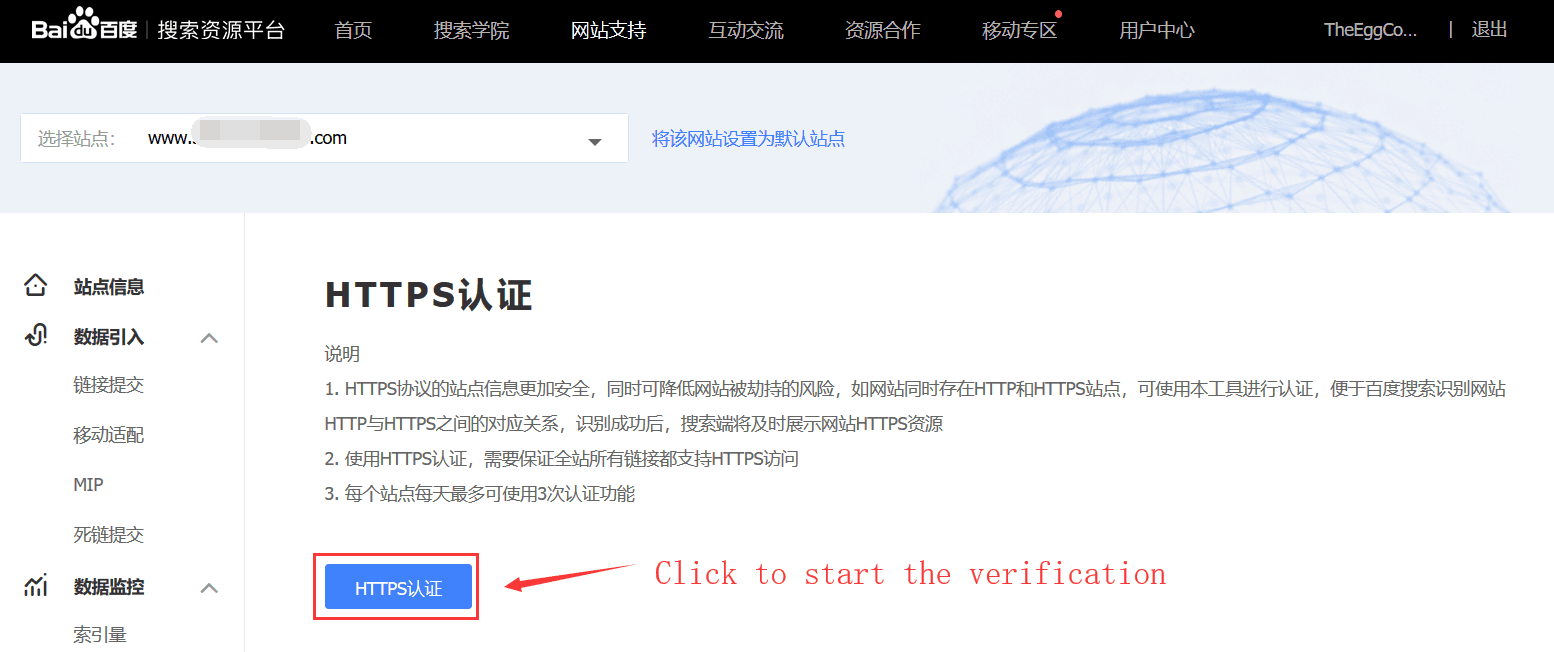 Usually, Baidu takes 1 business day to verify the site.
To ensure successful verification, please make sure the things below have done before you start the verification.
Your Baidu account must be the website's site owner or senior administrator.
All the pages of your website should have an HTTPs URL.
All HTTP URLs must be set as 301 redirects to their HTTPs counterparts.
Once the verification is complete, Baidu would exact more resources on your site, like increasing the spider crawling frequency and improving the organic ranking for some of your target keywords.