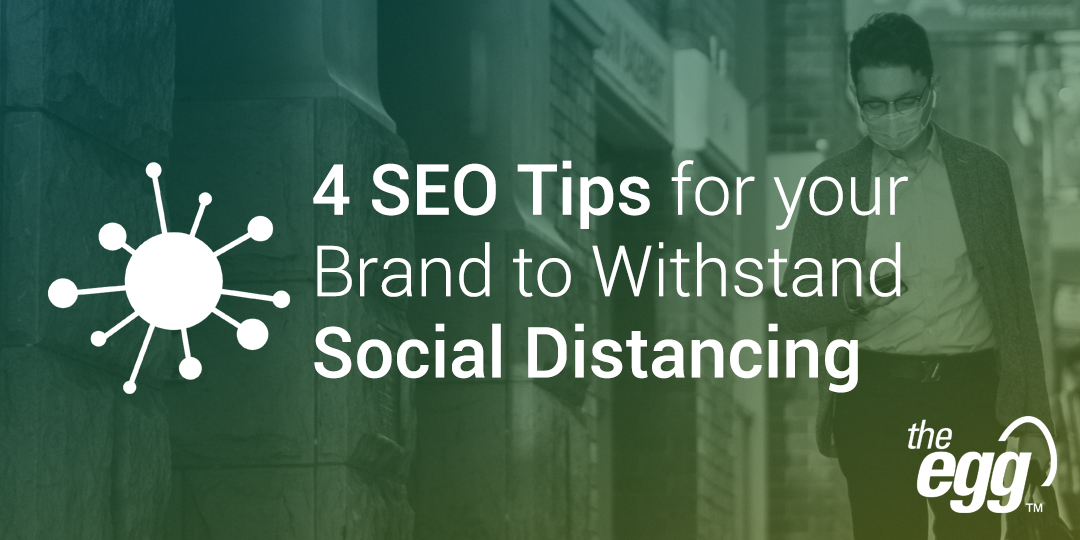 This year, a worldwide economic downturn came quickly and unexpectedly as a result of COVID-19.
While this period is undoubtedly difficult with shops and borders closed, it can also present an opportunity to tackle SEO to help you survive and thrive online.
Here, we share 4 SEO-driven actions to improve your online visibility during and beyond this offline downtime.
Add hreflang tags on multilingual content
As people are online now more than ever, it is imperative that you serve the right content to the right audience. If you have pages with alternate versions for various language-region targeting, implementing hreflang helps Google identify which version to show users depending on where they are searching from and in which language.
For instance, you'll want to serve content in British English for UK users, American English for US users, and English, Chinese, and Malay language for Singapore users.
The easiest way to implement an hreflang tag is by adding it to the HTML code on your page header or your sitemap. Google has a good guide on how to implement hreflang.
Improve your page speed
When it comes to online browsing and purchasing, users expect pages to load smoothly and quickly; otherwise, they may grow frustrated and leave your site.
You can improve how fast your key pages load to avoid losing potential customers. Key pages can include your homepage, e-commerce product page, and online transaction page, to name just a few examples.
Additionally, Google considers how fast your page loads as one of its ranking factors; thus, improving page speed can benefit your ranking.
To assess how fast your individual page loads, you can use Google's PageSpeed Insights tool.
Google's PageSpeed Insights tool breaks down your page speed by six metrics. Two of the key metrics include:
First Contentful Paint, which shows the time taken for the first text or image on your page to become visible to users.
Time to Interactive, which shows the time taken for users to be able to see and interact with the content on your page.
PageSpeed Insights also provides suggestions on how to improve your page speed and perform better in its six metrics. Read more about the key information to mine from Google's PageSpeed Insights tool.
Re-evaluate how Google crawls and indexes your site
Your site visibility on the SERP depends on how Google visits and views your site content. With the world catapulted online due to social distancing, there is no better time than now to re-evaluate how Google crawls and indexes your webpage.
For instance, you can ask yourself: Are your key pages indexed by Google? If not, what hinders them, and how can you fix the issue? Has Google seen the most updated content of your pages?
You can answer the above questions using Google Search Console. Going through the Coverage report will help you answer the first two questions, while the URL Inspection feature can help you answer the last. Familiarize yourself with useful GSC features for SEO.
Build internal linking within your site
Google gathers information about your site not only from individual page content in silo, but also from the relationship between pages. For instance, a blog about different types of shoes that links to individual product pages on flat shoes, boots, and high heels gives Google a better context to understand each page and a more comprehensive view on what your site is about.
Well-executed internal linking also helps Googlebot to crawl your entire site as it can go from a page to another through the links and discover new content on the way. You can read more about the SEO benefits of internal linking and some best practices to carry it out.
***
So, there you have it: 4 SEO-driven actions that can bring value to your site during and beyond this economic downturn. When business activities get back to full swing, your site will be ready to perform even better than before.
Need help executing these SEO action points to survive the COVID-19 lockdown?