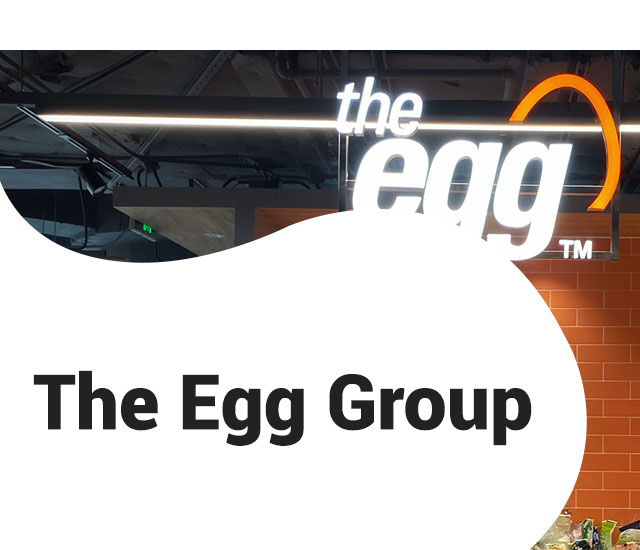 Established and incorporated in the vibrant city-state of Singapore, The Egg Group comprises a diverse selection of companies whose primary focus lies in offering advertising consultancy and software solutions within the rapidly growing digital marketing sphere. The extensive reach of the group's companies covers multiple regions throughout Asia, including Hong Kong, China, Singapore, Japan, Korea, and India, and extends to the United Kingdom as well.
The roots of The Egg Group can be traced back to the founding of the original company, The Egg Company, which was born in the bustling metropolis of Hong Kong in 1998. As demands for marketing in Asia grew, The Egg Company experienced steady organic growth, gradually expanding its operational capabilities alongside the entrance of its global clients into the fast growing APAC region. This development and commitment to embracing new technologies allowed the company to evolve into the multi-faceted group it is today.
Recognising the importance and potential of digital marketing, The Egg Group has consistently kept pace with the latest advancements and trends in the industry. In 2014 the company launched Dragon Metrics, an advanced SEO platform used by global brands and agencies. In 2023 the group launched Upstory.AI, a content marketing platform helping marketing professionals leverage AI in every aspect of their content creation and optimization process.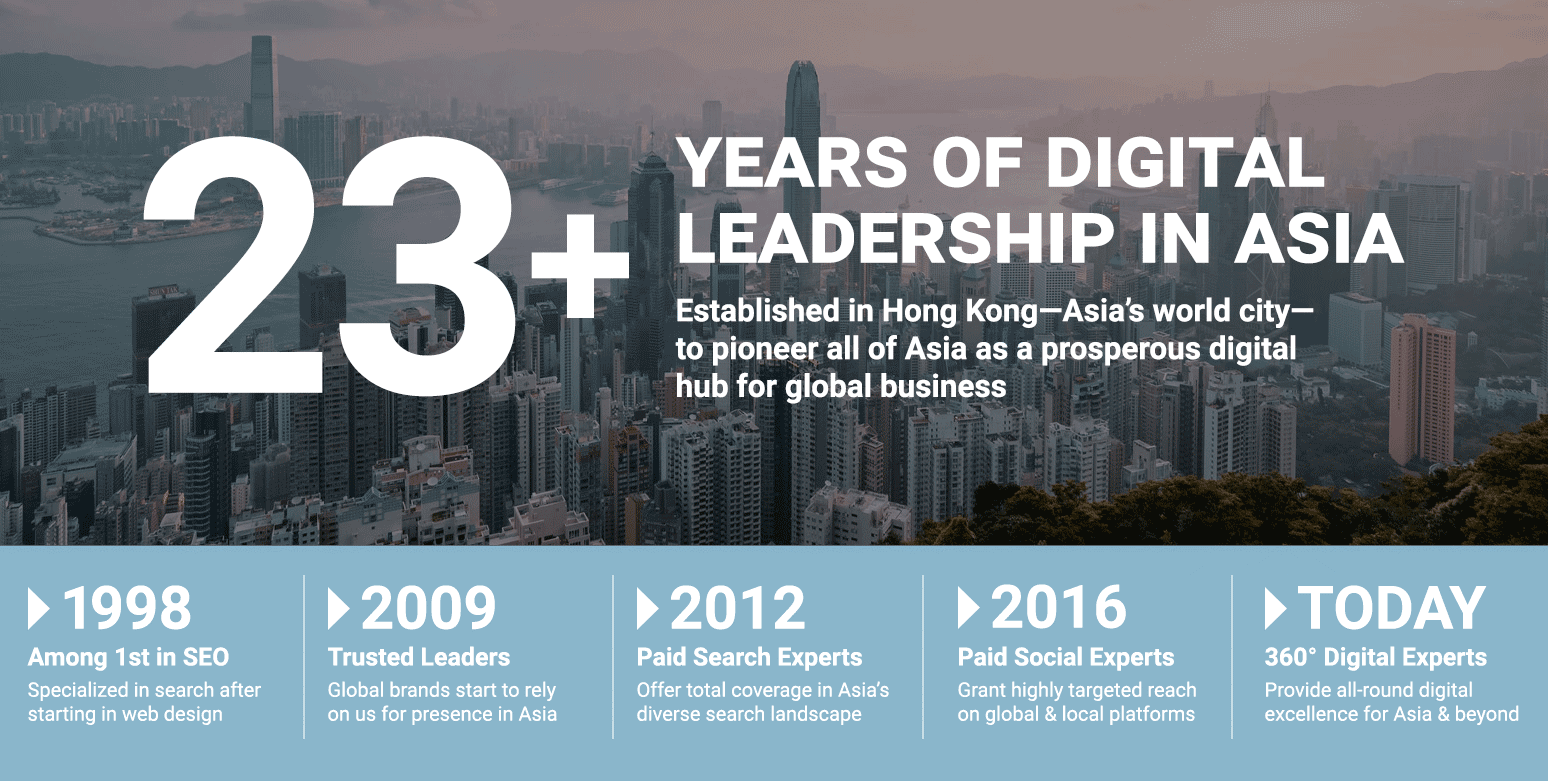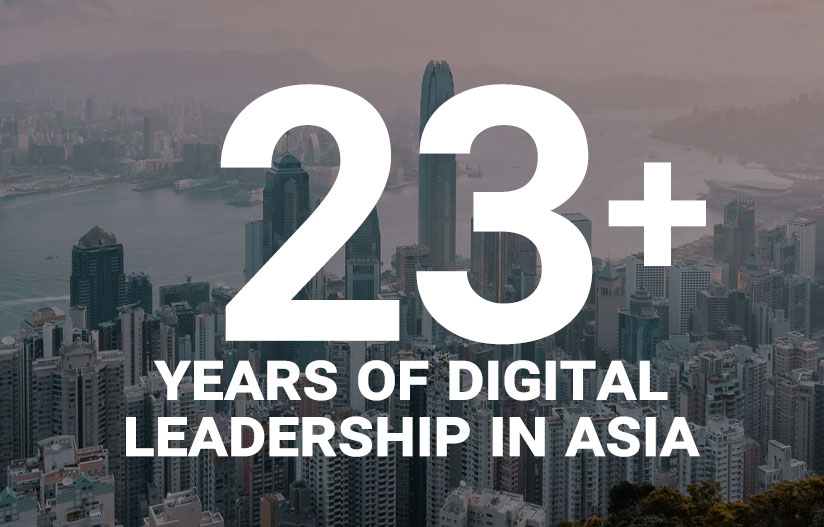 A simple, single egg epitomizes our values

As a company, we are a birthplace for ideas. As a team, we bring those ideas to life, fostering an environment that supports ideation, originality, creativity, and—most importantly—people.
This has led to the in-house creation of intellectual property and technology that optimizes analysis across global search engines, maximizes media-buying capabilities, and enhances content ideation.
With a forever-curious mindset, we use data science, robust experimentation, and informed strategy to iterate and innovate.

For us, growth means constantly evolving. And we believe in the power of one—one flash of brilliance, one ambitious person—to affect change. We actively nurture this power by promoting it from within.
In fact, most of our management started with us at the inception of their careers, growing into the leaders they are today and molding The Egg along the way.
We recruit and retain talent based on the potential we see in people to grow.

We have a deep respect for all life and for the world in which we live.
Whether it's offsetting our carbon footprint, supporting recycling programs, or encouraging a healthy lifestyle, we aim to minimize our negative impact on the planet and maximize our positive impact on people.
This extends to the decisions that we make in our daily business.
We put our values to work, selecting clients and hiring colleagues whose values align with ours.
We work together to contribute to ethical and eco-friendly business practices while serving the entrepreneurial spirit.

Perfection means being fixated on refinement. And we practice this in how we design our team, culture, and company.
We value the people we work with. We trust their integrity and prioritize their success. This results in a culture of happiness, transparency, and sustainability. We hire people who are honest, have a strong work ethic, and who don't just fit our culture, but further it.
The perfect design also extends to who we are as an agency: intentionally independent, which allows us to be truly nimble and regional. With space to strive for perfection free from the bureaucracy of a conglomerate agency, we create a competitive advantage for our clients to succeed in Asia.
Trusted by world-renowned brands