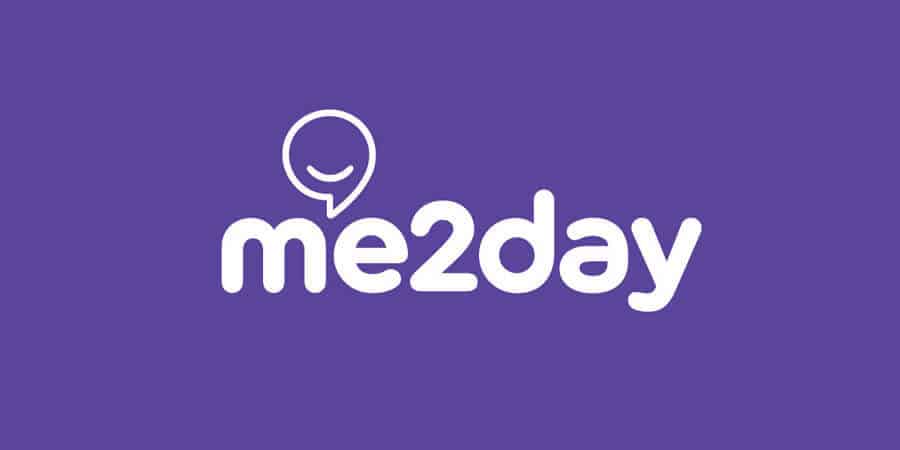 Naver has announced that it will discontinue all Me2Day services in June next year.
The microblogging platform was founded in February 2007 and was bought by Naver at the end of 2008.
Me2Day represented a real local contender to more successful international social network services such as Twitter and Facebook, and in 2009 it briefly managed to surpass Twitter's weekly visitor numbers.
However it began to struggle against international players and witnessed a steady decline in popularity and traffic, influencing Naver's final decision to shut the platform down.
This development follows other local platforms such as Daum's withdrawal from the Korean microblogging landscape in April this year.
Naver is currently working on devising a method which will allow users to back their Me2Day data up, and is setting up a refunding process for all purchases made on the platform, before terminating the service altogether in June 2014.
According to Korean Click, Me2Day's monthly page views currently sit at a mere 12 million, a figure in stark contrast to Facebook's current 292 million.
After Me2Day exit Korea's social media scene, only Nate's Cyberworld will remain as a final domestic SMS (social media service).
Even so, the lifeline of Cyberworld hangs by a thread as it continually struggles to maintain a user base in the presence of global players, and it may only be a matter of time before the final local service in Korea is too forced to exit this ever- competitive market.