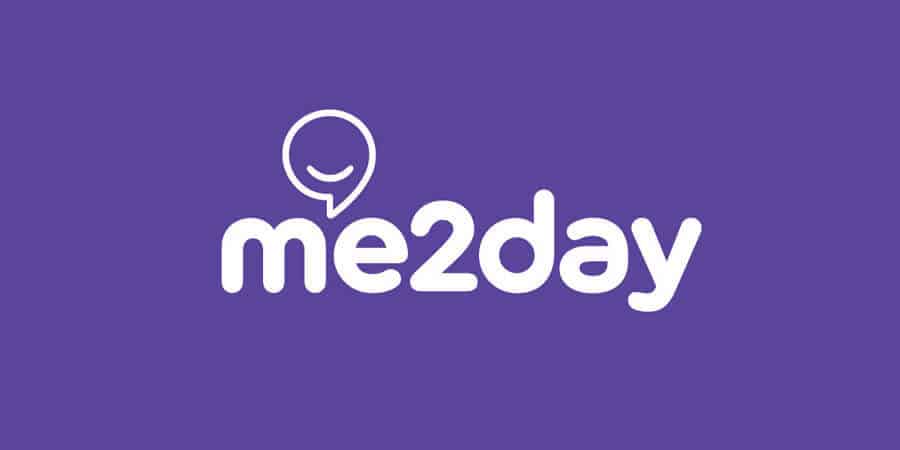 Previously, I spoke from a Korean SEO perspective about the booming use of Social Networking Services in Korea with the two main platforms currently in use being Me2Day (which is owned by Naver – Korea's biggest search engine) and Twitter.
With rapidly increasing numbers of people using these services, new programs are naturally being developed to synchronize tweets or Me2Day posts with each other and/or with the Naver blog which Naver runs separately from Me2Day. These programs enable you to post something on any platform out of the three options (Twitter, Me2Day, Naver blog), and then your post will automatically be delivered to one or more of the other platforms. Such programs are a useful tool for social media marketing and more broadly disseminating your company's message.
The first program to discuss, since Me2Day and the Naver blog are run by the same company, NHN Corp., is the program on Naver that links posts on Me2Day and the Naver blog to each other. You can easily set your settings on both platforms and your post on the Naver blog will appear at the same time you upload it on Me2Day and vice versa. If you use this program, a lot of time and energy can be saved since you need not post the same thing twice.
Second is a program called Me2Day to Twitter that can be found at http://me2twit.kkung.net/. In order to use this program, you must have an account for both Twitter and Me2Day. One thing to be aware of is that this program only sends Me2Day posts to Twitter and not the other way around and attached links and linked images sometimes get omitted in the delivery process.  So at this stage it is not entirely reliable, but still useful.
In any event, these programs can be very useful especially if you are trying to promote your business or do social media marketing in Korea.
In summary, the Korean social media landscape is dynamic and social media marketing using the abovementioned most popular micro-blogs and programs in Korea can certainly prove to be a worthwhile exercise in engaging your target audience and disseminating the message of your brand.