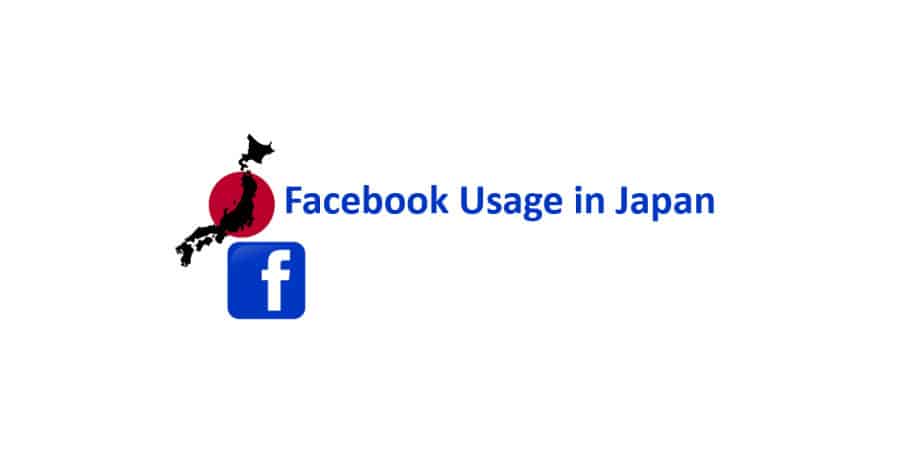 After analyzing the latest social media developments and social media user numbers in Japan, we are happy to present another insightful blog post on social media in Japan.
Lifemedia Japan just released two surveys (No 1, No 2) in June 2014 on the latest usage behavior of Facebook in Japan.
The first research was aimed to find out how many people are currently registered on Facebook. The survey was conducted with 1,800 participants of both genders aged between their 10s and 60s were asked for this survey and the main results was that currently 38% of the participants are using an account on Facebook.
In regard to the question why the remaining participants don't use Facebook, 52% replied that they don't feel they are in need of an account and 43% refuse to sign up as it is mandatory to use the real name in order to open an account on Facebook. Compared to 2011 (74%), trust in Facebook seems to grow as 84% of all Facebook users among the participants are actually using their real name, however, only 24% use a profile picture on which their faces are recognizable.
The surveys also include information about the usage of the SNS in Japan. Back in 2011, only 26% of all users were logging in more than once a day, 2014 this number went up to 45%. The main reason of using the SNS is to keep oneself updated about friend's activities (62%). The other two main reasons for using Facebook are posting news about oneself (42%) and keeping in touch with friends (38%).
PCs are still more used (74%) to access Facebook than smartphones (50%), however, looking at past data, the tendency for using the PC is going down while smartphone usage is going up.
I hope you enjoyed these insights and don't hesitate to leave your comment or opinion regarding these latest findings in the Japan social media industry.