The WeChat Matrix: Drive traffic to your official account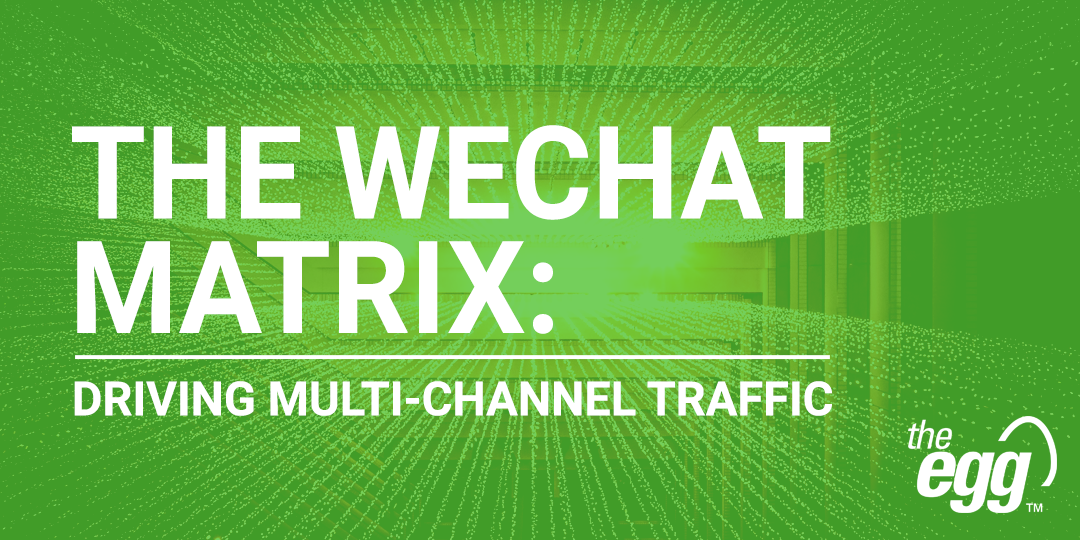 With social media ever-booming in China, digital has become an essential part of daily life across myriad platforms for myriad purposes.
To bring more people, functionality, and interactivity into its environment, WeChat has integrated with other popular platforms and media. This integration takes the form of a mini program matrix that keeps users within WeChat to browse content without having to jump into other apps.
Here, learn about WeChat's matrix of mini programs and how to better connect with and build your follower base on your WeChat official account.
WeChat Matrix: Mini Program Integrations
When users search keywords on WeChat, the results include not only WeChat articles, but also content from the mini program matrix.
For example, I searched "vaccine" on WeChat. The results included a Chinese translation from WeChat's translation mini program, a wiki-like result from the Sogou Search mini program, and a news result from the Zaker News mini program.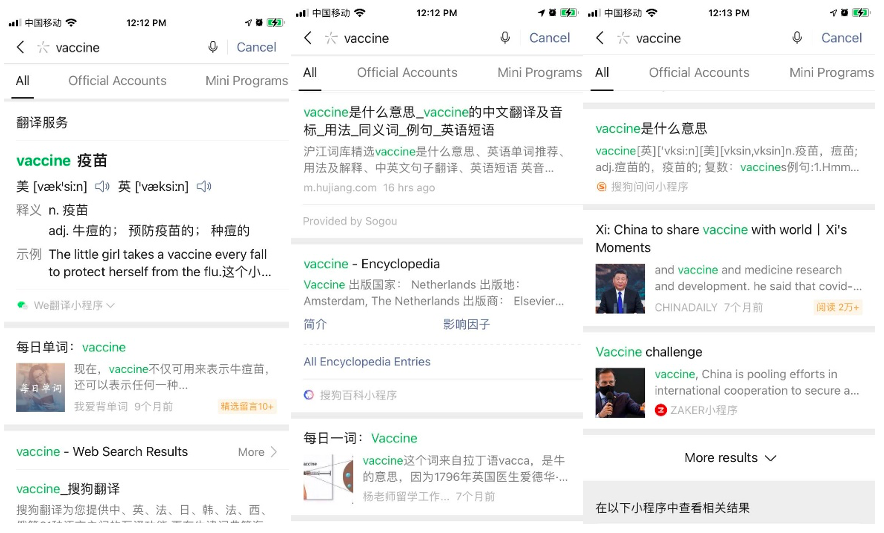 Example of WeChat Matrix Search Results
To build brand exposure across channels and drive more followers to your WeChat official account, you can create content for WeChat's matrix.
Of course, you should prioritize the best mini programs for your target audience, but here are some of the most popular:
WeChat Video Mini Programs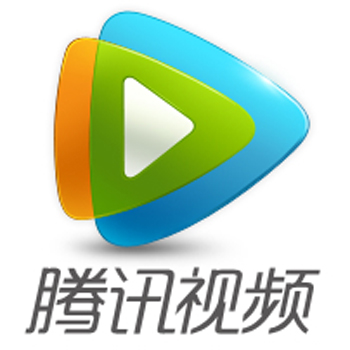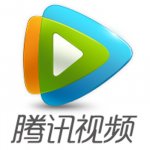 Tencent Video(腾讯视频)is a Chinese video streaming platform owned by Tencent. It is the only video platform that can be inserted and directly play in a post from a WeChat official account.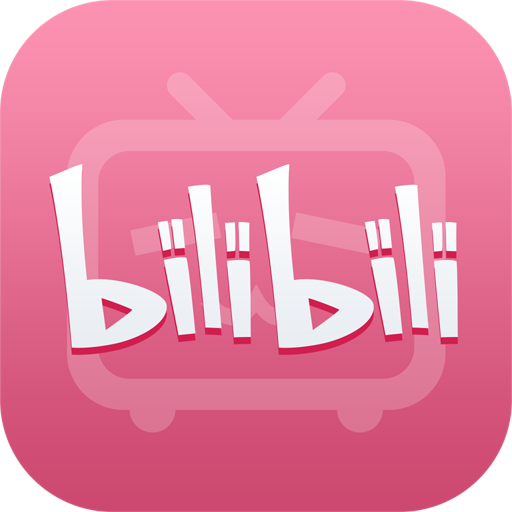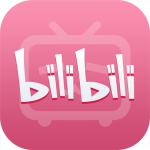 Bilibili(哔哩哔哩)is a website popular with GenZ and themed around animation, comics, and games, where users can submit, view, and add commentary on videos.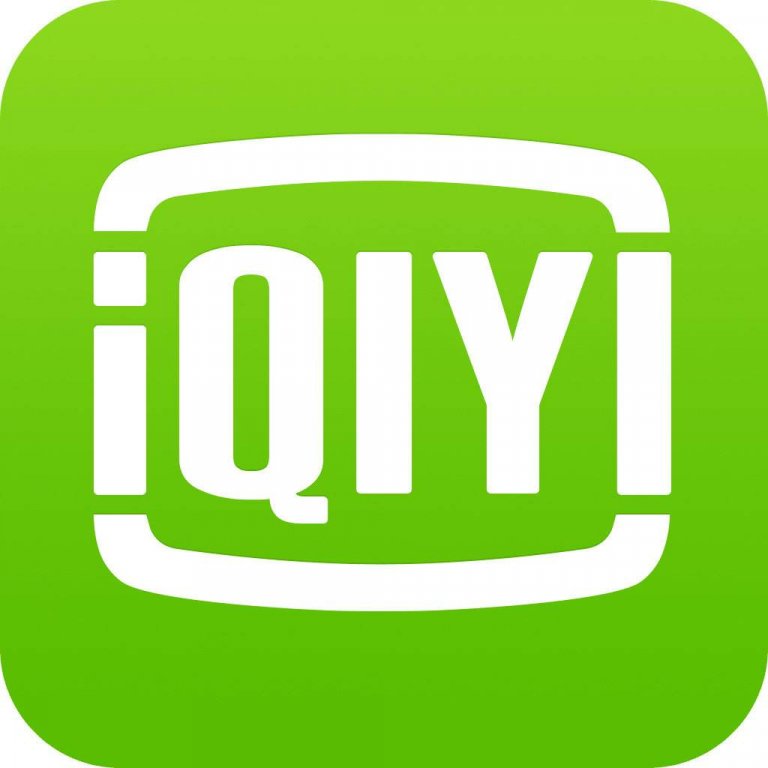 iQiyi Video(爱奇艺)is a leading movie and video streaming platform, offering TV dramas, movies, variety shows, animation, and other quality content.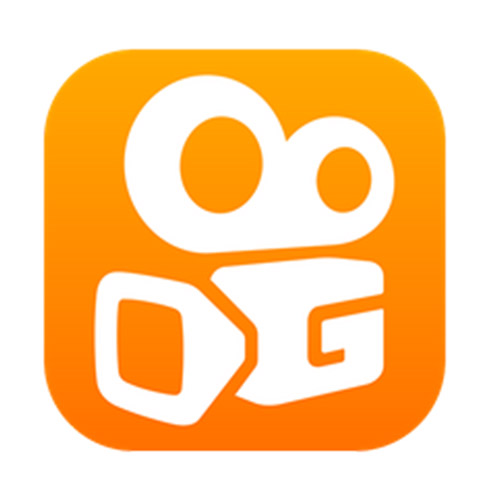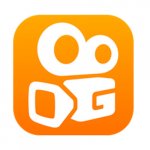 Kuaishou (快手) is a Chinese short video sharing mobile app with a particularly strong user base among users outside of China's Tier 1 cities. It is also a livestreaming e-commerce platform.
WeChat Shopping Mini Program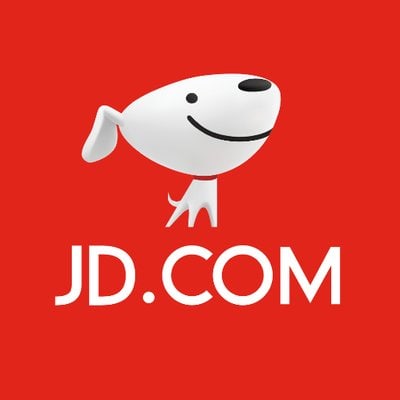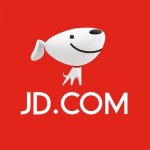 JD (京东购物) is one of the two biggest B2C online retailers in China based on transaction volume and revenue.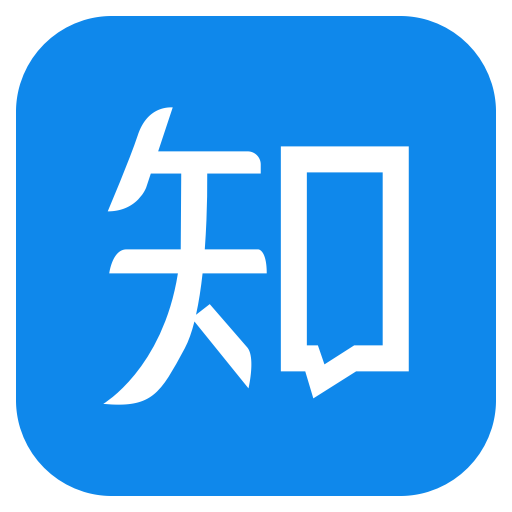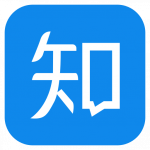 Zhihu (知乎) is a Chinese question-and-answer platform where questions are created, answered, editedm and organized by its community of users. It is a good platform for B2B brand social marketing.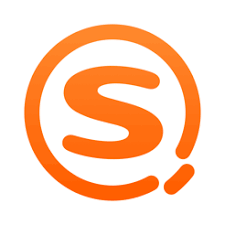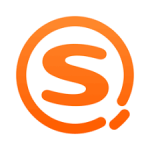 Sogou Q&A and Encyclopedia (搜狗问问、搜狗百科) provides search service and Wikipedia-style user-editable Q&A and encyclopedia content.
WeChat Travel Mini Programs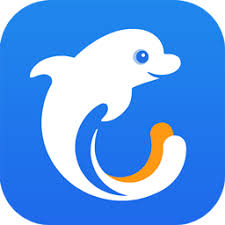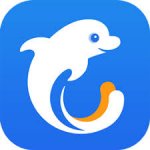 Ctrip (携程) provides online travel services, including accommodation reservation, transportation ticketing, packaged tours, and corporate travel management.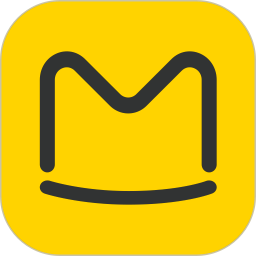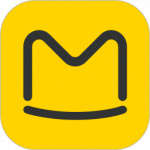 Mafengwo (马蜂窝) is a data-driven, social-tourism platform that provides a new model of tourism e-commerce. It is the travel website most frequented by younger generations. The business model is content-driven customer acquisition.
WeChat Entertainment & Lifestyle Mini Programs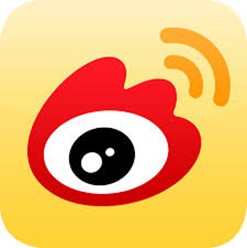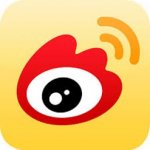 Weibo (微博), which is commonly referred to as Chinese Twitter, is a micro-blogging site and one of the largest social media platforms in China. Now it is becoming the go-to destination for news and entertainment.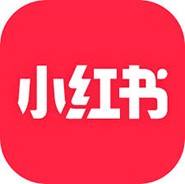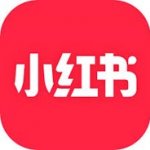 Xiaohongshu (小红书) is a thriving lifestyle community and e-commerce platform particularly for beauty brands.
WeChat Booking & Review Mini Programs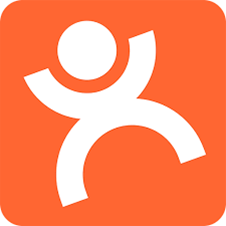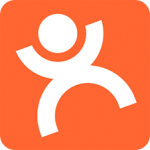 Dianping (大众点评) hosts consumer reviews of restaurants, similar to Yelp and TripAdvisor, and also offers group buying, similar to Groupon.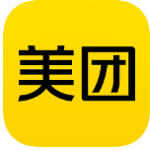 Meituan (美团团购) is a group-buying platform offering both local lifestyle and travel consumer services.
WeChat Cooking Mini Programs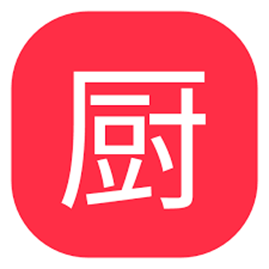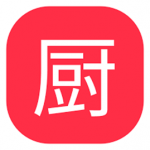 Xiachufang (下厨房) is an online recipe-sharing community and a new type of e-commerce platform that provides copyrighted recipes and dietary knowledge for chefs and food lovers.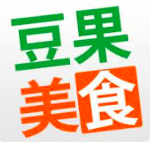 Douguo (豆果美食) is an interactive Chinese community that helps users find, share, and communicate information about food. It provides a stage for people who love food to showcase their cooking skills and offers learning classes.
WeChat Reading Mini Programs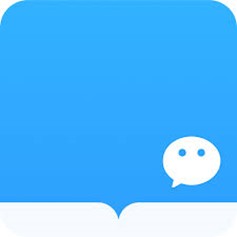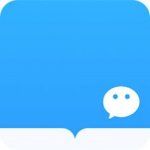 WeRead (微信读书) is a reading platform dedicated to serving fiction lovers!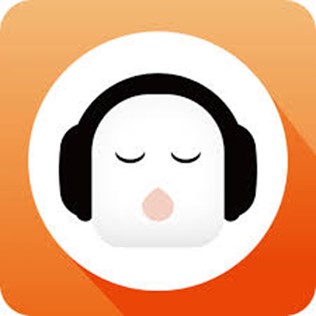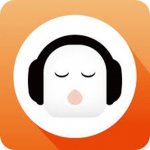 Irts.me (懒人听书) is an online platform and a mobile app to listen to audio books.
WeChat Movie & Music Mini Programs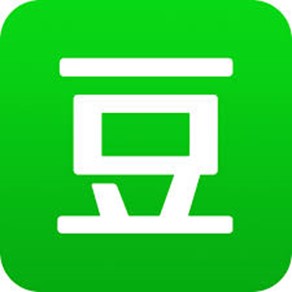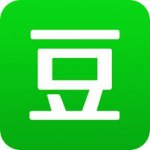 Douban Rating (豆瓣评分) is a community site based on user-generated organic content, a large proportion of which is reviews of books and movies in addition to art and hobby-related content.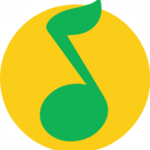 QQ Music (QQ音乐) is one of the top three Chinese freemium music streaming services owned by Tencent Music.
WeChat Automobile Mini Program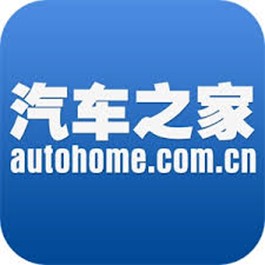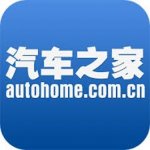 Autohome (汽车之家) is the leading online destination for automobile consumers in China.
WeChat Education Mini Program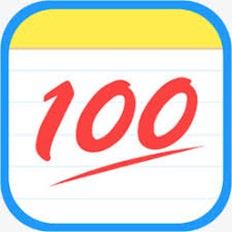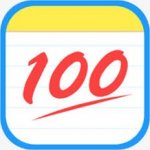 Zuoyebang (作业帮) is a mobile study platform for primary and secondary school students. It is also a comprehensive study tool for practice, learning, and discussion.
***
To keep your followers engaged with your brand on WeChat, China's #1 social media platform, be sure to share content within WeChat's matrix of mini programs so that your audience doesn't disappear to siloed apps outside of your brand environment.
Need help reaching your audience on WeChat?