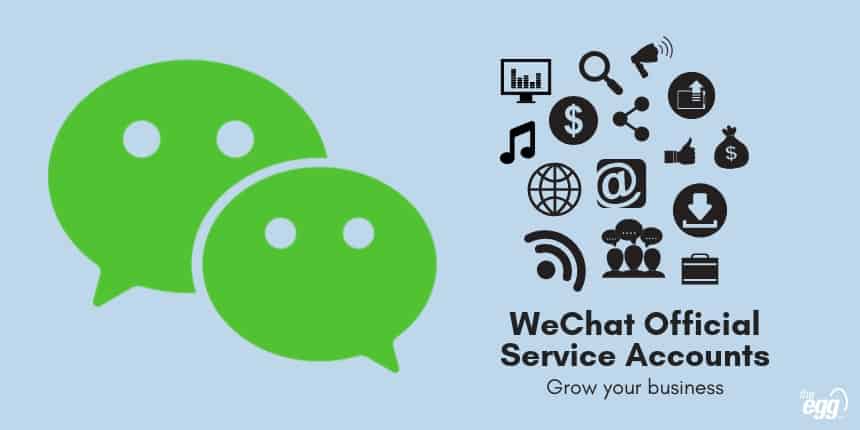 Most marketers are aware of the importance of WeChat in the Chinese market—many brands have set up a WeChat official account and post regular weekly pushes.
What many marketers may not know, however, is that a WeChat official account is more than just a social medium. It is also a strong lead generation and management tool, helping you collect customer information, provide customer service, facilitate online sales, and more.
Therefore, the more you maximize the use of WeChat official account features, the more potential consumers and target customers you can reach. Here, we discuss 5 tips on how to use your WeChat official account to build your brand and grow your business.
Note: To apply these tips, you must have a verified WeChat official account. If you don't yet have one, contact us to help you set it up and get started growing your business through WeChat. And although WeChat accepts foreign business licenses for official service accounts, the functions of international accounts are limited compared with domestic WeChat official accounts.
Tip 1: Set a custom menu
Brands can set at-most 3 custom menus on the main page of their WeChat official accounts. Each menu can set at-most 5 sub-menus. The menu and sub-menu content may link to a web page, diagram text message, or Mini Program. This function helps brands better display products and services to spread awareness and build stronger consumer relationships. WeChat official accounts also allow you to track follower behavior, for example to understand the click rate of each menu.
Examples:
Set a product menu linking to an official web page.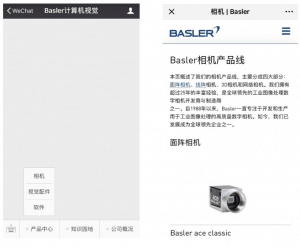 Set a report menu for article collection (only available for domestic accounts).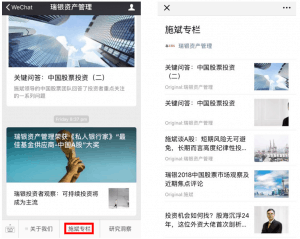 Set a registration menu to obtain customer leads.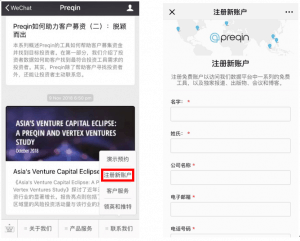 Set a navigation menu to help visitors learn about and access attractions.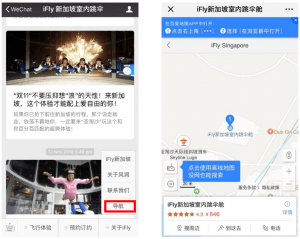 Tip 2: Set a custom auto-reply (only available for domestic accounts)
First impressions are very important. When users follow your account, they will receive an auto-reply message. For domestic WeChat official accounts, you can customize this welcome message, allowing your unique messaging to help followers learn about your brand. This is also a good opportunity to interact with followers.
Examples: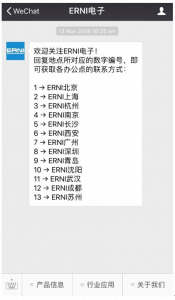 Help followers learn about products and get in touch.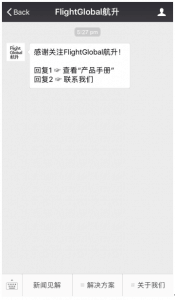 Tip 3: Facilitate better customer service (only available for domestic accounts)
The backends of domestic WeChat official accounts provide a customer service feature, allowing several people to provide customer service from one official account at the same time. The operator of an official account can use the customer service feature to reply to users' inquiries online.
Example:
Provide 24/7 online customer service, answering followers' questions.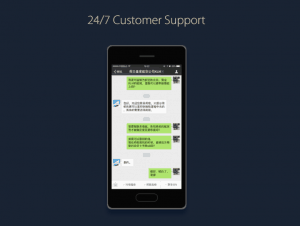 Tip 4: Enable WiFi via WeChat (only available for domestic accounts)
There is a convenient WiFi via WeChat program that vendors can use to provide internet access for customers shopping in their brick-and-mortar stores. There are key capabilities of WiFi via WeChat:
Multiple touchpoints: Once customers connect to your WiFi, you can automatically link them to your WeChat official account, increasing followers and readership.
Offline customer attraction: Offline customers are attracted at zero cost to interact with your brand online, driving engagement and loyalty.
Online access: Providing WiFi and linking to your WeChat official account puts you at your customers' fingertips.
Examples:
Use a QR code to display your official account and WiFi connection button. This promotes brand exposure and increases followers.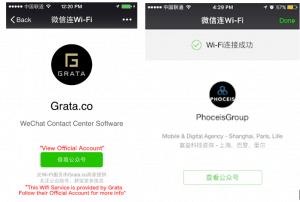 Tip 5: Create a store Mini Program
The WeChat official account platform provides a store applet for vendors to manage store information, including Mini Programs, discounts and offers, official accounts, "Shake Nearby," WeChat WiFi, and other relevant functions and features.
Examples:
When users arrive at Starbucks, they can access a discount card from the Starbucks Mini Program. This promotes sales and customer loyalty.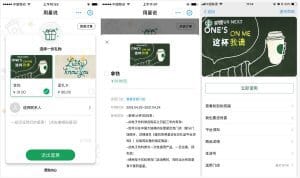 If your company is eligible only for an international WeChat official account, you can use a third-party system to apply domestic account features. Contact us for details.
Want us to put WeChat solutions to work for you?