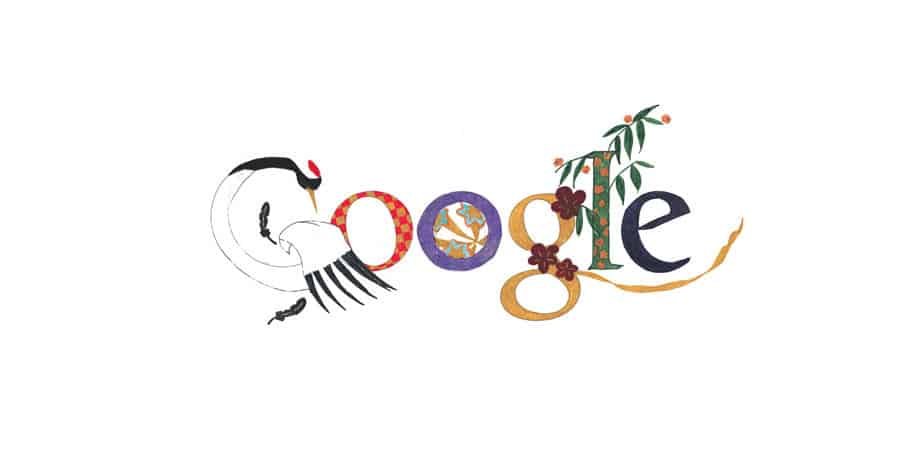 Link building is one of the controversial topics today and there is no difference in Japan. With the integration of Yahoo Japan using Google's algorithm, the focus on conducting SEO with Google's algorithm in mind has never been greater.
As we all know, quality incoming links from relevant sources are valued more highly by Google than are irrelevant links. Historically, Yahoo has not placed as much importance on the incoming link quality in determining rankings, so as Yahoo is the dominant search engine in Japan but is now using Google's algorithm, it is more important than ever to focus more on quality links.
It is better to get 1 quality link from a good relevant site than 100 links from an irrelevant site (you might even get penalized with this method if you consistently get links from such spam sites).
So how to get good quality links?
Content!
Spend time reaching out to bloggers in Japan with the same interests as the field your company is in. If you can develop good relationships with bloggers and you have good content they are likely to write about your company and link to your site as well. Remember, content is your treasure. Make sure you have good quality informative content in your site and don't expect to receive many incoming links or to rank highly in the search engine results pages if you don't.
With the Panda updates and algorithm changes Google consistently has, the search engines are only getting smarter. If you want to expand your back-links, make an interesting site that is useful for people as well as write more content, articles and news that is interesting and informative. This is also now the case for Japan as previously it has been for many other countries where Google dominates the search market.
Like I mentioned in my previous post, choose the right keywords and optimize correctly and have fresh new content updated regularly and people will find it useful and interesting and they will link to your site and spread the word for you about your products and services as well.
"There is no shortcut to success"