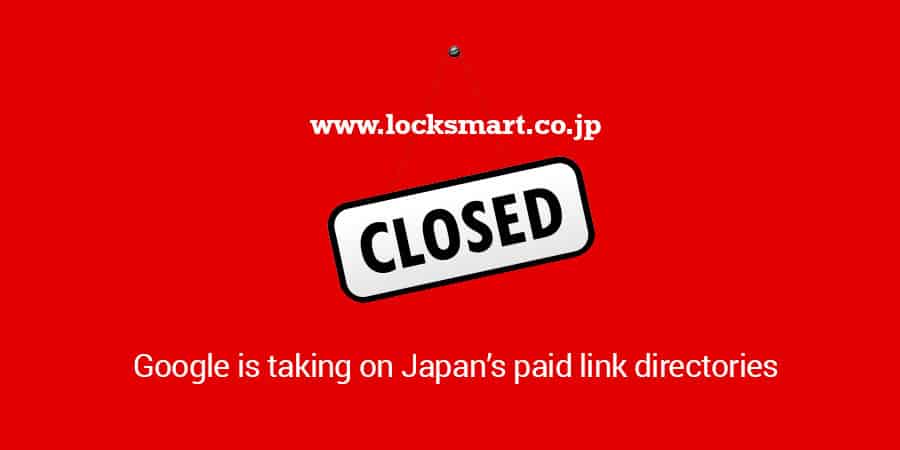 'Locksmart' (www.locksmart.co.jp), a Japanese paid search directory owned by Links Co., Ltd, has recently been de-indexed by Google. Having been in operation since 2013, Locksmart provided a means for one to register one's site on Locksmart Express and then to post a link to more than 250 sites.
The submission fee (in order to register one's site onto the directory) was 42,000 JPY (360 USD). The removal is most likely caused by a violation of Google's quality guidelines.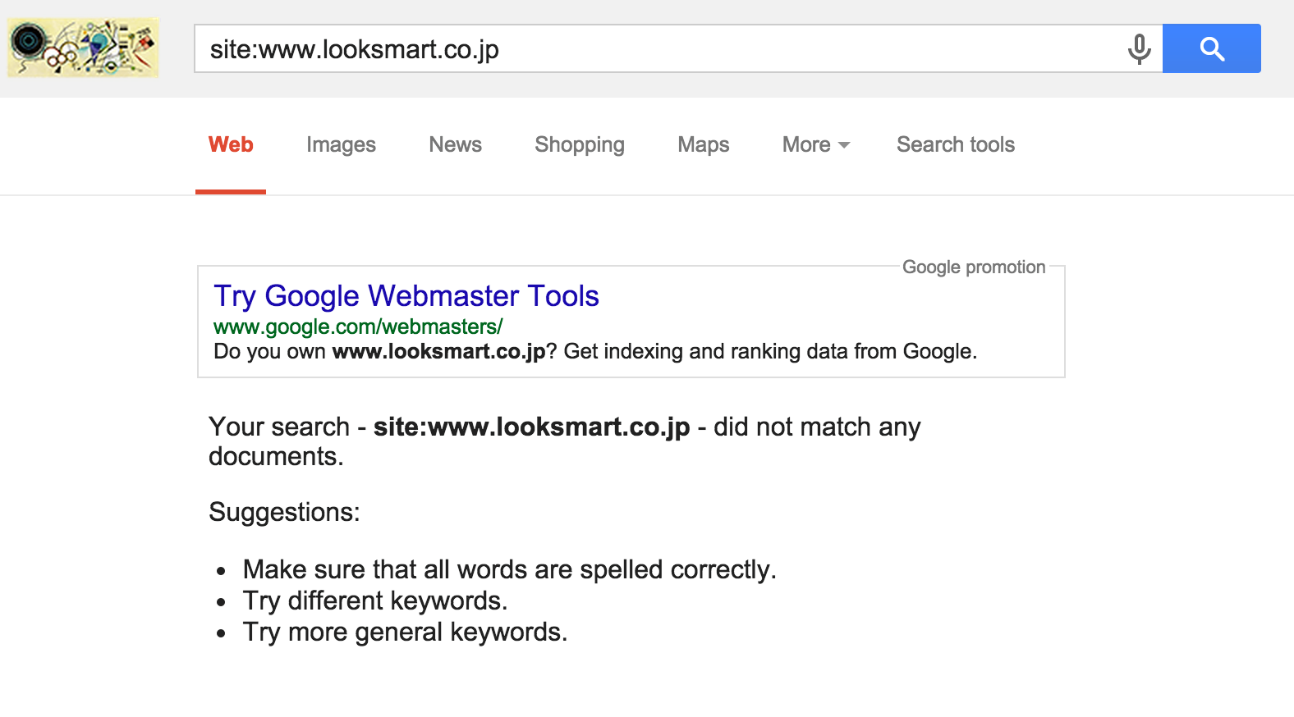 As previously covered, another Japanese paid link network, J-Entry (Jエントリー), terminated its services on 31 July 2014. The submission fee for registration onto this link network was 42,000 JPY, and it allowed registrants to link to 27 sites. The directory service was run by LINE Business Partners Co., Ltd, and had been in operation since 2004. Its business partners included livedoor, Fresh, AU Portal (AU ポータル), West-Japan Daily (西日本新聞) and TBS.
Other paid link directories that have also become unavailable since 30 September 2014 include Sankei LPO (産経LPO) and Sankei Directory (産経ディレクトリ). They were terminated in quick succession, as detailed on their September blog (http://www.sankei-digital.co.jp/).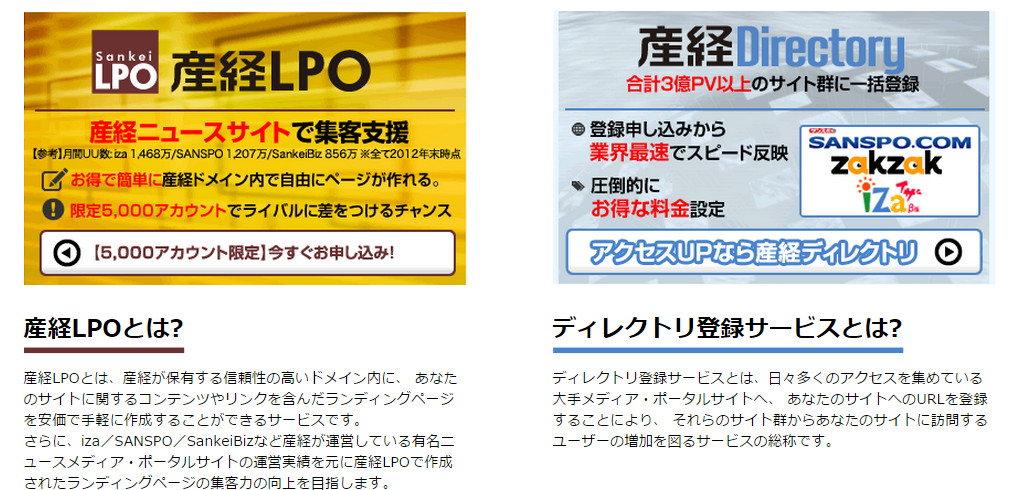 'E-machi town' (e-まちタウン), however, took a different approach by completely changing its paid link directory service.

It has now morphed itself into SEO TOWN (SEOタウン) which focuses on providing information on SEO (http://www.seotown.jp/). Since 12 September 2013, it is no longer possible to apply for a paid link on E-machi town.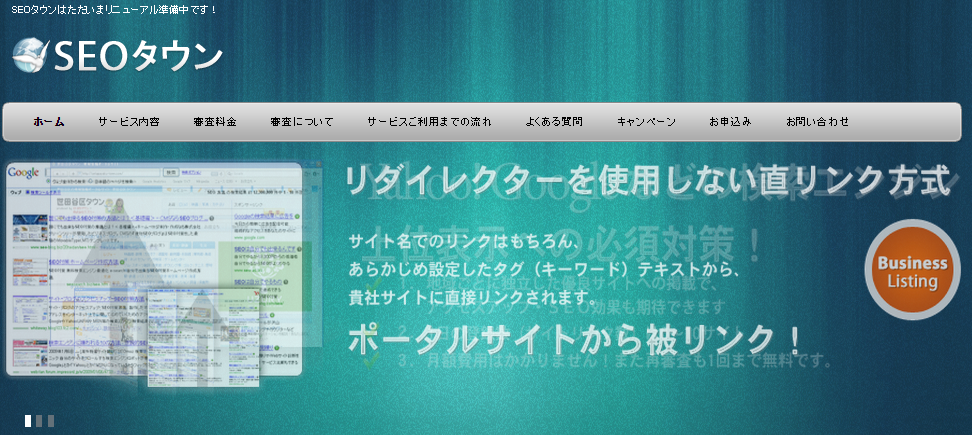 Despite the plethora of examples above, a fair number of Japanese paid directories continued plodding along and ignored all of the warning signs emitting from Google's actions and its clampdowns over the last three months.
They ignore such warnings at their own peril, as is illustrated by the official announcement by SASOU Directory that it, too, will be terminating its services on 26 December 2014. They have already stopped all new applications and registrations onto their network.

They had been in operation since 2009, and were operated by GMO AD Partners, Inc. Their submission fee was also 42,000 JPY (approx. 360 USD), and this enabled a site to link to 9 other sites. In terms of their business partners, these included Sponichi Annex (スポニチアネックス), Pandora.TV, Mag2 (まぐまぐ!) and utamap (うたまっぷ).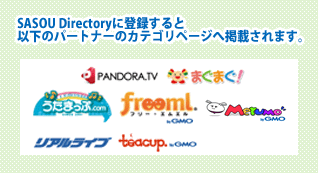 iDirectory (Iディレクト), on the other hand, managed to brave the forces by adding a rel="nofollow" attribute to all the links provided, thereby substantially reducing the benefit of its paid links. Inevitably, it reduces the traffic gained by sites using the directory service.

The submission fee stipulated for registrants seeking links on generic websites is the standard price of 40,000 JPY, whereas applicants seeking links on websites within specialised industries (beauty, finance, gambling, health supplements, wedding planners, porn) would need to pay a submission fee of 80,000 JPY on iDirectory.
Given the trajectory in which Google is going and the increasingly unforgiving attitude adopted towards large link networks in Japan, it may only be a matter of time before the remaining players also decide that they can no longer withstand the powers that be.
For instance, X-Recommend (クロスレコメンド), which is provided by an NTT Communications group named X-LISTING Co., Ltd, still continues to offer its services as a paid link directory for the Japanese market. It was set up in 2006 and charges 40,000 JPY (approx. 340 USD) as its submission fee.

This allows registrants to acquire links from one of its partnership sites (below), all of which are also paid link directories. The directory 'Excite' utilises a rel="nofollow" tag, perhaps to render it less likely that its directory will be de-indexed by Google.