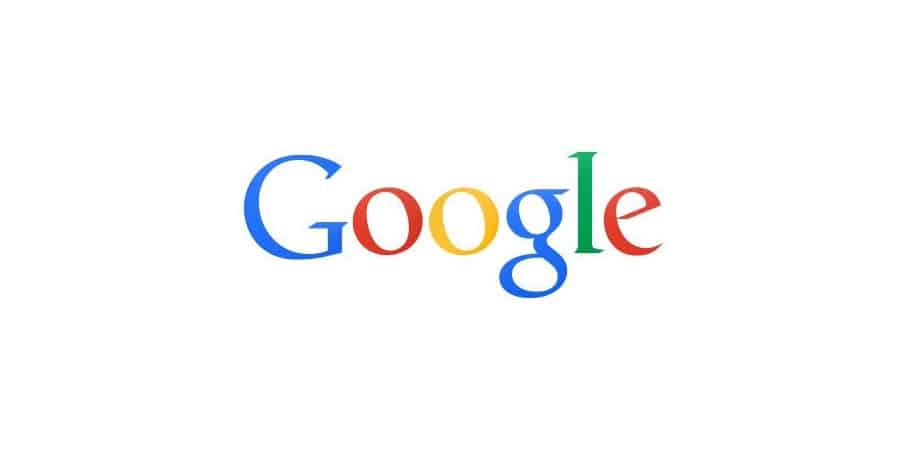 Google Japan recently announced its new feature "Google Shopping" that could increase their e-commerce market share in Japan. This feature has been launched in several other countries and it has finally arrived in Japan. It is an interesting development since Google is also partnering in Japan for search with Yahoo! Japan, which also has a popular online shopping function.
Access to Google shopping is through http://www.google.co.jp/products or a tag will appear in the left section (Red box) as shown in the figure below when conducting a normal search.

This new feature is still in Beta testing, however with registration and submission of content being free through the Google Merchant Center, the data base is increasing rapidly.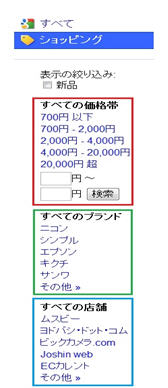 Also shown in the figure on the left, when using Google shopping, a choice of filtering by price (In the red box), by brand (In the green box) and by other online retail sites that sell the products (In the blue box) is possible allowing consumers to compare prices in one place.
Furthermore, a very interesting factor is that Amazon, Rakuten and Yahoo are not included in the list so far.
The majority of the consumers that visit e-commerce sites often use Rakuten, Amazon and Yahoo. Having these major sites not indexed in the shopping could be quite irritating for users who tend to rely on those.
Rakuten did submit its opposition to the Fair Trade Commission (FTC) in Japan requesting it to review the partnership between Yahoo and Google as also mentioned in my last post, however the FTC has now dismissed Rakuten's concerns and approved the deal. Google's decision to enter the "e-commerce" market could be costly to Rakuten.
This is because in addition to making its new shopping function available through the web, it is also planning to make it available through Smartphone's and iPhone's which will bring in yet more traffic to its shopping site.
Another theory of why the mega e-commerce sites are not included in Google Shopping could be the massive databases they possess, which could take time to fully integrate. Google shopping was launched recently and more time is needed to monitor the developments.
So does this new feature mean anything for practioners of Japanese SEO? The answer will be yes. Search results in Google shopping links directly to the company that has registered, resulting in the consumer paying for the product directly through the owner sites, not Google. Moreover, Google announced that keywords will have a high relevancy in shopping results which will appear in the normal search results.
Monitoring of your own registered products is possible as well with the Google Merchant Tool. If Google successfully increases its database and traffic to this new function, doing SEO for Google Shopping will be something to consider.