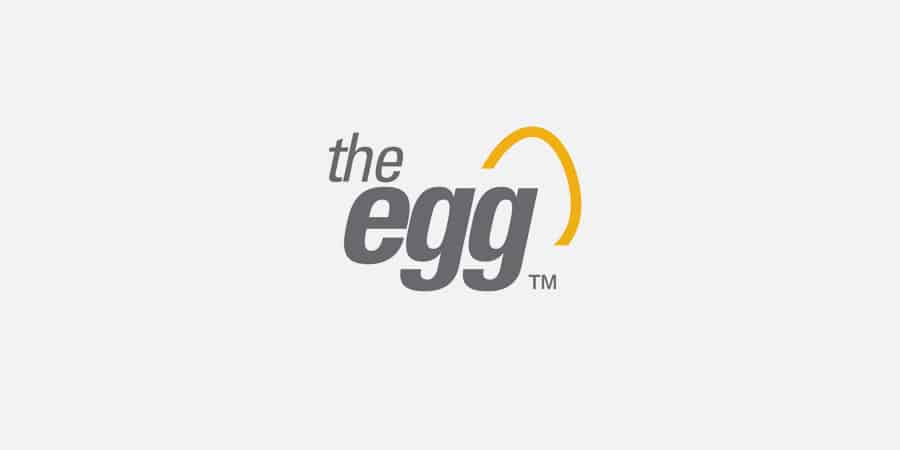 As mentioned in my last post, iResearch has confirmed the percentage change in search engine market share in China for Q2 which demonstrates Sogou is gaining market share at the expense of both Google and Baidu in China. As also mentioned in my last post, Sogou has overtaken SOSO to become the third largest search engine in China, after Baidu and Google.
As reported by China Market Research Firm iResearch, search queries to China search engines in Q2 amounted to 73 Billion. Sogou had 2.93 billion search queries in Q2.This is a significant 89% increase when compared to the search queries it received in the same period last year. Comparing year on year, the increase was 192.9% so the influence of Sogou is definitely growing and it looks like Sogou pinyin and the Sogou internet browser are becoming more popular with Chinese internet users.
Both of these two tools have brought a lot of search traffic to Sogou. Soso was the third biggest search engine in China in Q1 but has now dropped to 4th position in Q2 demonstrating Sogou's better functionality and increasing popularity over it.
Sogou's results page layout is interesting. In displaying its PPC ads, Sogou is like a combination of Baidu and Google. When you search any keyword, you can see up to ten ads above the organic results just like in Baidu. However, users can click a button to fold up the PPC ads and then the interface looks more like Google.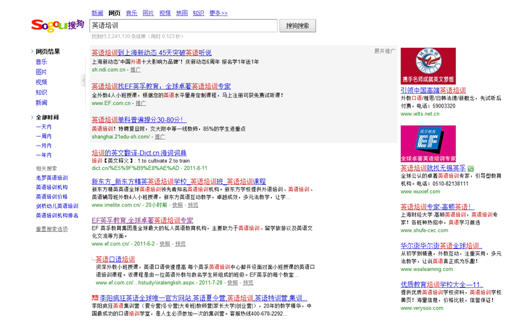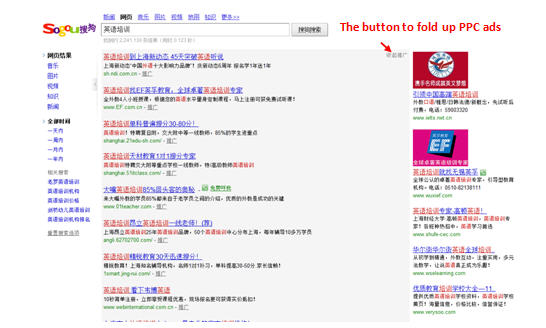 If Sogou continues to increase in popularity, the China search engine market will become even more interesting than it already is and I believe the main worry is for Google which continues to lose market share since Google CN moved to HK. As SEOers, if Sogou traffic is increasing then we definitely need to take SEO for Sogou into consideration for generating more traffic.
And in doing so one good first step as I mentioned in my last post is to set up Google Analytics so it can record organic traffic from Sogou which it will only do after certain tweaks are made to the tracking codes on your site. For more on how to do this please see my colleague Vennie's post on this topic.