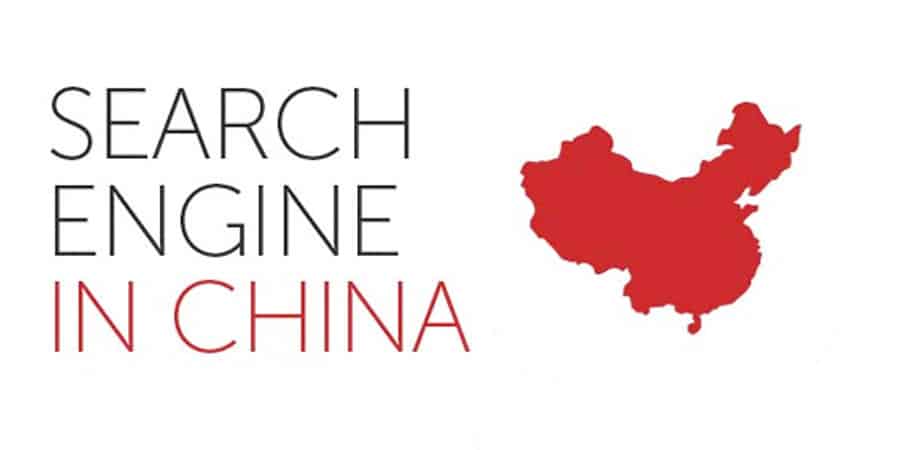 A recent report published by Chinese research company iResearch suggests that Sogou has overtaken SOSO to become the third largest Search Engine in China, by number of search queries, after Baidu and Google.
The same report from iResearch also summarized that the total number of search queries conducted in China exceeded over 73 billion in the second quarter of 2011. This is a 23.6% increase year on year and a 12.1% increase when compared to Q1.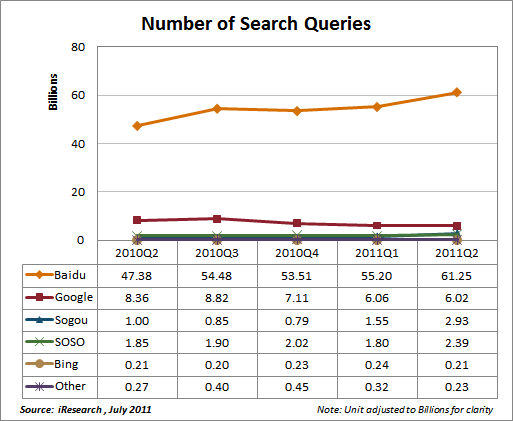 Search in China is evolving rapidly. While Baidu remains the market leader, and Google's influence in China continues to wane, smaller players like Sogou and SOSO are rapidly gaining market share and need to be taken into account for a holistic SEO strategy in China.
If you are currently using Google Analytics, refer to our article on tweaking GA's tracking code to add organic traffic tracking support for these up and coming local search engines.