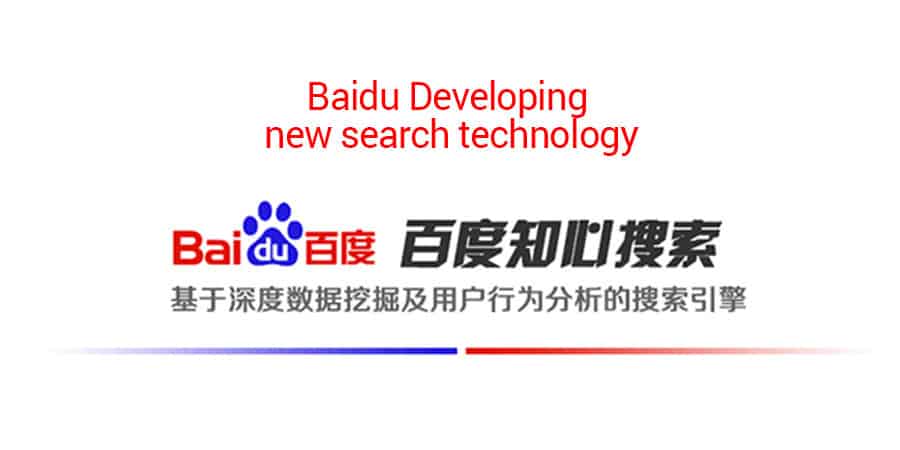 Baidu has announced the development of a next generation search technology.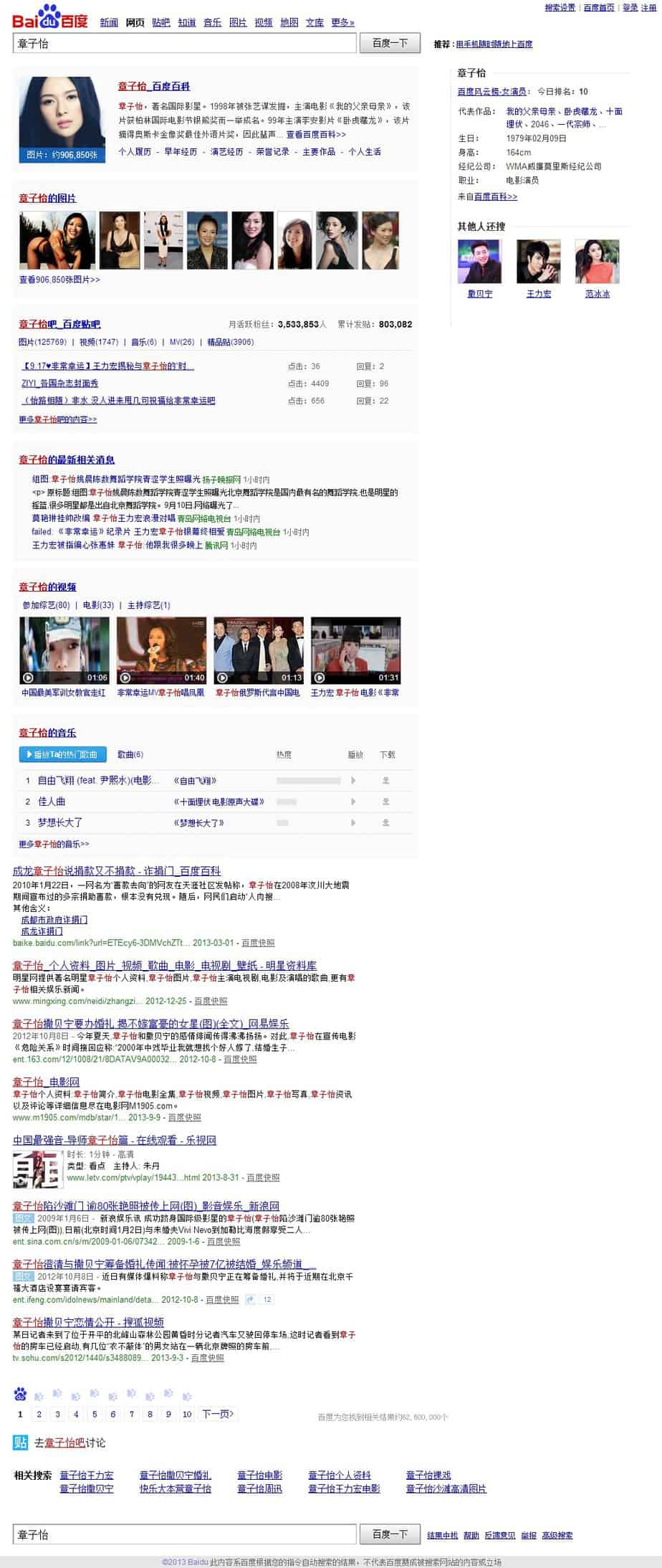 The search engine made the move public at the Baidu Technology Innovation conference in Beijing on 22nd August, naming the search technology development, "知心" or ZhiXin, which translates literally as know (your) heart.
The new technology aims to provide real-time answers to user questions by leveraging big data technology and collecting information from numerous data sources.
In a nut shell, ZhiXin will be similar to Google's Knowledge Graph and will share some key function and design qualities.
Below we have an example search of the Chinese Hollywood actress Zhang ZiYi (章子怡) to demonstrate the new SERP design.
The actress's profile including her filmography, birthday, height, and agency are presented on the right hand side, along with other celebrities searched for by other users who also searched for the actress.
On the left hand side, Baidu Baike (encyclopedia), Image, Post Bar, News, Video and Music results are pushed to the top before organic results. For a full-page SERP snapshot, please refer below.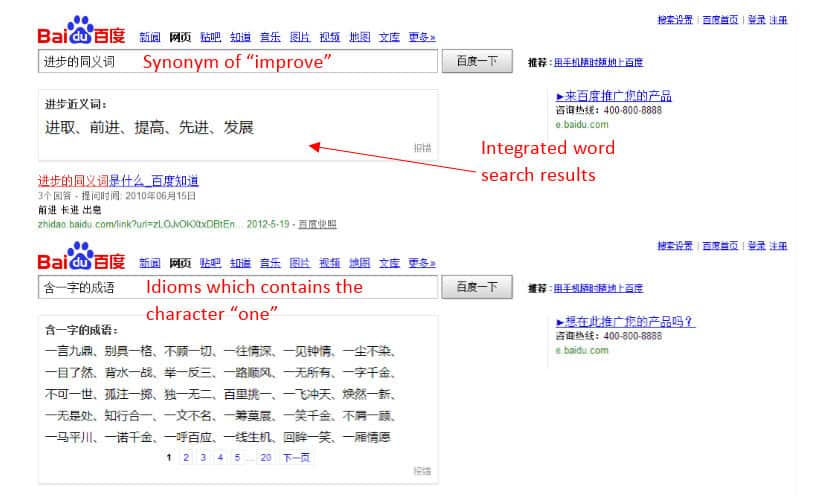 Chinese language word searches, such as synonyms or antonyms return a much smaller footprint result, whereby the answers gathered from various dictionary sites will be presented in a boxed area.
Users can even search for idioms containing specific characters, signalling that Baidu's new search technology is not just limited to displaying meaning, but that it also offers structure.
It will be interesting to witness how Baidu will expand this technology to encompass other subjects in the future.
How do you think it will change user experience for the better?