How to Incorporate Social Media in your SEO Strategy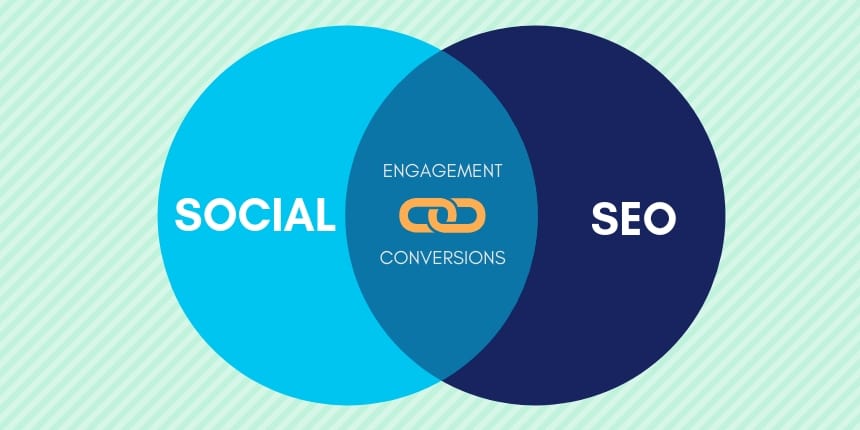 Social media marketing and SEO marketing complement one another. They both aim to reach consumers organically and build strong brand identity through high-quality content.
As such, it's important to incorporate social media in your SEO strategy for two key benefits:
Even if the search engine (for example, Google) doesn't count social signals as one of its ranking factors, your social profiles still appear prominently on the SERP when your company is searched.
As mentioned in our previous blog post, Bing and Yahoo! do treat social presence as a ranking factor to decide which webpages to show in search results.
So how can you incorporate social media in your SEO strategy? Here are 6 ways to do just that.
1. Optimize your brand's social media profiles
Google does not crawl and index every piece of content that is published on social media. Instead, Google tends to show social profile pages, including from Facebook, LinkedIn, and Twitter, on its search engine results page (SERP).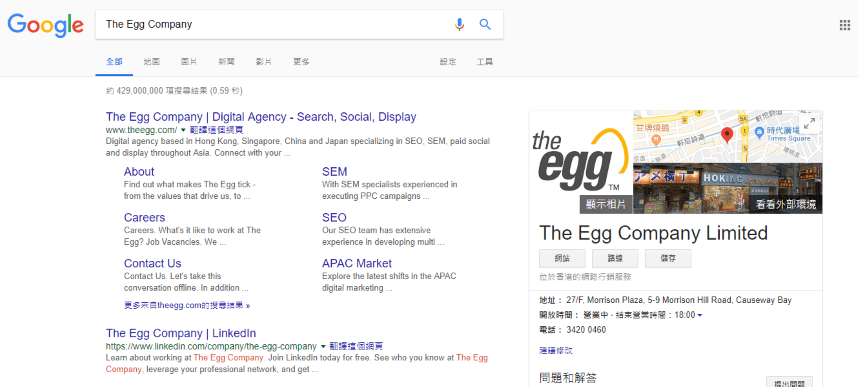 Let's use the search results for our query "The Egg Company" on Google as an example.
On the SERP, we can see that our LinkedIn profile is listed as the second result. This is prime real estate and shows the significance of an effective profile page for social media SEO.
Therefore, make sure your social profiles are well-optimized. Remember to include relevant and consistent keywords and hashtags in the company bio section.
2. Encourage your social media followers to link to your website
Link-building is one of the most effective SEO strategies. Backlinks from relevant websites build your site authority. With greater site authority, search engines like Google view your website as more credible such that you rank higher on the SERP.
When link-building, marketers often find it difficult to connect with the right websites. Social can help! Social media is a channel to distribute content to your followers. By posting high-quality content, you promote engagement and quality backlinks.
Additionally, to encourage your followers to link your website, add social share buttons to your webpages, and include a call-to-action phrase at the end of your content to create more engagement opportunity.
3. Don't forget images when developing your content strategy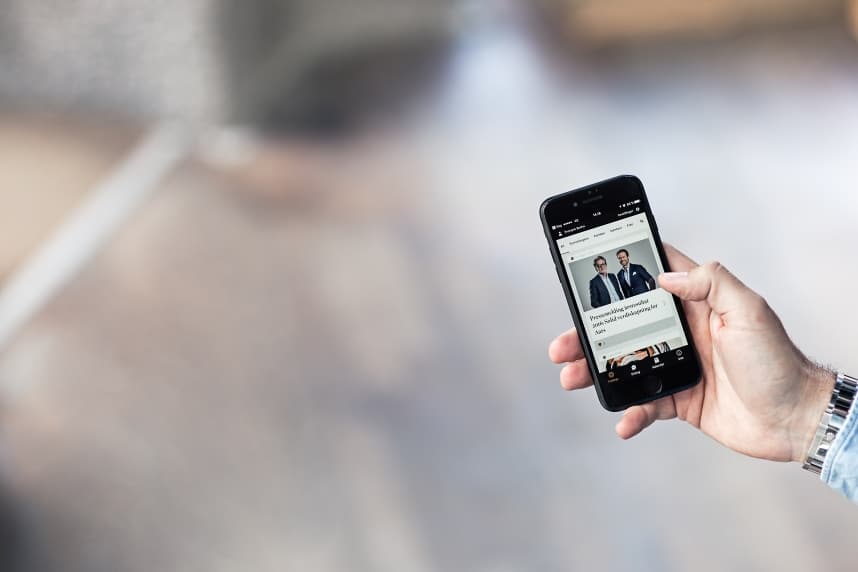 Images are the most eye-catching element of social media posts, and they boost social engagement.
According to Hubspot, posts with photos on Facebook receive 53% more Likes and 104% more comments than the average post. Moreover, posts with photos receive 84% more link clicks than posts with just text and a link.
The same trend can also be found on Twitter. According to Buffer, tweets with images receive 89% more favorites, 150% more retweets, and 18% more clicks.
Therefore, when developing your content strategy, create eye-catching images to accompany your posts.
Tip: Infographics are beasts on social media. Use them if your want to send your engagement into hyperdrive.
4. Implement Open Graph tags on your website
We know that images increase engagement and clicks on social media posts.
Hence, when people share our content on social media, we hope that it will include the image we have chosen for that content. How can we achieve this?
Open Graph can help. It is a protocol recognized by Facebook, Twitter, LinkedIn, and other major social media. By implementing Open Graph meta tags, you can control what is shown for title, images, URL, and other elements when people share your webpages.
For the image, you can use the tag "og:image" to dictate which image is shown on social media. The image that is set as an Open Graph image can be different from what you include on the webpage, so you can infuse more creativity when making the Open Graph image!
5. Measure your social media performance and improve your content strategy
Marketing strategies have become more data-driven, especially in the field of SEO. Ranking of websites and webpages on SERPs is only one of the indicators. Other metrics, such as click-through rate, are also useful to determine whether our strategies are successful.
The same rule applies to incorporating social media in your SEO strategy.
Don't forget to track and analyze the performance of your content on social media. By looking at the number of social shares, click rate for links, and what people say in the comments section, you can have a clearer picture for what content your followers like and don't like.
With such data, you can improve your content strategy.
6. Use social listening to discover new opportunities with keywords you have planned for SEO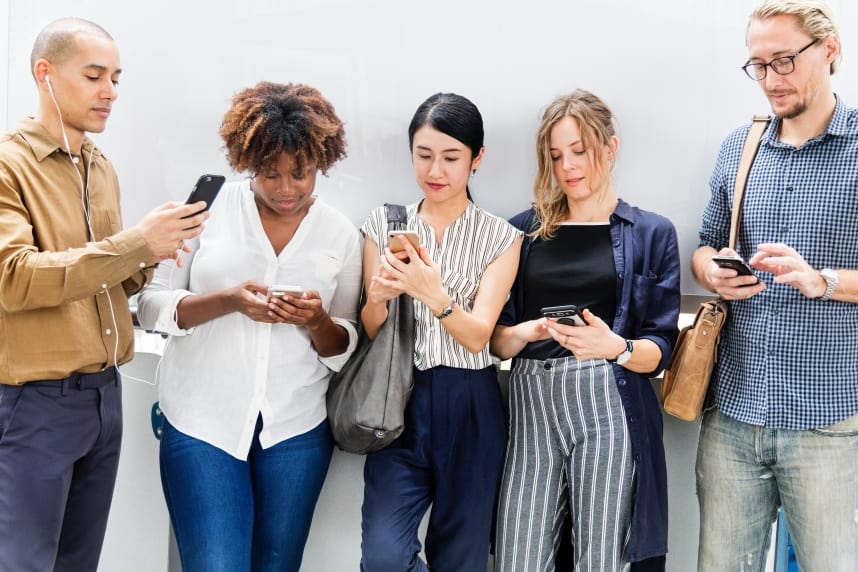 Social listening is the process of tracking conversations about particular topics, phrases, brand mentions, and other types of conversations on social media.
Social media has become the common channel for consumers to interact with a brand, whether lodging complaints or showing appreciation. As such, marketers are using social listening to monitor their brand's reputation.
In addition to reputation management, you can also search for new marketing opportunities through social listening. Most of the social listening tools allow users to track social media conversations that include specific keywords. These keywords can be guidance for marketers—what can you use besides the brand name to drive engagement?
Your SEO effort can help at this point. Through the social medium's search function, input the keywords that you have planned for SEO. The results will show you what people are saying about these keywords. It is a way for you to discover new content ideas and even new business opportunities.
Want to know more about social and SEO in the traditional Chinese market?