Top 5 Tips for Yahoo! SEO (and Bing SEO!)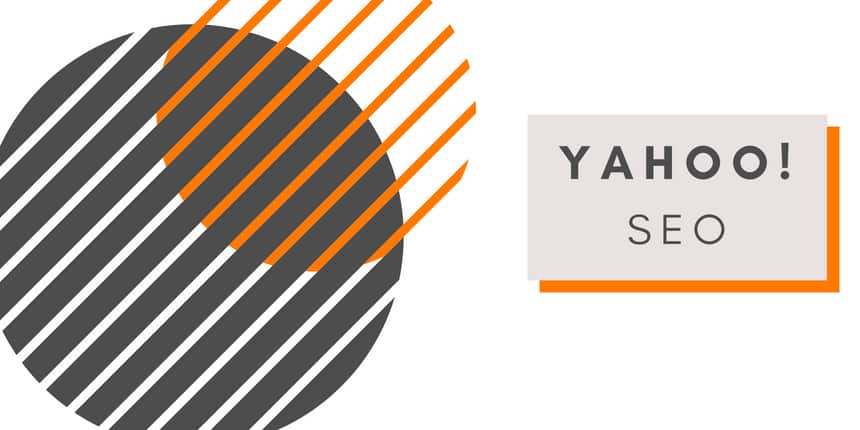 When we talk about search engine optimization (SEO), Google may be the first search engine that pops into your mind. However, you are really missing out if you focus only on Google.
Yahoo! and Bing have a decent share in the traditional Chinese market. According to StatCounter, in 2017, market share for Yahoo! and Bing in Hong Kong was about 13% in total. For Taiwan, their market share was about 12%.
When reading these stats, you may ask: Why are we combining the market share of Yahoo! and Bing? It's because Yahoo! and Bing are an alliance in the field of search. The search results shown in Yahoo! are powered by Bing. Hence, if you want to do Yahoo! SEO, you actually need to optimize for Bing.
So, what should you do if you want to optimize for Yahoo! and Bing? Here are 5 simple tips you can follow:
Tip 1: Submit your website to Bing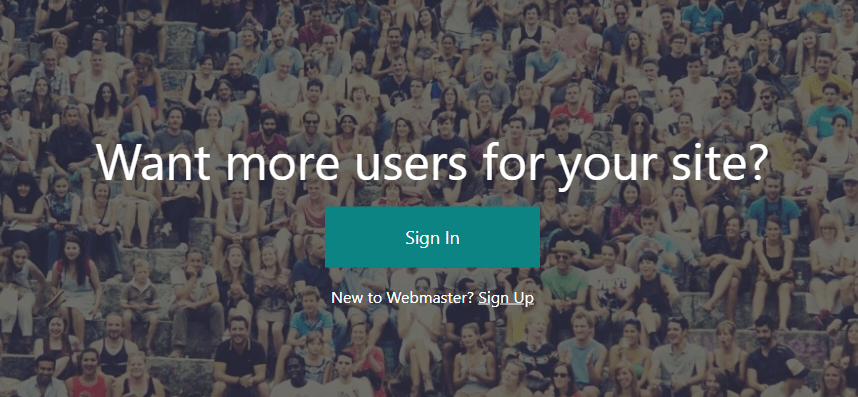 Bing does not crawl webpages and index URLs as frequently as Google. To make sure your website will be indexed on Yahoo! and Bing, you should submit your site to Bing Webmaster Tools.
Tip 2: Straightforward keywords, or even exact keywords, work better in Yahoo! and Bing
Compared with Google, Yahoo! and Bing are not good at handling search queries with broad-matching keywords. Instead, they tend to show webpages that include exact keywords. Thus, when optimizing your webpages for Yahoo!, focus on including simple and straightforward keywords.
Tip 3: Optimize your title tag

Bing treats the title tag as an important factor when selecting which webpages to show in search results. An article on Bing Webmaster Blog says:
"Make the HTML title relevant to the queries that would be used to search your site without being overly long or repetitive."
When you are doing Yahoo! SEO, remember to include your keywords (which should be simple and straightforward) in your H1 and H2 title tags.
Tip 4: Social is significant in Yahoo! and Bing's algorithm
Different from Google's unclear stand on social media, Bing directly stated that social presence is an important factor for them when deciding which webpages to show in search results. The Bing Webmaster Guidelines say:
"Social media plays a role in today's effort to rank well in search results. The most obvious part it plays is via influence…These positive signals can have an impact on how you rank organically in the long run."
Therefore, social media should be a part of your strategy when doing Yahoo! SEO.
Tip 5: Backlinks are important, especially for Yahoo! and Bing
Backlinks are important to all search engines—"build backlinks for your site" sounds like an SEO 101 suggestion. Still, backlinks are especially important for Yahoo! and Bing. A Searchmetrics study from 2014 found that:
"In Bing search results (as with Google) the number of backlinks (links to a webpage from other sites) remains very closely connected to how the page ranks. In fact, for Bing the number of backlinks has a high correlation of 0.29."
And again, Bing and Yahoo! favor keywords to be included in the backlinks' anchor text:
"52-53% of the backlinks of websites ranked among the top 30 results on Bing contain keywords in the anchor text (which is about 10% more than Google)."
There are many SEO strategies, but you definitely don't want to miss link building when doing SEO for Yahoo!.
Bonus Tips!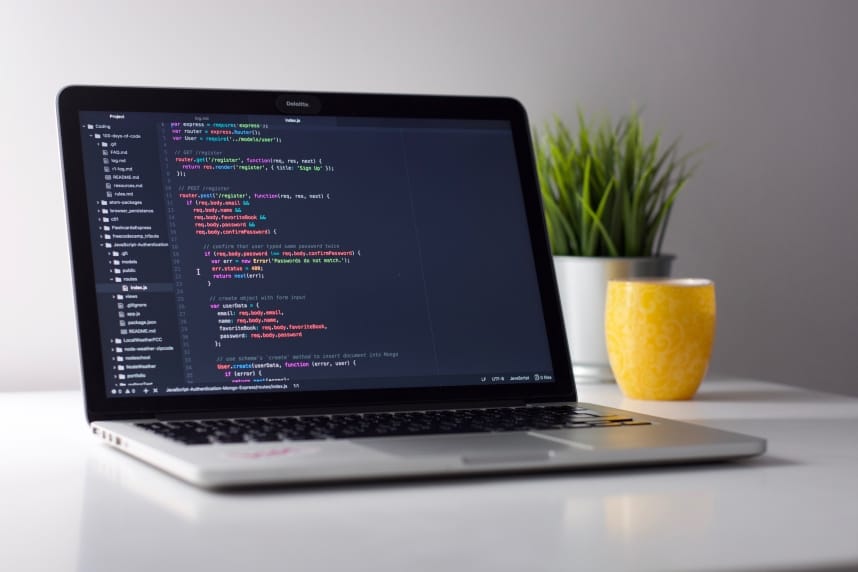 In addition to the above 5 tips, some basic SEO techniques are also applicable when doing Yahoo! SEO:
Keep your website page speed fast since Bing treats page load time as one of the technical ranking factors.
Ensure that your sitemap is clean, up-to-date, and all unnecessary URLs are removed.
Set up your Robots.txt correctly to tell Bing and Yahoo! to crawl all the webpages you want to index.
Provide high-quality and well-presented content in your website.
Want to know more about Yahoo SEO in the traditional Chinese market?