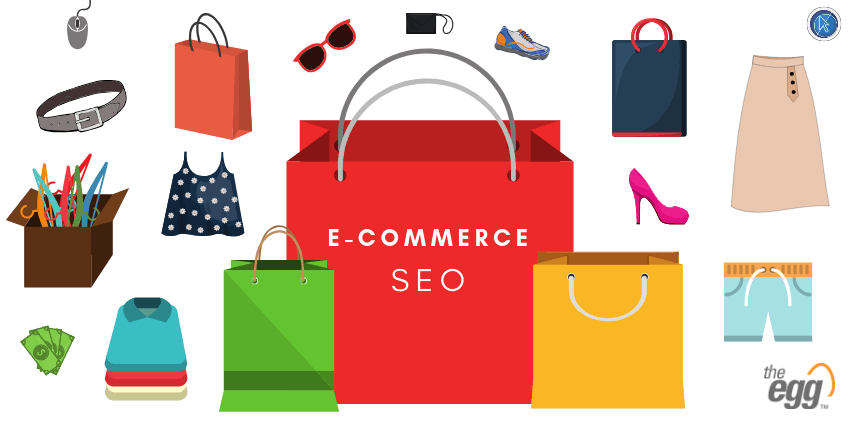 E-commerce is a highly competitive field—and there is no exception in Hong Kong and Taiwan.
With more and more big retailers joining the market, what is the best way to win against the competition? Strong e-commerce SEO is a huge advantage.
With a well-planned and -executed e-commerce SEO strategy, it is important to drive visitors to your website. For e-commerce, more traffic usually means more sales.
So, how can we do e-commerce SEO in Hong Kong and Taiwan? Here are 5 tips, covering keyword research, on-page SEO, technical SEO, and content marketing strategy.
1. Keyword Research: Find long-tail keywords for your product pages from local e-commerce websites
To kickstart SEO for your e-commerce website, you should begin with keyword research, and aim to find out long-tail keywords that can fit into your product pages.
Why long-tail keywords instead of generic keywords? Let's use men's clothing in traditional Chinese (男裝) as an example: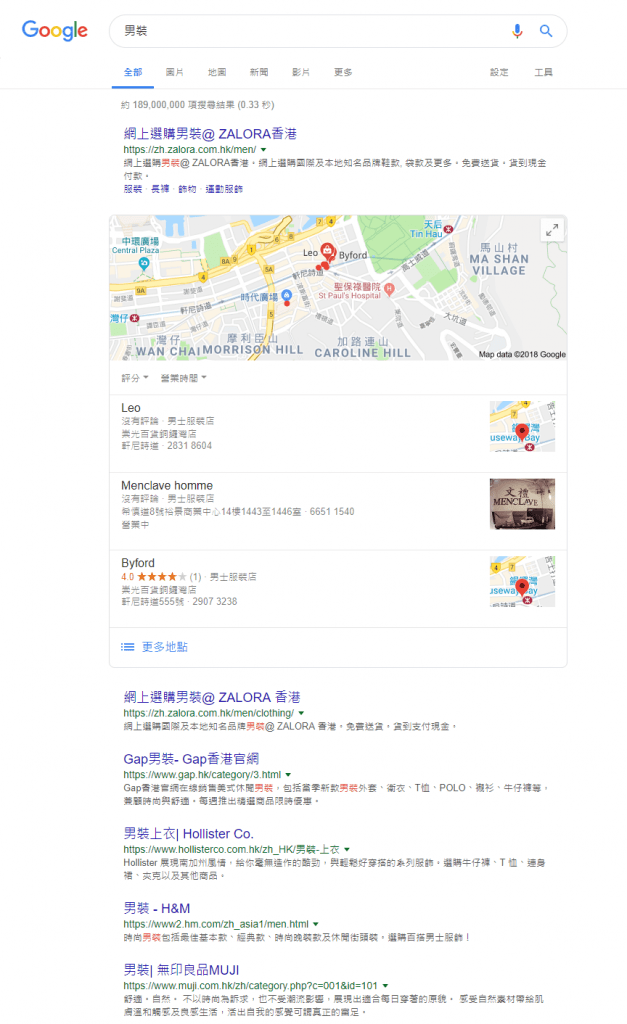 This is Google's search results for the query "men's clothing" (男裝). As shown, the results are occupied by big brands (ZALORA, Gap, Hollister Co., etc.) and a list of clothing stores that are near to searchers.
It will be very difficult to outrank these big brands and draw searchers' attention from the local stores. Thus, why not take an easier way?
Long-tail keywords can help at this point. For e-commerce, long-tail keywords are long and specific phrases that people are searching when they want to purchase something. Here is an example: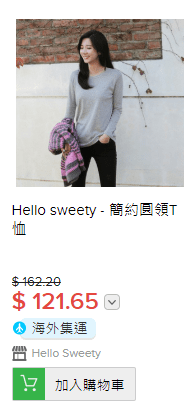 Rather than just "t-shirt," the seller adds more details for the product and called it "simple crewneck t-shirt" (簡約圓領T恤). This extra information is helpful to match consumers' purchase intentions.
How can we find these long-tail keywords? Local e-commerce websites are your gold mines. Here is a list of popular e-commerce websites in Hong Kong and Taiwan for you to do keyword research:
Popular in both Hong Kong and Taiwan
Popular in Hong Kong
Ztore (concentrated on selling local groceries)
Price.com.hk (concentrated on selling computing and AV products)
Popular in Taiwan
2. On-page SEO: Write unique and attractive titles and descriptions for your product pages and category pages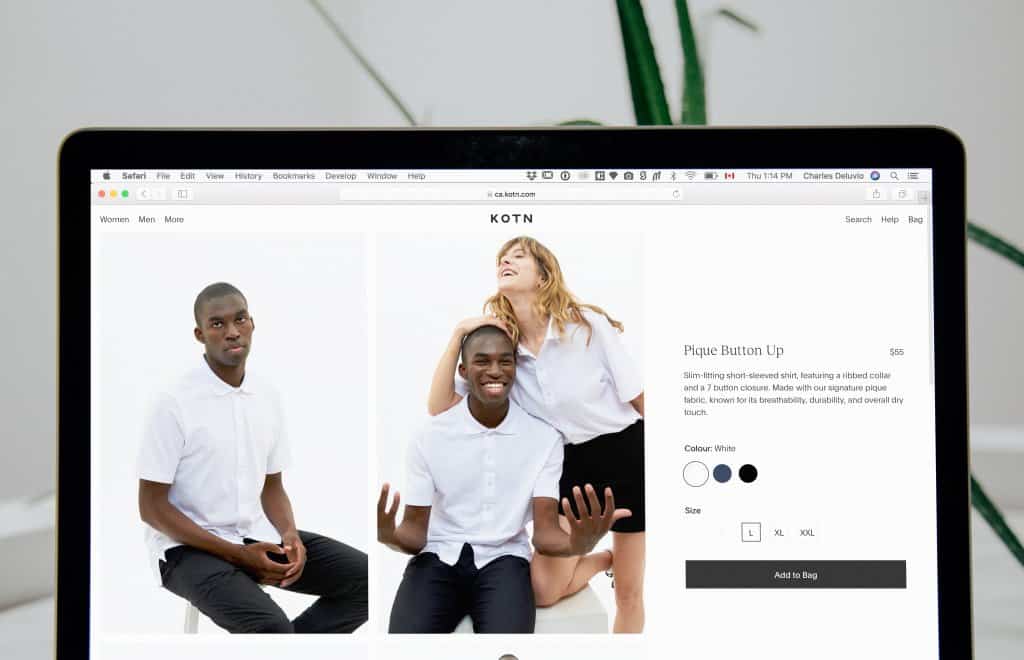 After finishing your keyword research, it's time for you to do on-page optimization for your product pages and category pages. Like other kinds of SEO, you should optimize the meta titles, meta descriptions, and H1 tags.
Meta titles
In addition to including the name of the product and your website, you can add some words that describe selling points of your products and services. Phrases in traditional Chinese like "discount" (優惠), "free shipping" (免運費), and "X% off" (X折) are useful.
Meta descriptions
You can further elaborate the selling points in meta descriptions. For example, if you provide free shipping, you can write something like "Free shipping. Next day delivery for orders before 6pm."
H1 tags
Keep it simple for H1 tags. You can use the product name or category name with the long-tail keywords you have researched.
A common mistake for many e-commerce websites is not having unique product descriptions. It will hurt your ranking if you just copy and paste descriptions from manufacturers or other big e-commerce websites, since search engines will regard it as duplicate content.
3. Technical SEO: Optimize your URLs, and keep it simple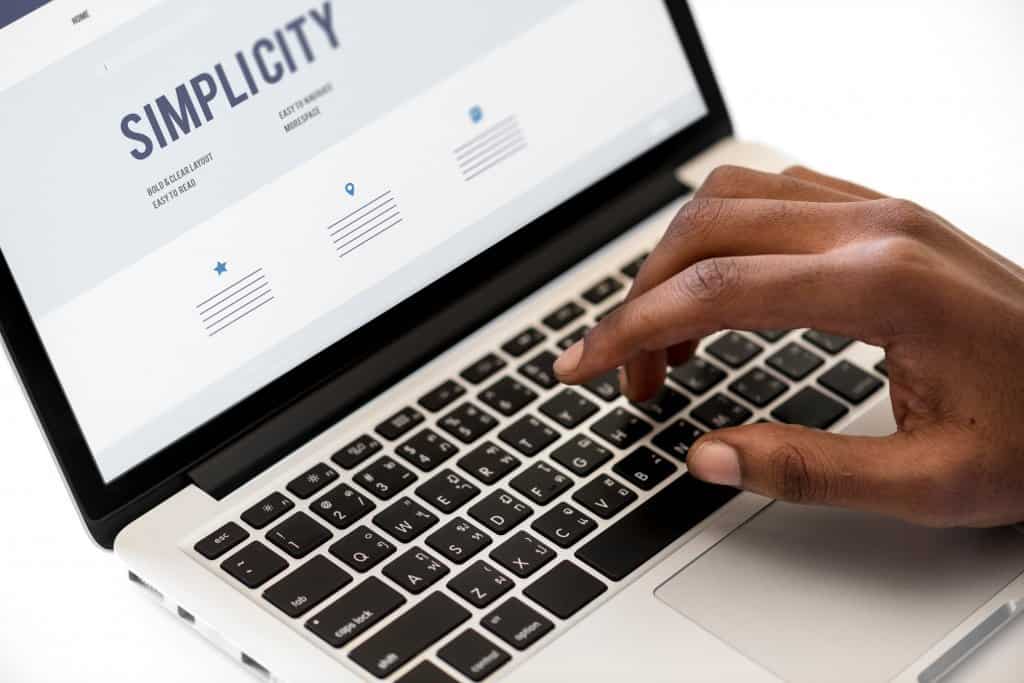 We have talked about the importance of making your URL structure user-friendly and SEO-friendly in a previous blog article. To recap, a URL should be readable by both humans and web crawlers and filled with keywords.
This is especially important for e-commerce websites. With so many category, subcategory, and product pages, URLs can become messy, sometimes like this:
https://www.example.com/onlineshop/zh/main/AbcBrand/s/K0125001/時尚服飾/女士服飾/上衣/恤衫/直條子恤衫/p/K0125001_S_13198620001_F
This is not an ideal URL. It is unnecessarily long and contains unreadable parameters, like "K0125001" and "K0125001_S_13198620001_F".
One of the best URL structures for e-commerce websites is one that simply contains category, subcategory, and product names. For example:
https://www.example.com/category/subcategory/product-name
This looks much cleaner compared to the above example, right?
You can add more subcategories in the URL if you have sub-subcategories. Nevertheless, remember to make your URLs as simple as possible.
4. Technical SEO: Add schema markup to draw more traffic
We all know that product reviews are a critical factor that affect consumers' purchasing decisions, especially during online shopping.
Therefore, you may want to have a review rating like this to be displayed on your search results:

With the review stars, your product pages look more credible and eye-catching in the search engine results pages (SERP). Actually, according to CXL Institute and Belron® International, review stars can improve click-through rates (CTR) by 35%.
To add the review starts and other snippets for your product pages, you must implement schema markup on your pages. Schema markup provides a list of codes that help search engines understand more about your products and product reviews.
It requires some coding knowledge to implement schema markup. Thankfully, you can use Google's Structured Data Markup Helper to ease the pain.
5. Content Marketing: Develop a strong strategy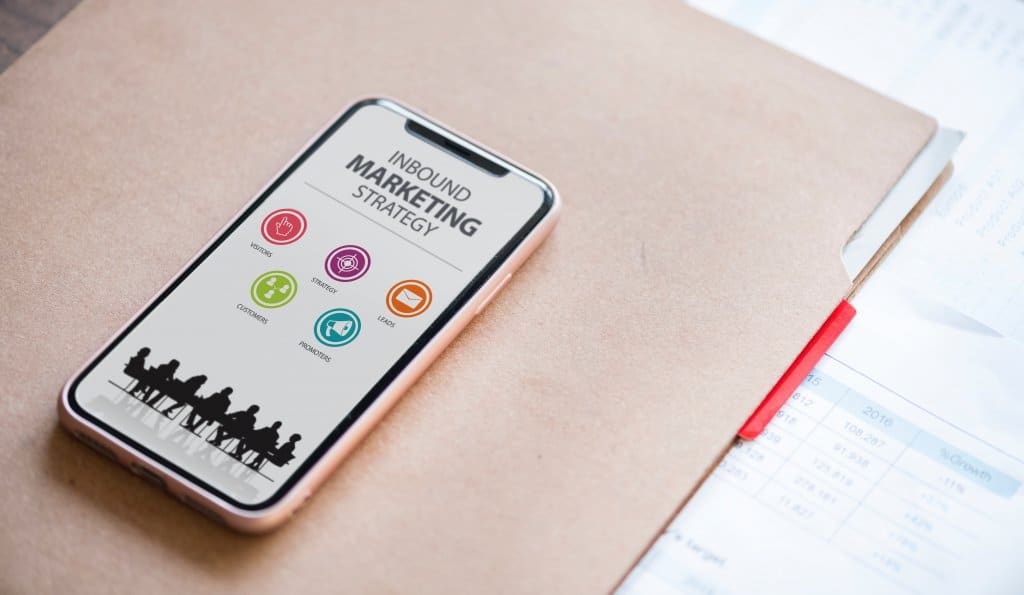 When we talk about e-commerce SEO, it is not just about optimizing the product pages and category pages. It is as important to develop a long-term and sustainable content marketing strategy.
Content marketing is helpful for e-commerce SEO in at least two ways.
First, compared to product pages, informational content attracts more links. With more quality backlinks, the domain authority of your website will increase and improve the ranking as a result.
Secondly, after gaining backlinks to your informational content, you can add internal links to boost your product pages and category pages. What you have to do is straightforward: Let's say you want to boost the category page of wine, write an article about wine and link to the category page with the targeted keyword.
It may be a bit exhausting to write content to optimize all the product pages and category pages. Still, you don't want to miss content marketing in your e-commerce SEO strategy. It's how you share your content with your audience!
Want to know more about e-commerce SEO in the traditional Chinese market? Get in touch!