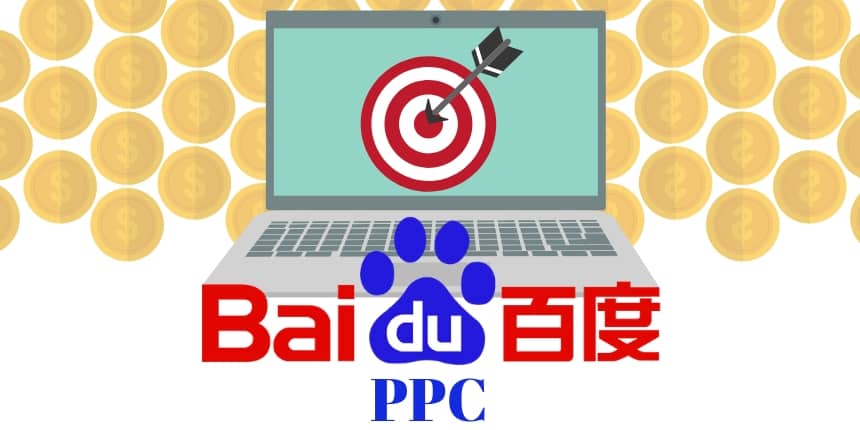 Baidu PPC is a high ROI service. A company can acquire many potential customers with a relatively small spend. Baidu has more than 0.5 million enterprise customers, and they can do PPC with an average of just CNY ¥20,000/year.
In this article, we answer some FAQs about Baidu PPC for your company.
Is Baidu PPC suitable for a small company?
Baidu PPC is suitable for not just large enterprises but also medium and small businesses. And, it's more budget-friendly that hiring employees and establishing new offices. You can adjust your budget at-will, and there are daily and weekly budget caps so that you will not exceed your final budget.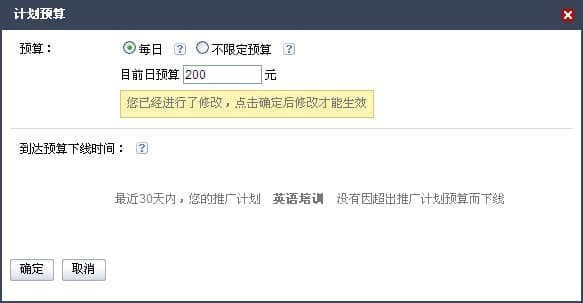 Is Baidu PPC suitable for niche products?
Yes, it is! The more niche and targeted your products, the more effective Baidu PPC will be.
Normally, when a customer has a specific need, he/she will search and compare product and enterprise information online.
With massive market demand across the whole of China, your target audience is generally dispersed across local languages, districts, and cultures. Trying to find your target audience for a niche product one-by-one is like fishing for a noodle in the ocean. However, using Baidu PPC, your target audience finds you! And nothing else has this power to reach high-potential consumers.
The Baidu PPC ad for your niche product will appear at or near the top of the search results page. And with niche products, because they are so specific and there may not be many relevant competitors, people looking for your targeted keywords will have a sincere intention to purchase your product(s).
Is Baidu PPC suitable for seasonal products/companies?
Yes, it is! You can choose your promotion time based on your seasonality.
Baidu also helps you better understand your traffic and arrange a more strategic ad time, which maximizes your ROI. 
For example, travel booking traffic increases 30-60 days before a given holiday. Knowing this, you can prepare to promote overseas travel products accordingly.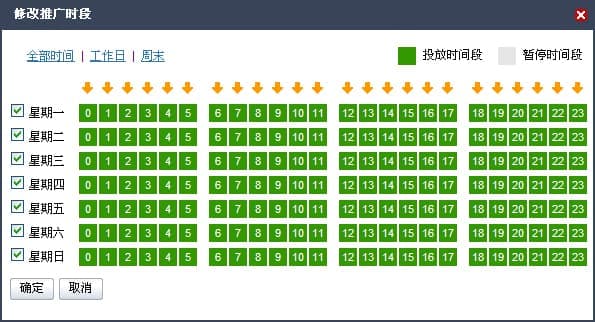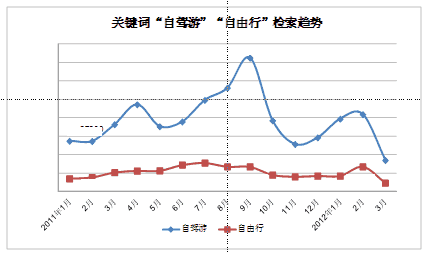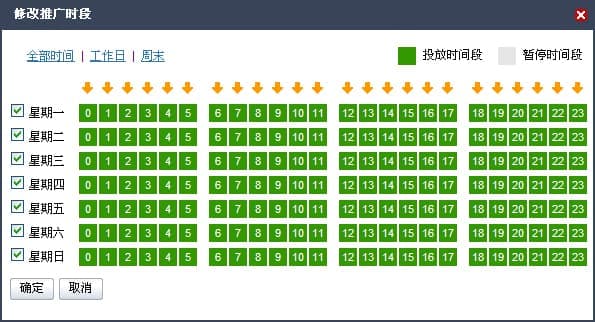 Is Baidu PPC suitable for my business if I only operate in certain locales?
Yes, and you can target whichever locales you like according to your product and promotion strategy.
Is Baidu PPC suitable for an e-commerce site?
Of course! An e-commerce site is a store open online 24/7/365. However, if customers don't know that your store exists, then the investment of your site will be in vain. So, Baidu PPC can help bring people to your store so that your e-commerce site is like a big marketplace full of customers.
Currently, most major e-commerce websites advertise using Baidu PPC, including JD.com, suning.com, Tmall.com, and so many others.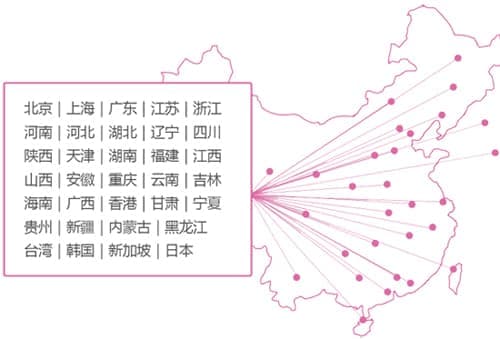 Is Baidu PPC suitable for my business if I don't have a website?
Baidu PPC is effective at bringing potential customers and business opportunities to your website. So, of course, you will need a website. However, if your site isn't yet ready, we can give you advice and even help build your site.
Are there any industries that aren't allowed to use Baidu PPC?
Yes, there are. Gambling, lottery, and other industries that are illegal in mainland China are not allowed to use Baidu PPC.
What if I don't know how to use Baidu PPC?
Our Baidu PPC team has years of experience and can manage your Baidu PPC account to help you grow your business.